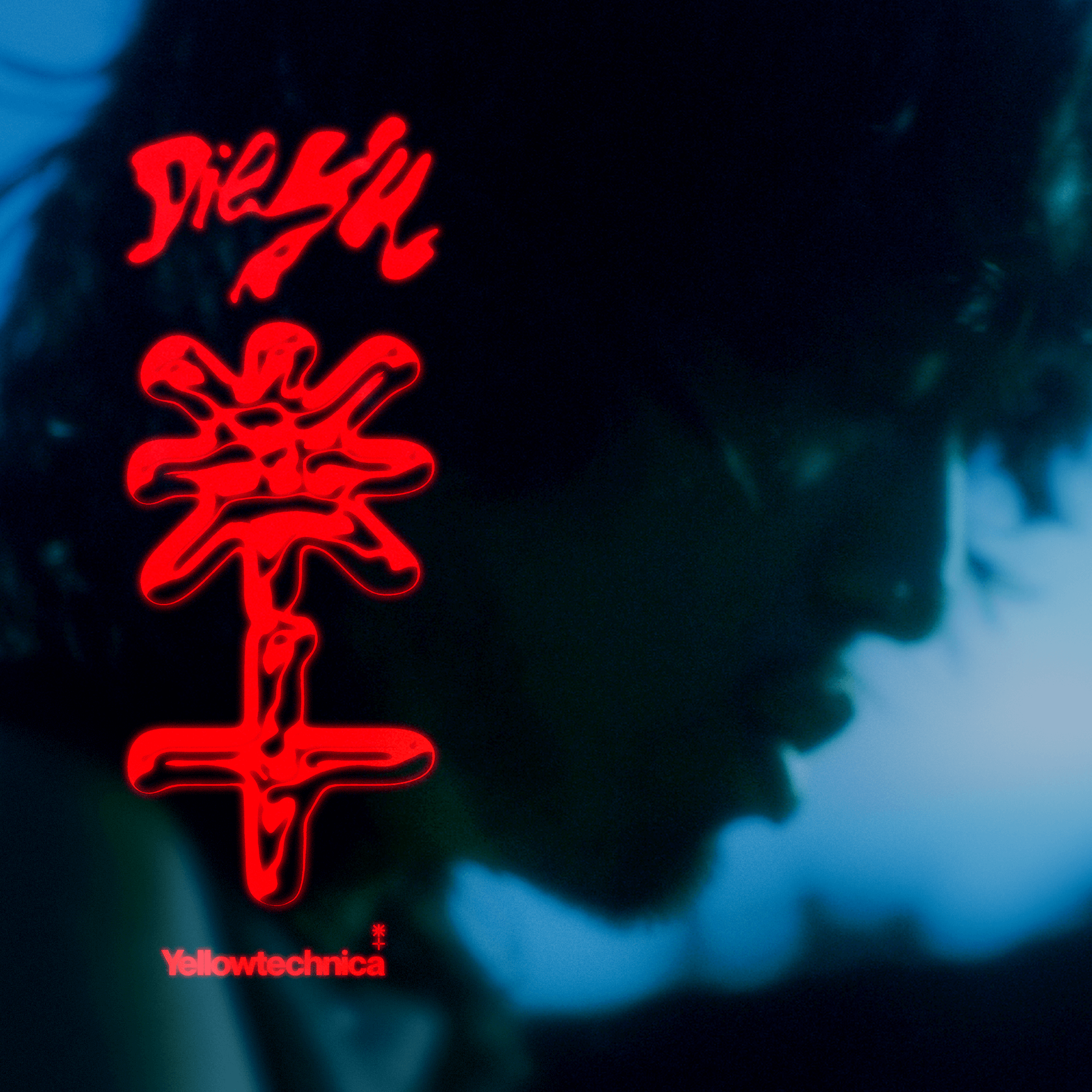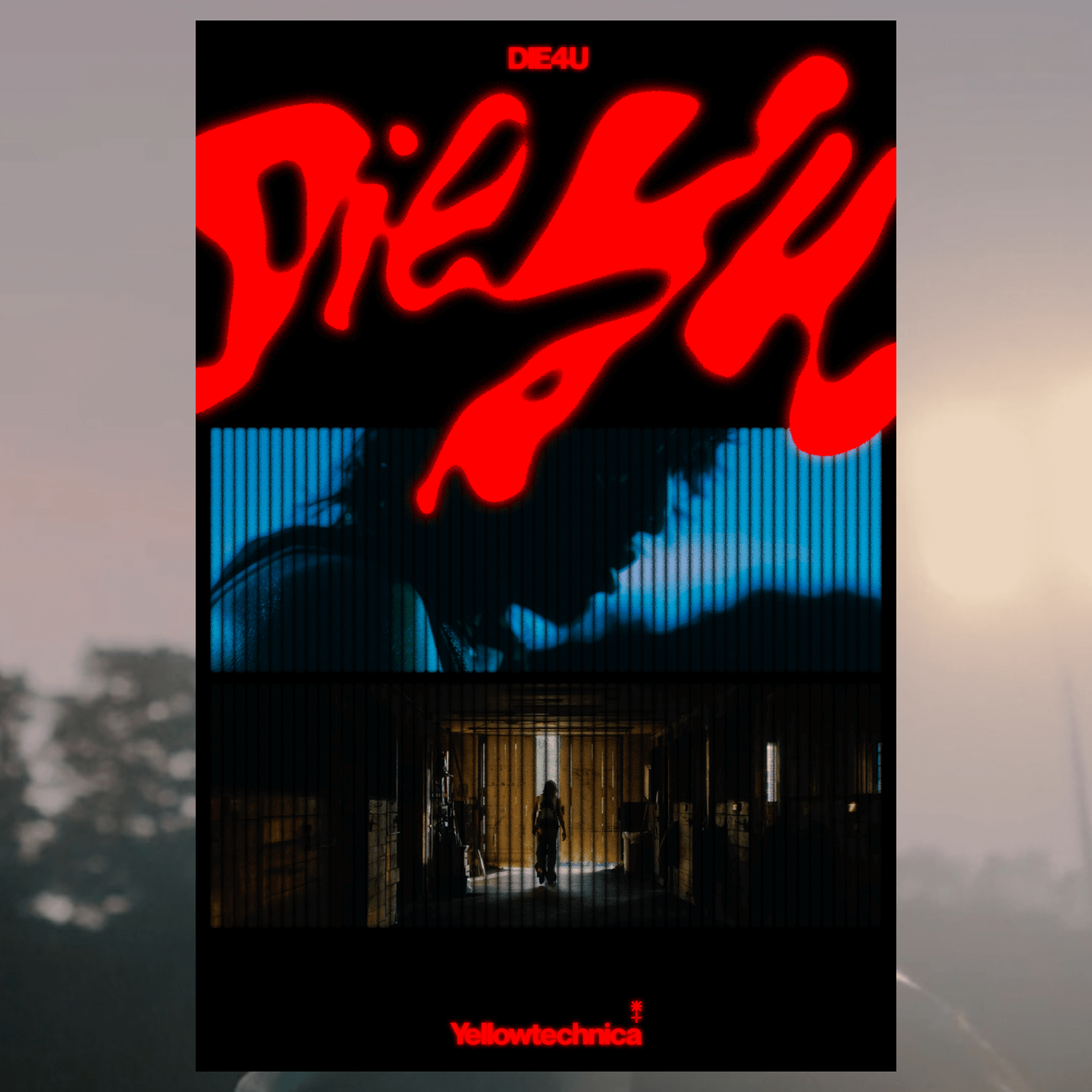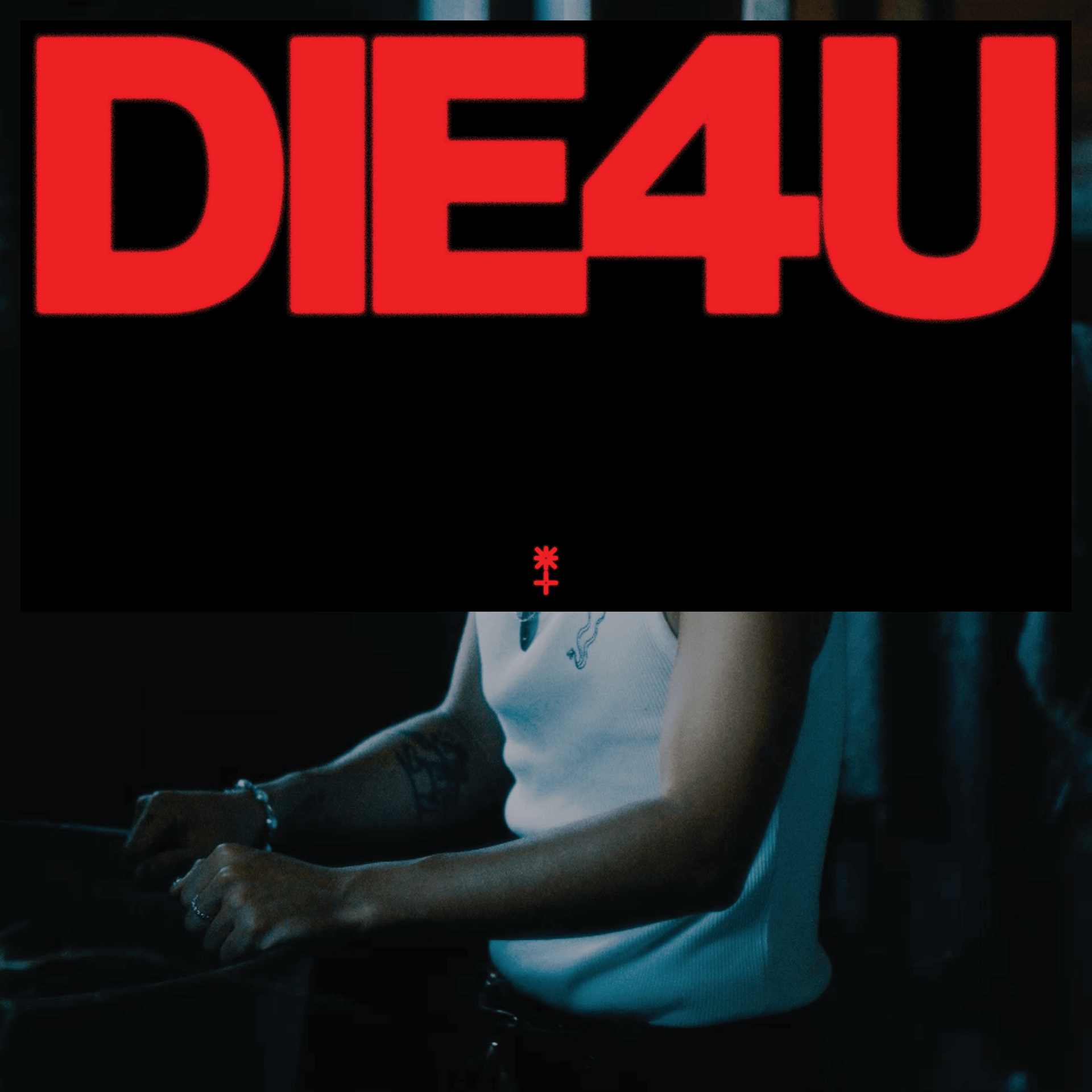 ◯ 2022Single cover, poster, and music video titles for Yellowtechnica's "DIE4YOU".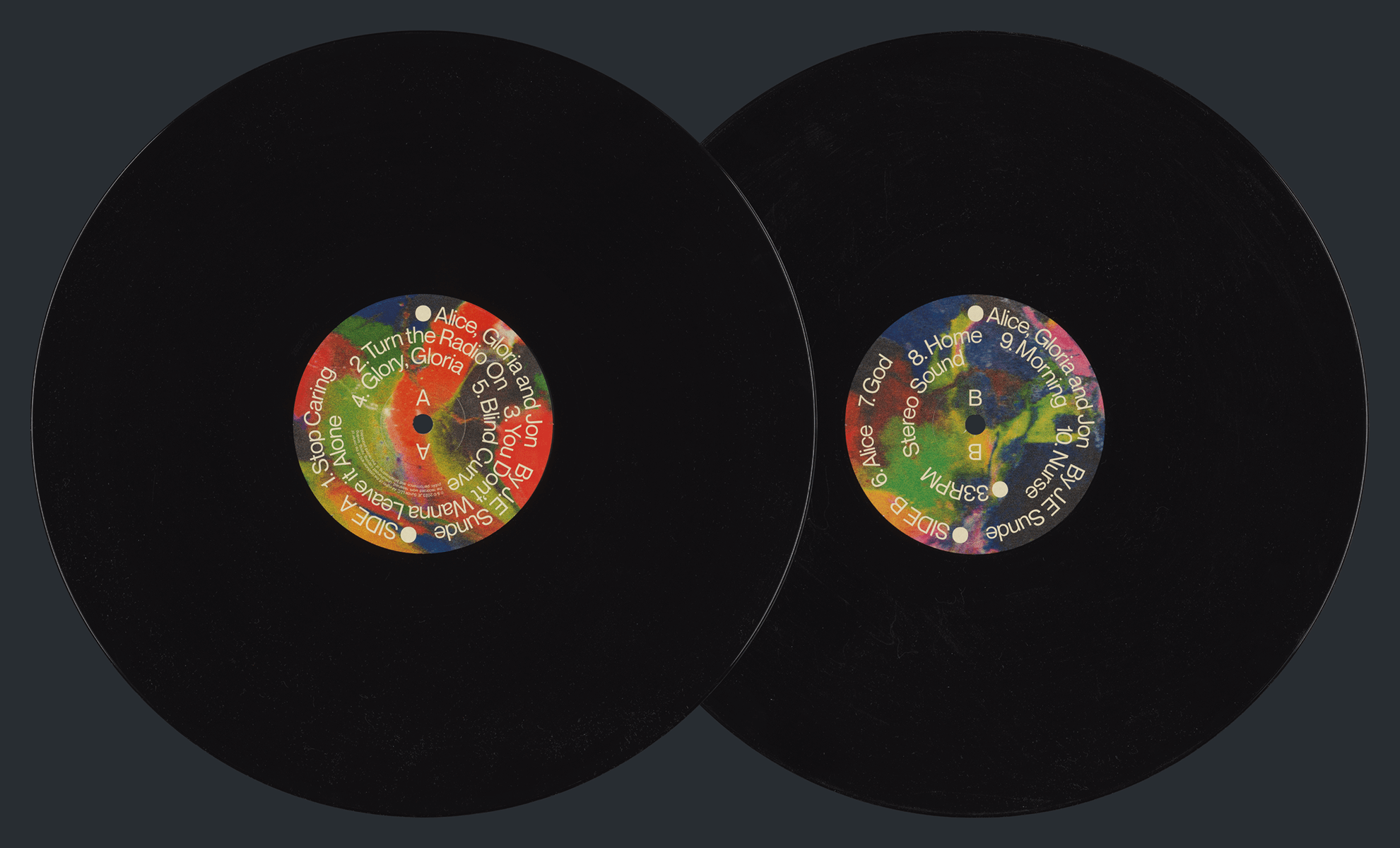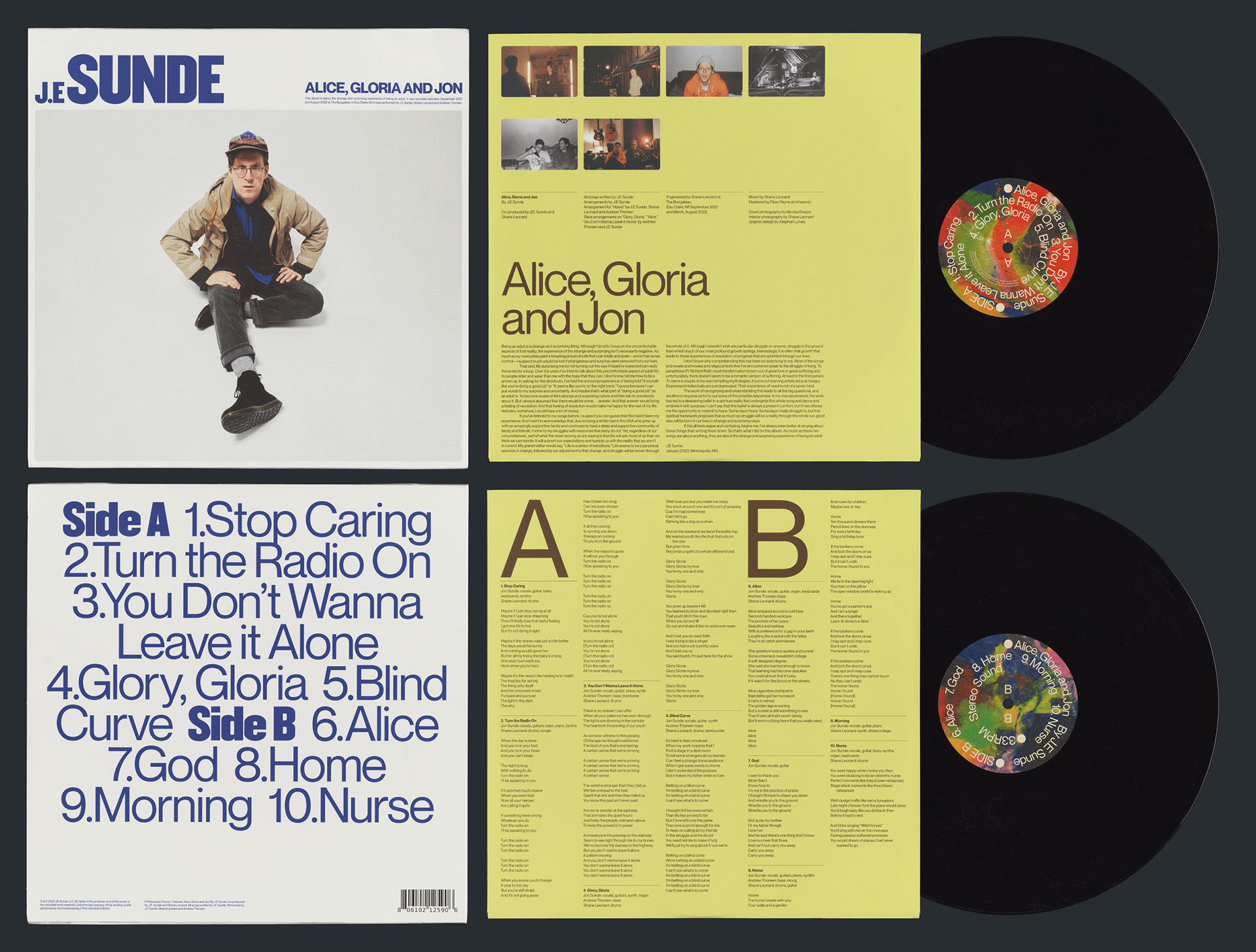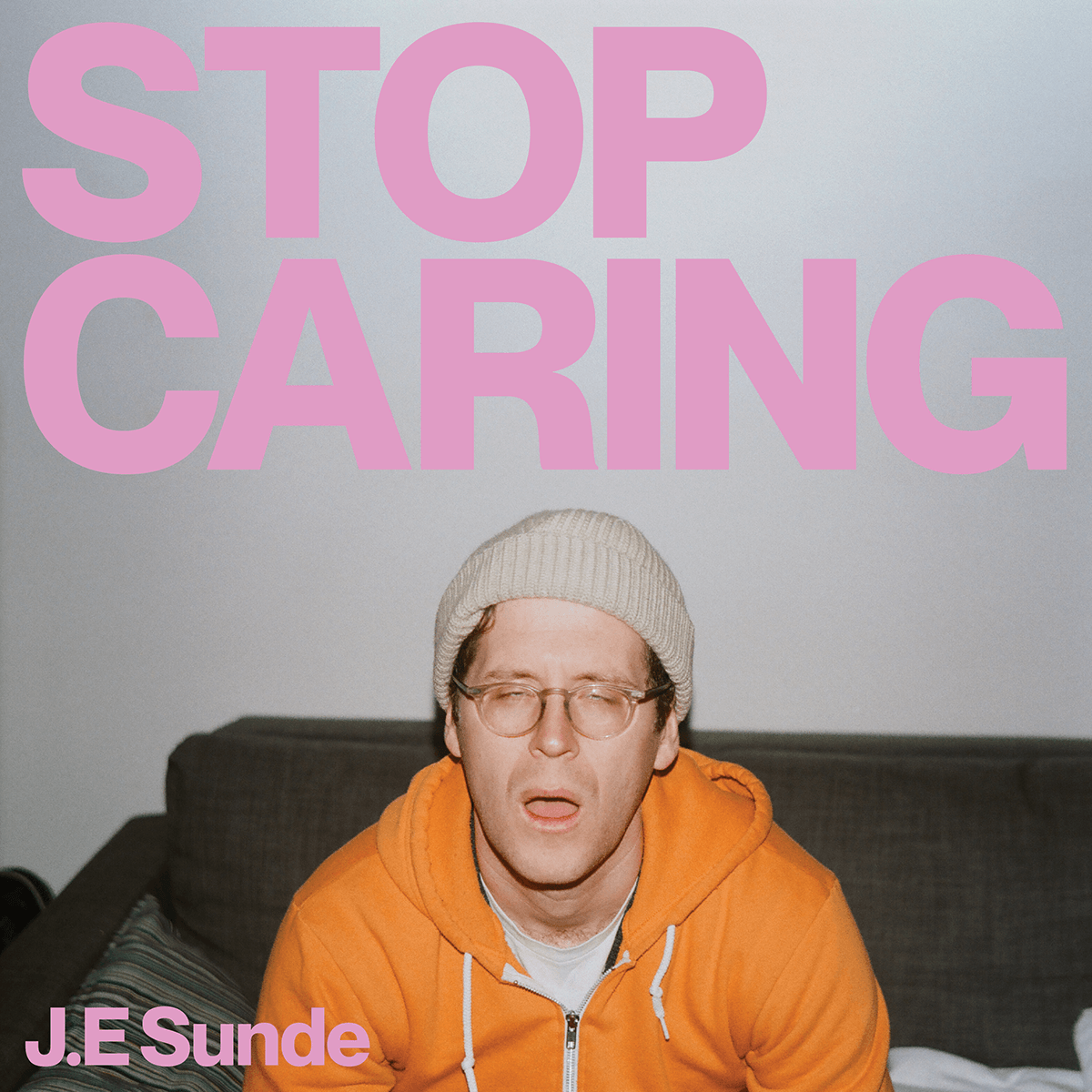 ◯ 2023Album and LP packaging design for Minneapolis-based singer-songwriter J.E Sunde's album "Alice, Gloria and Jon".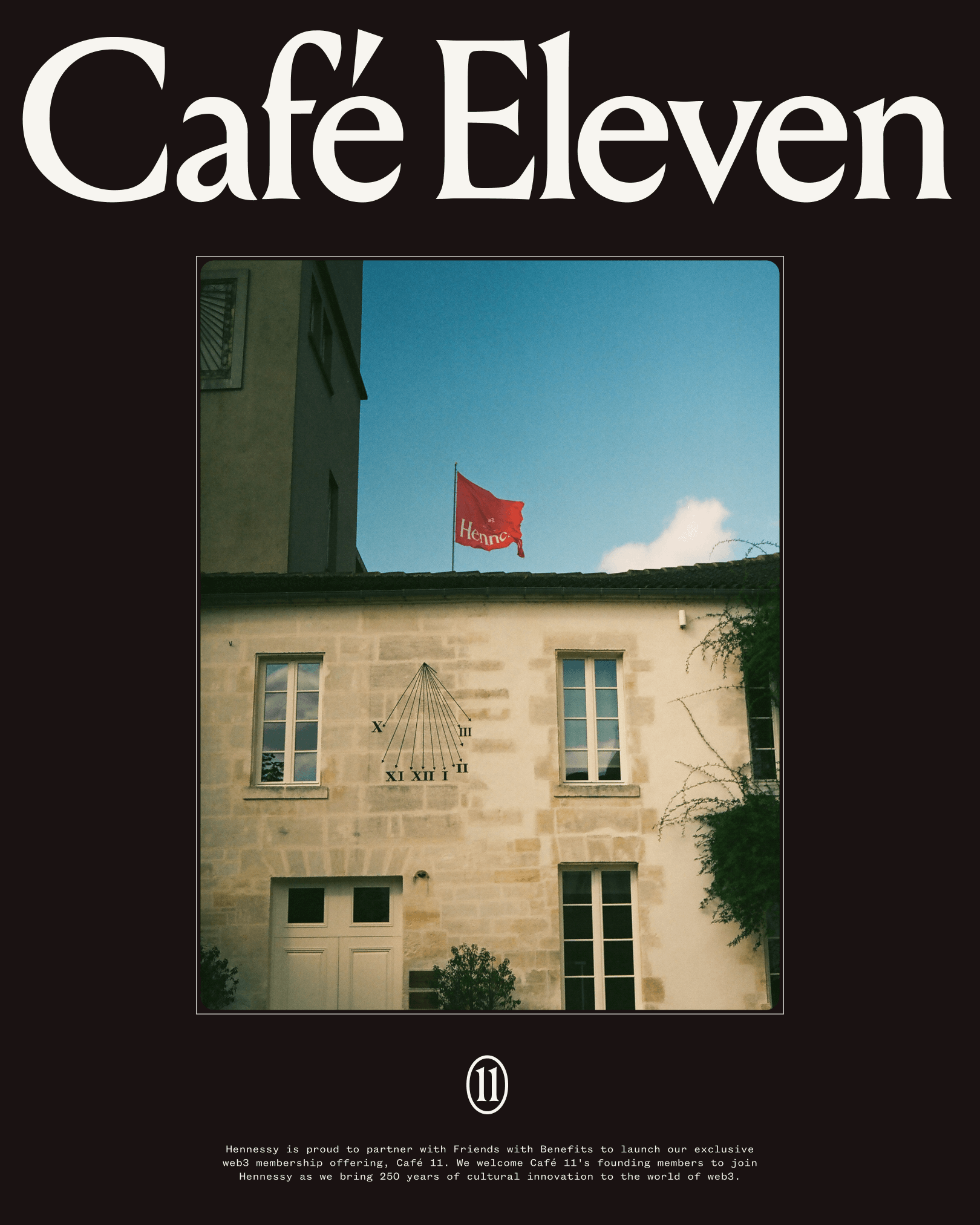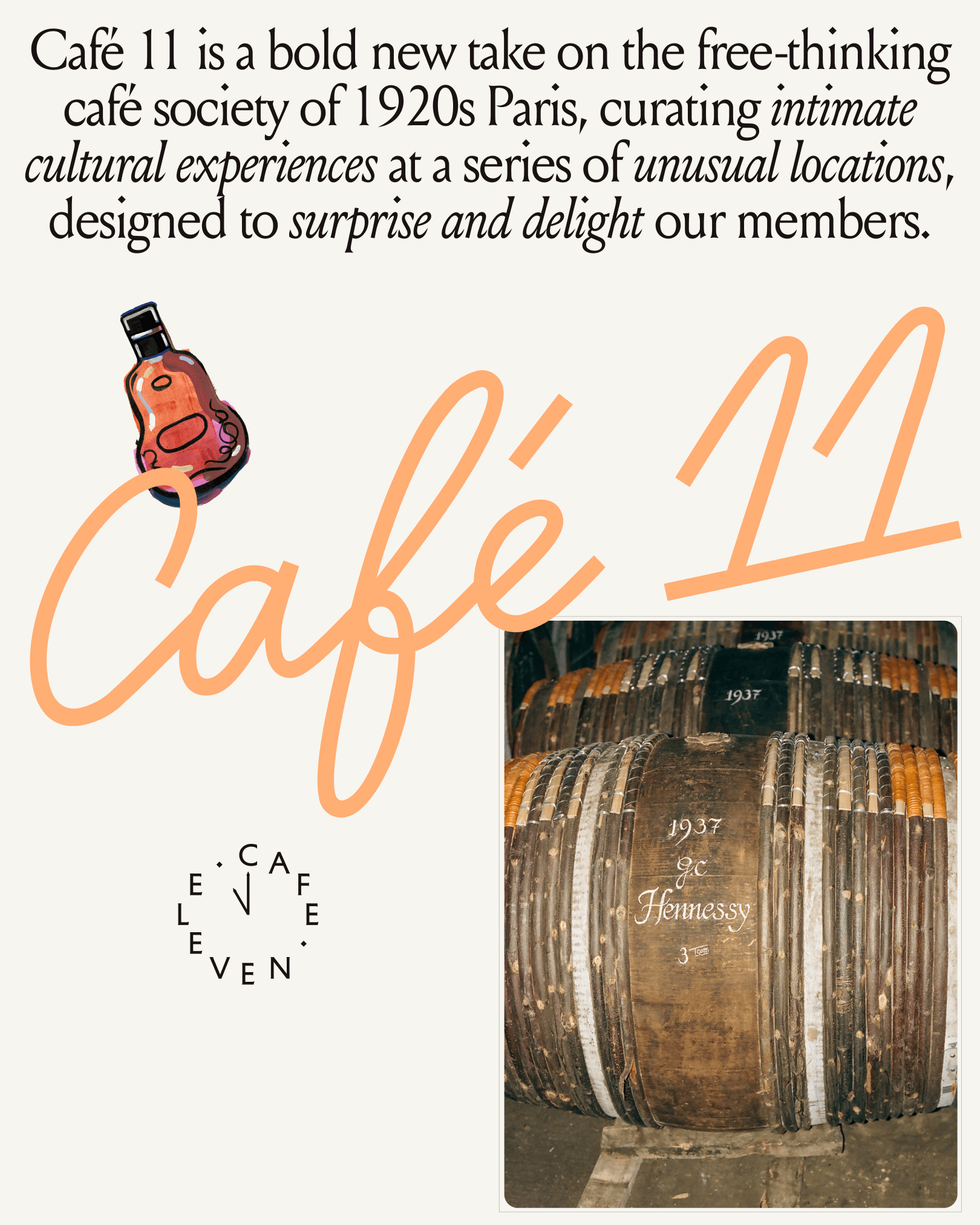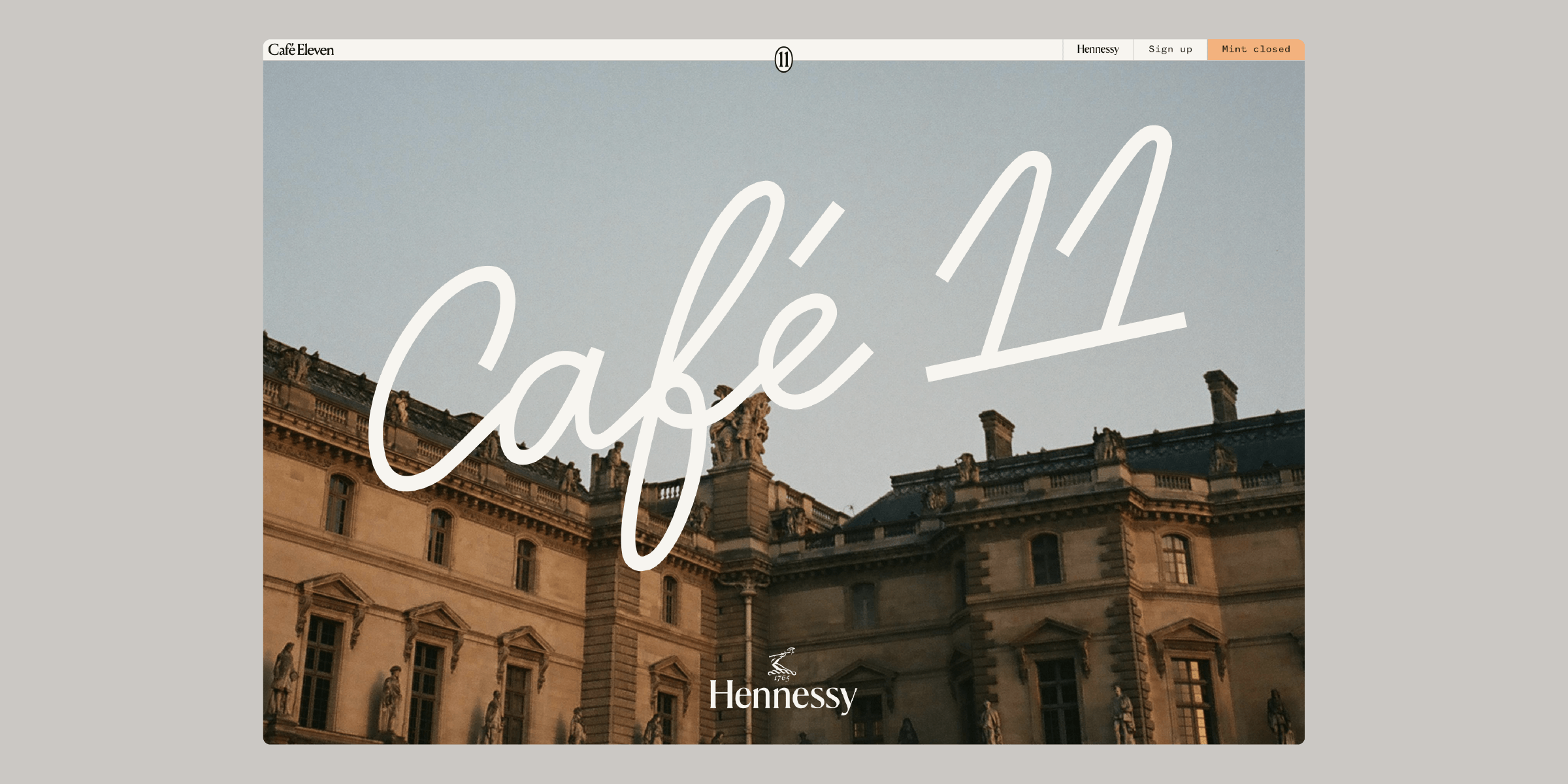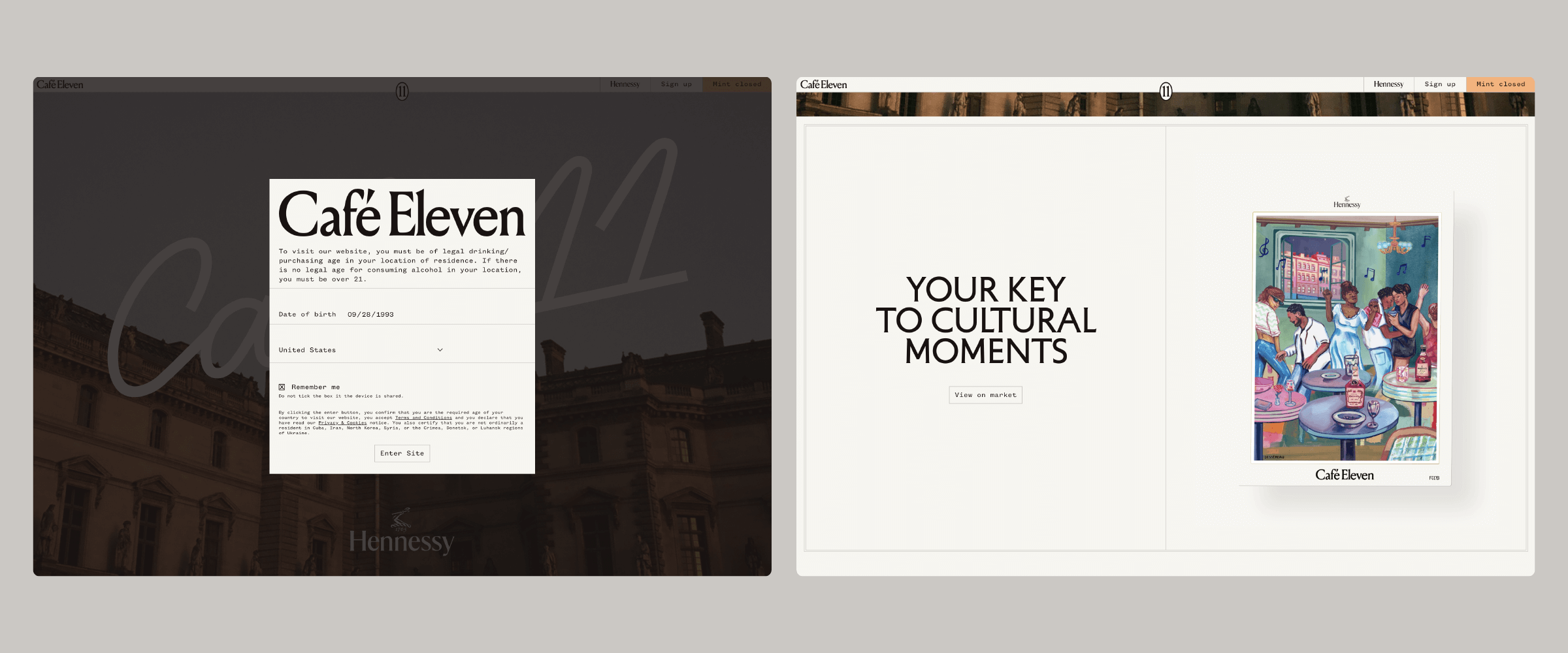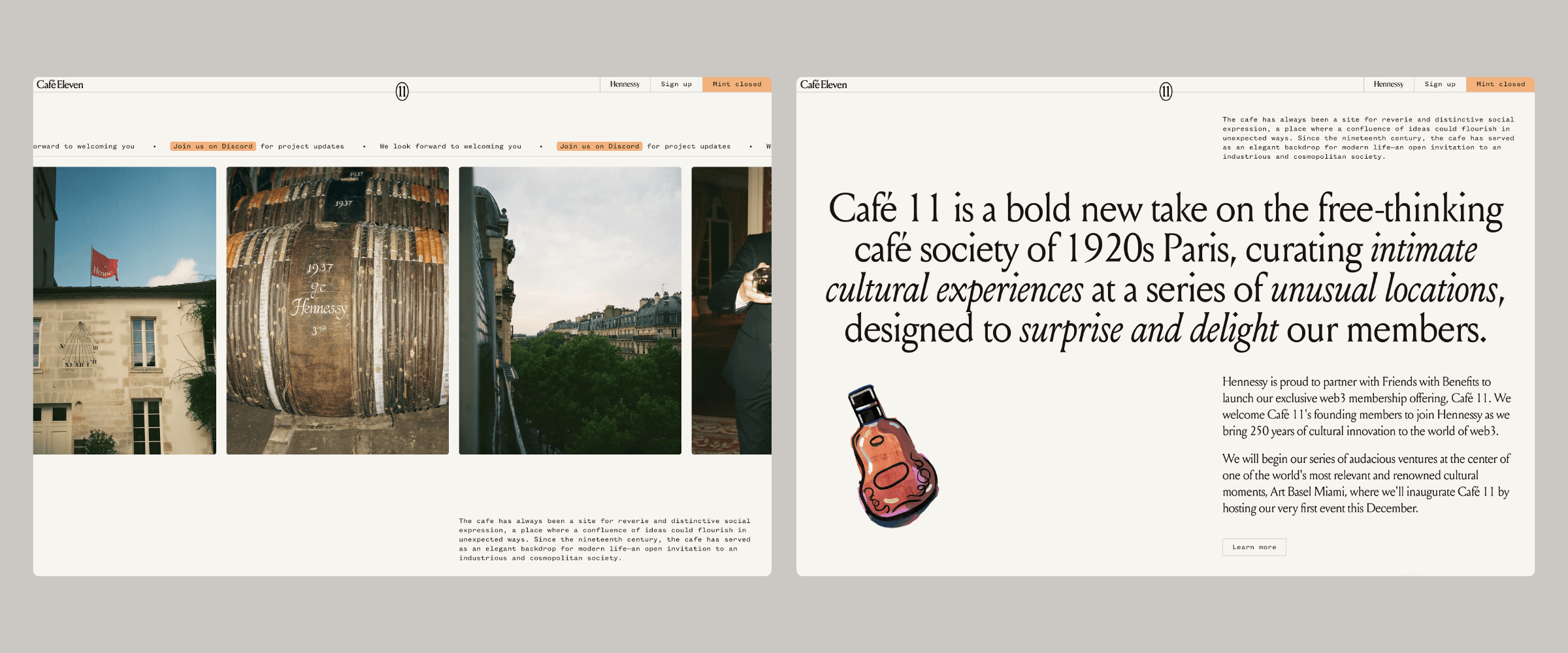 ◯ 2022Identity, website and NFT design for "Cafe 11", a experiential collaboration between Friends with Benefit's and Hennessy. Illustrations by John Dessereau.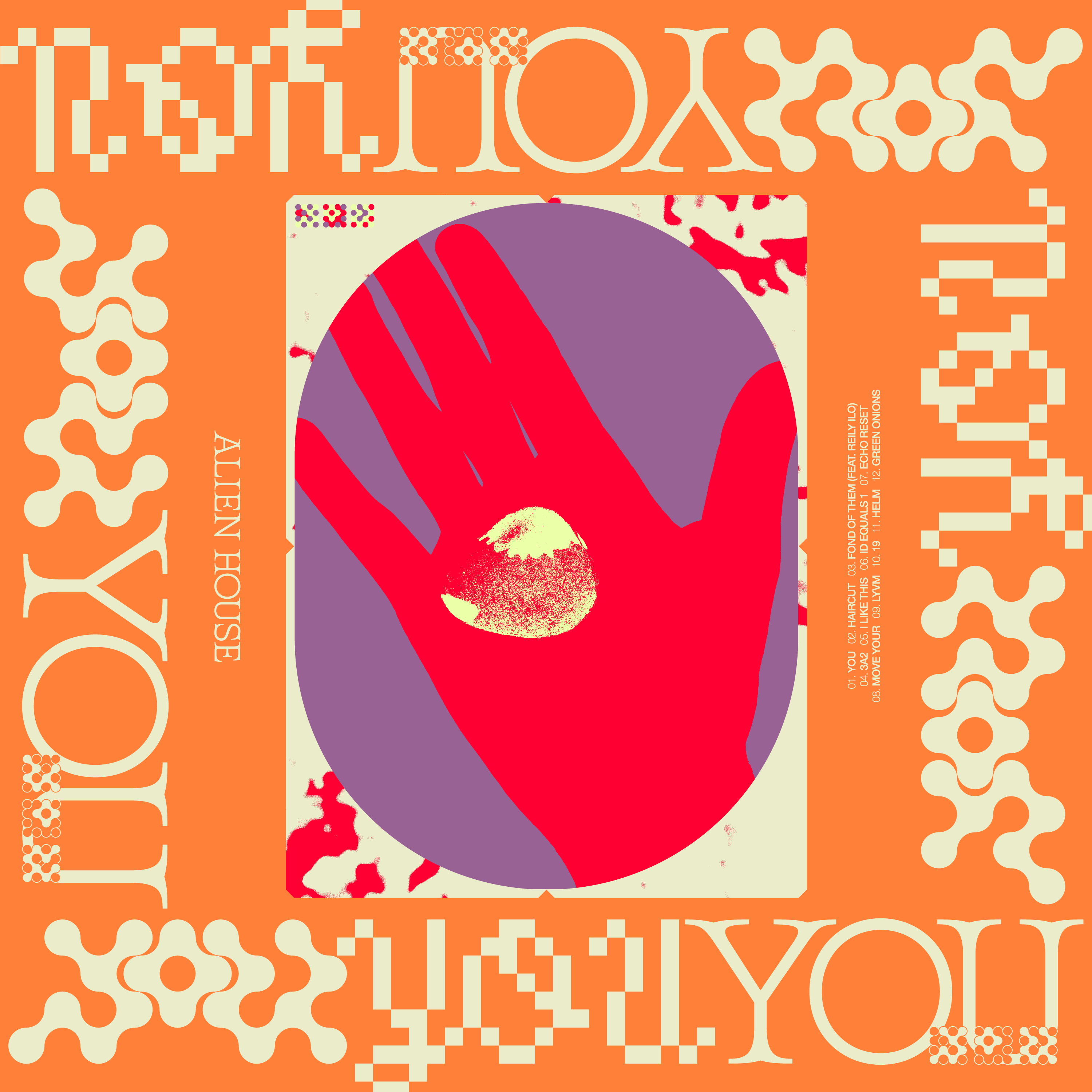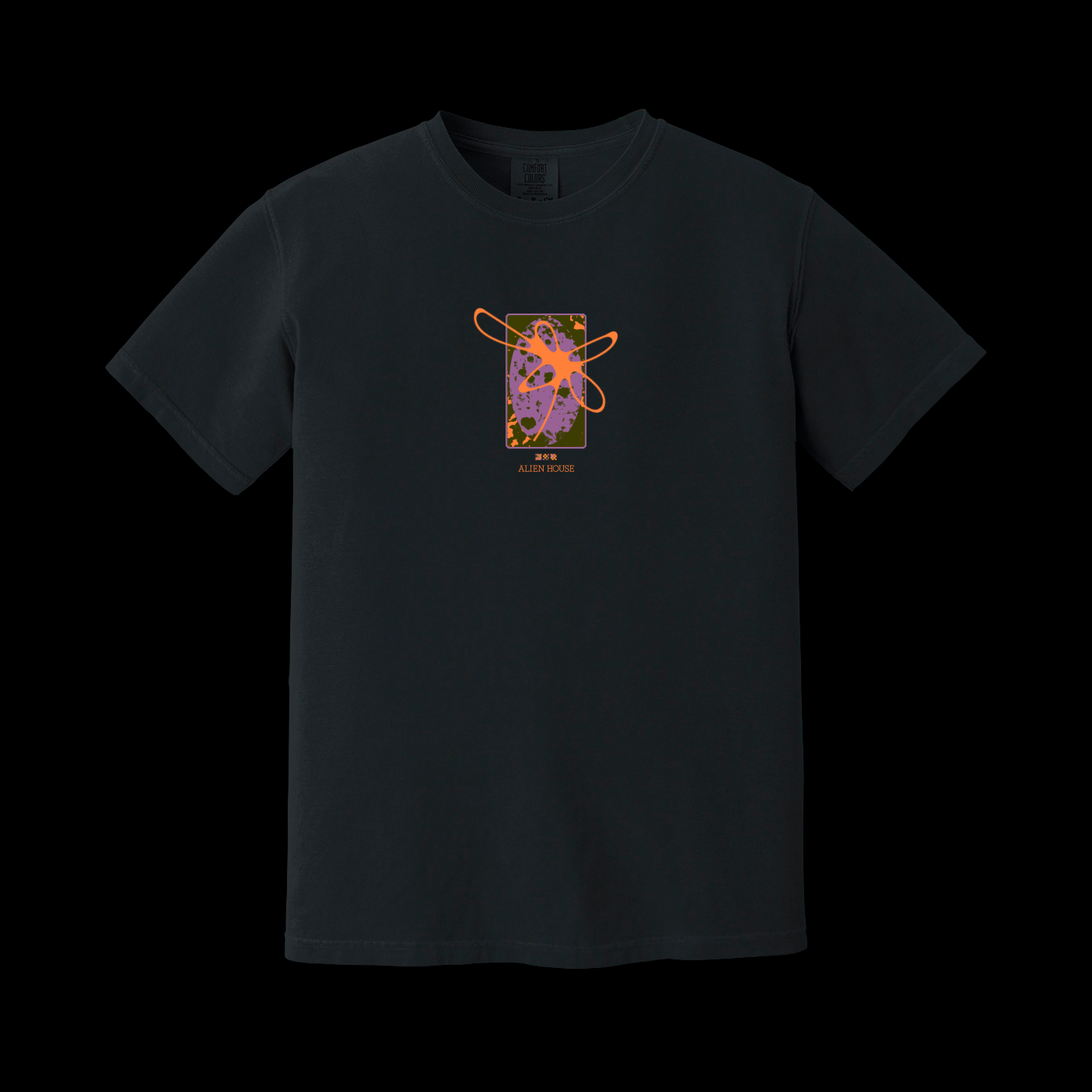 ◯ 2023Album, singles, and merch design for Tampa-based electronic duo Alien House's album "You".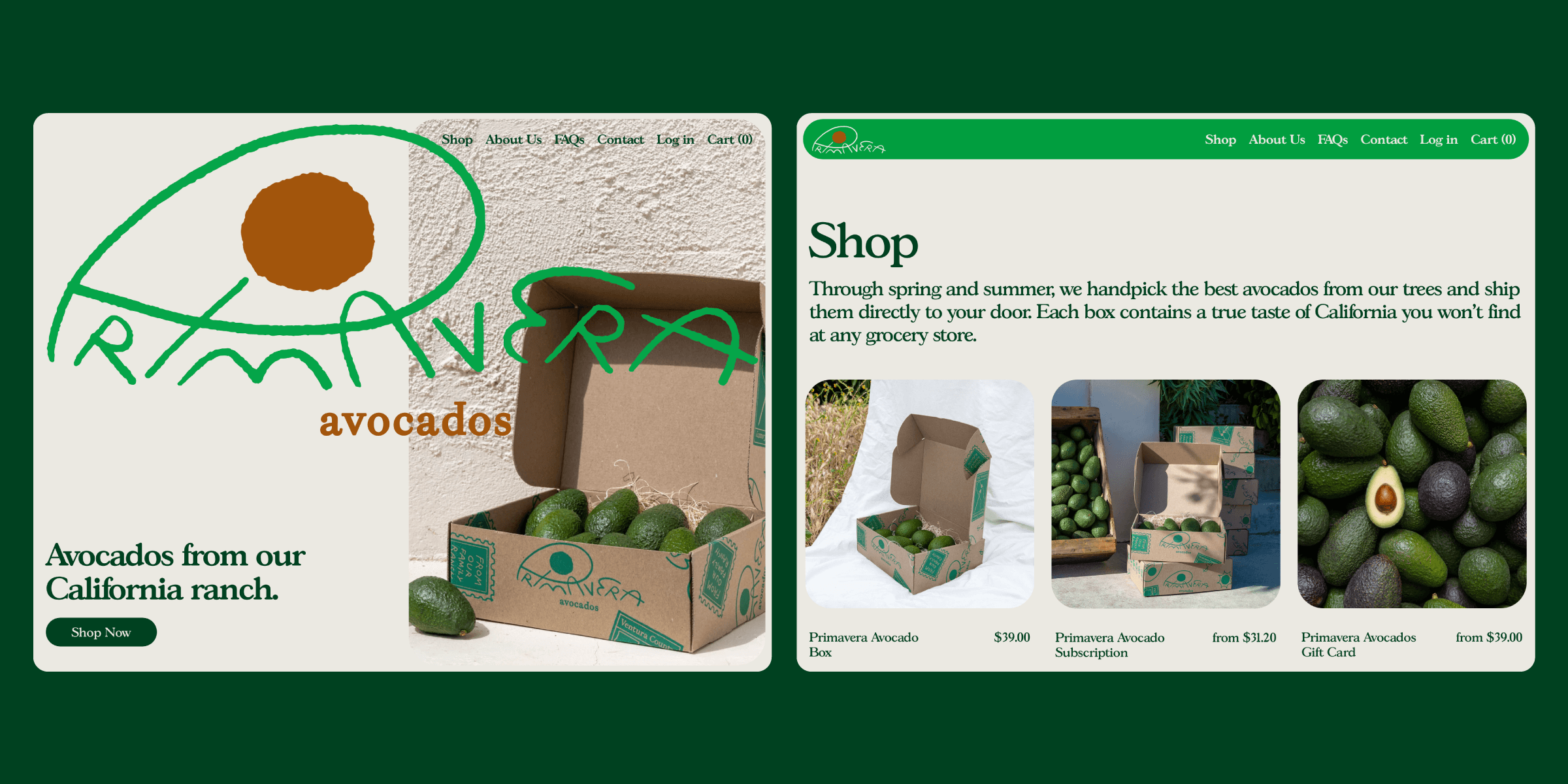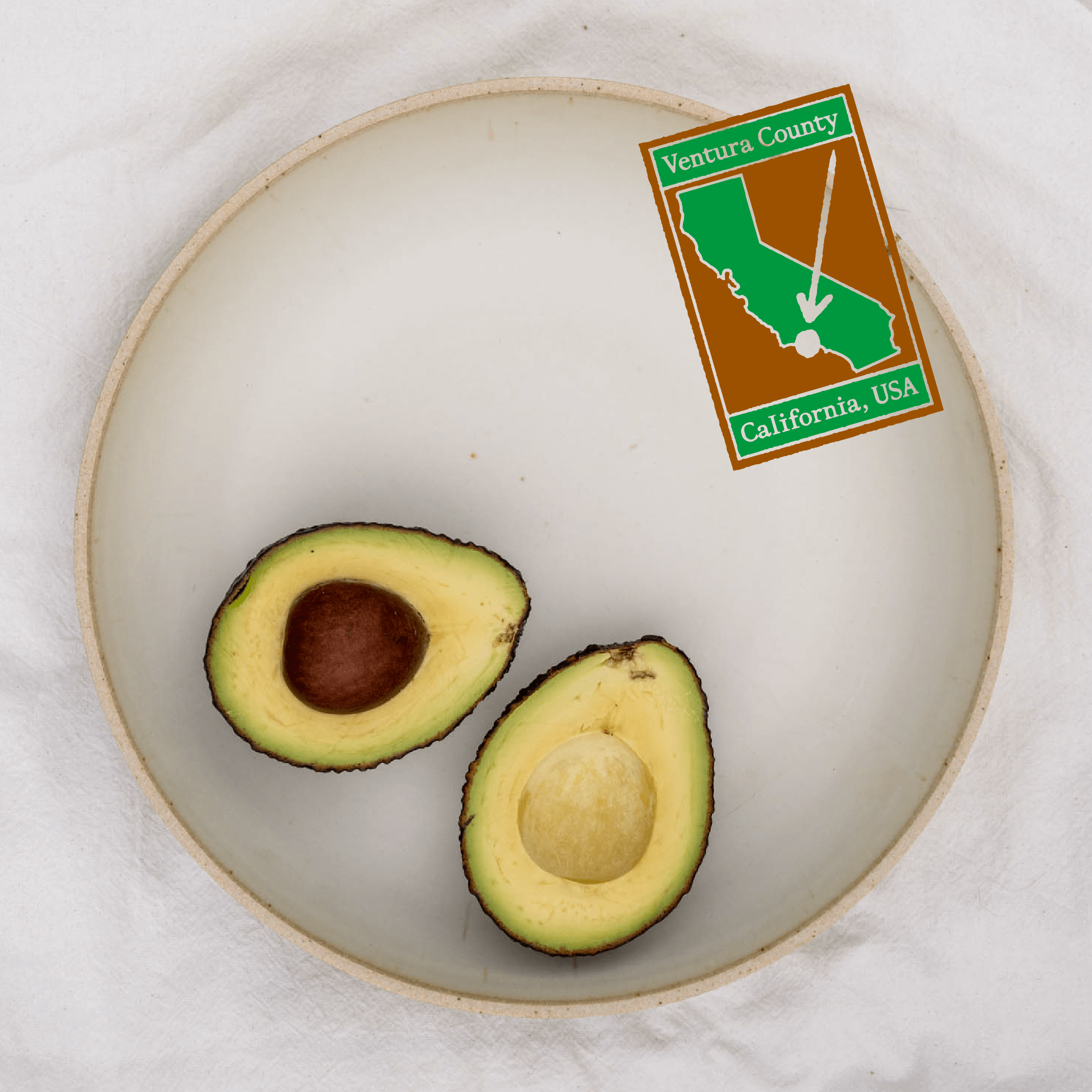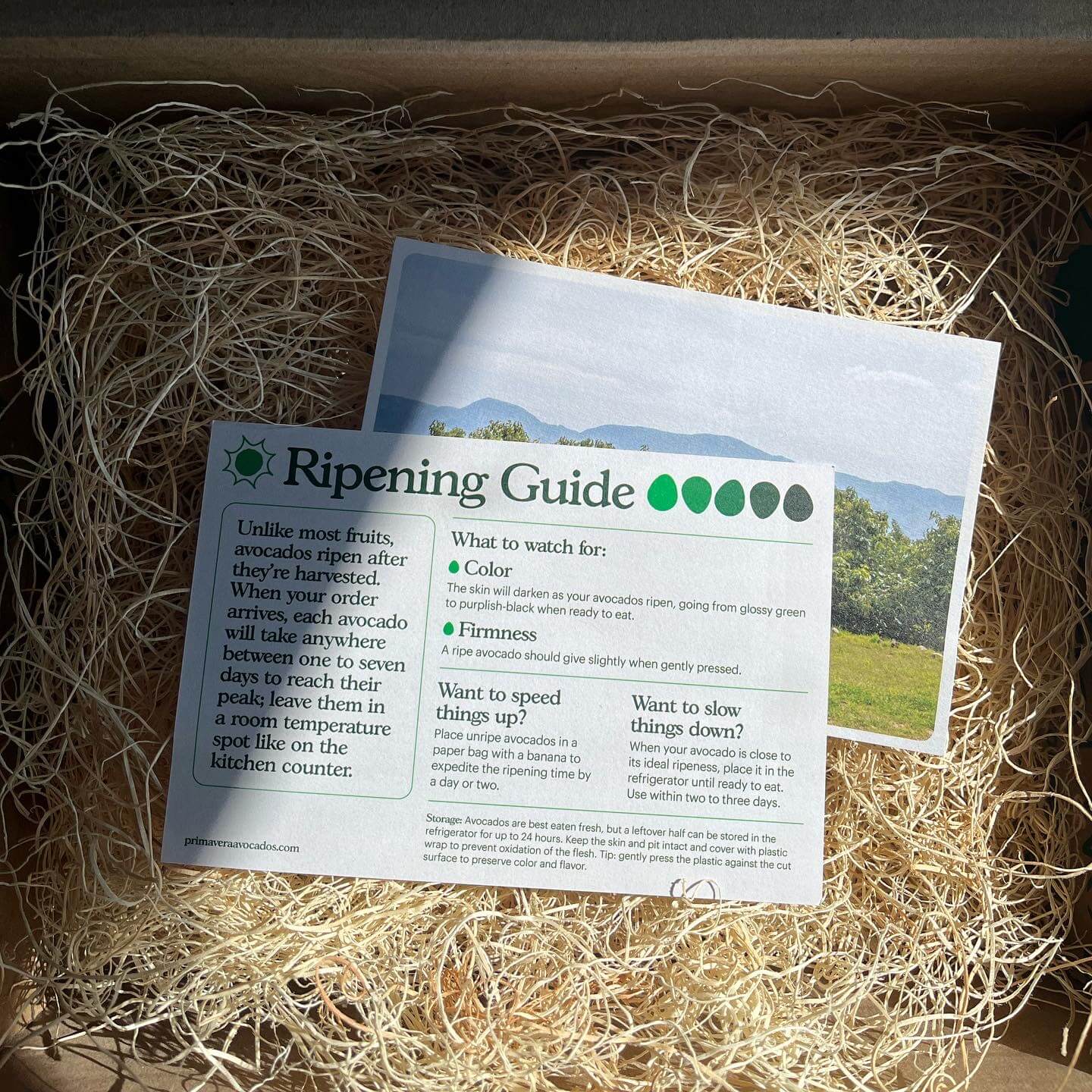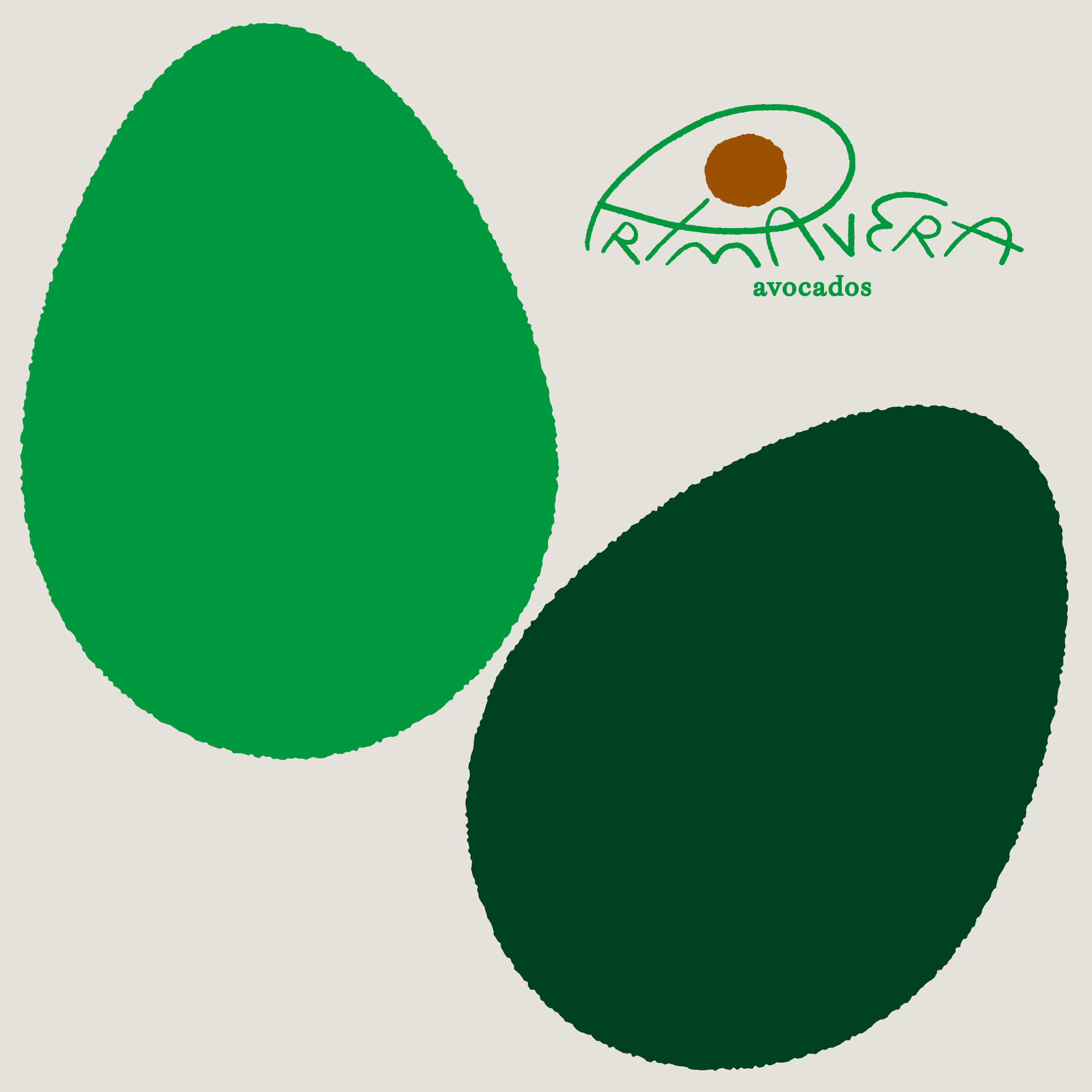 ◯ 2023Website and branding for California-based avocado farm. Logo and illustrations by Braulio Amado. Photography by Jersey Walz.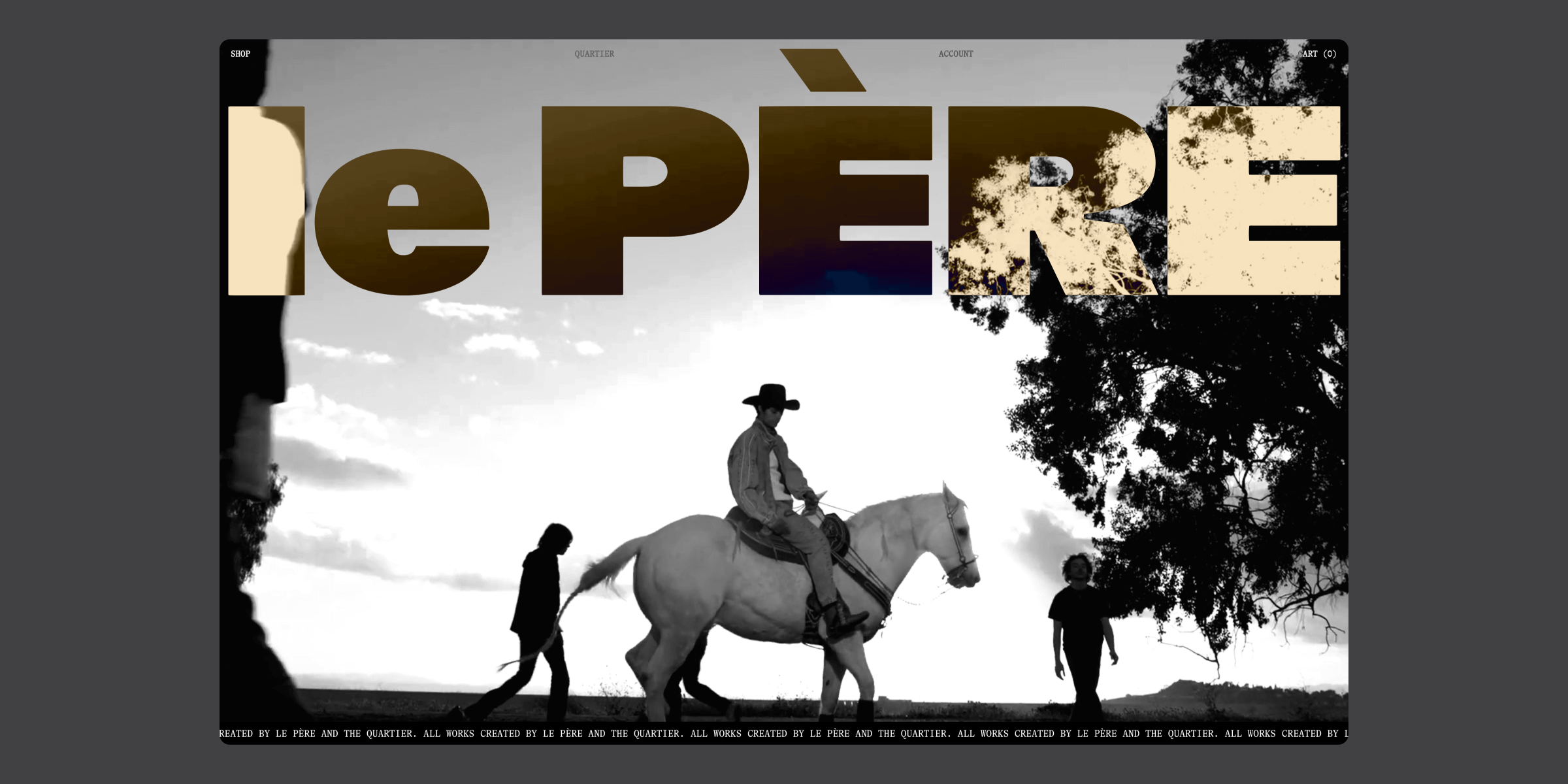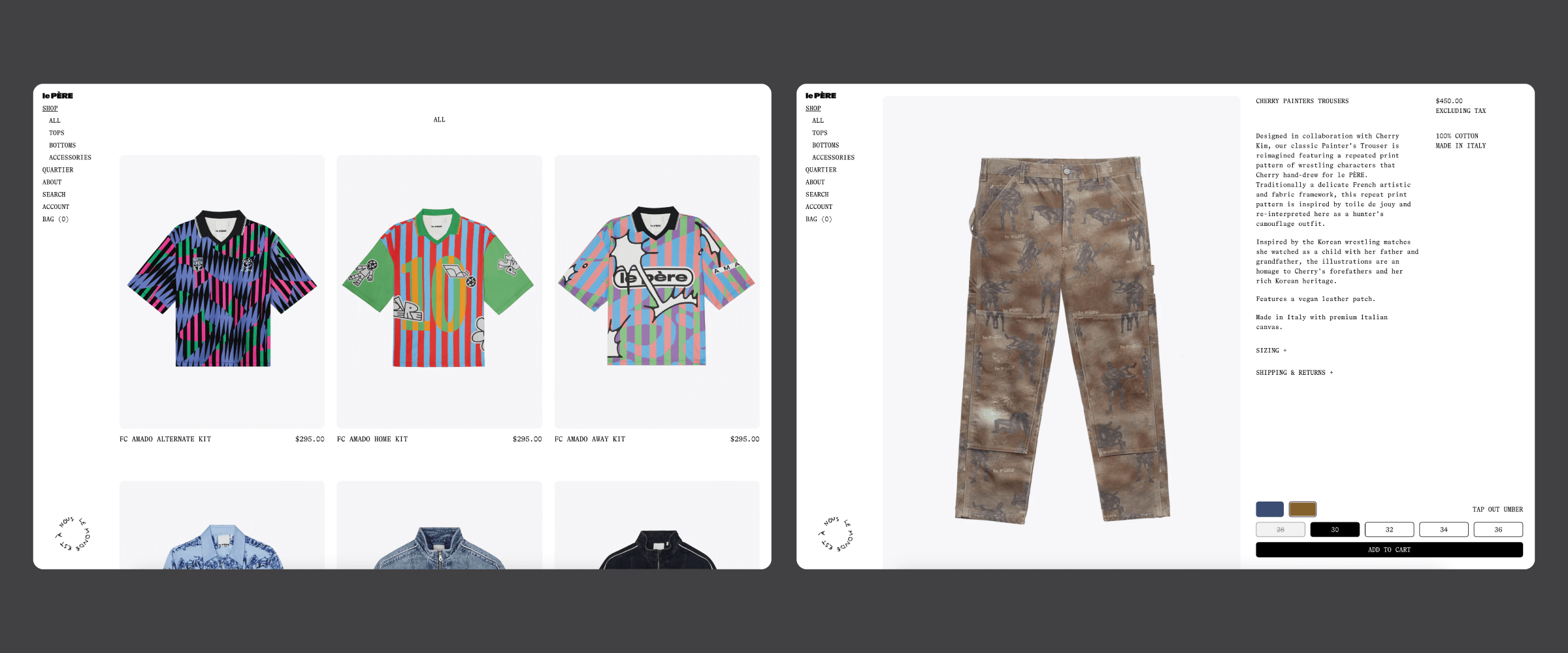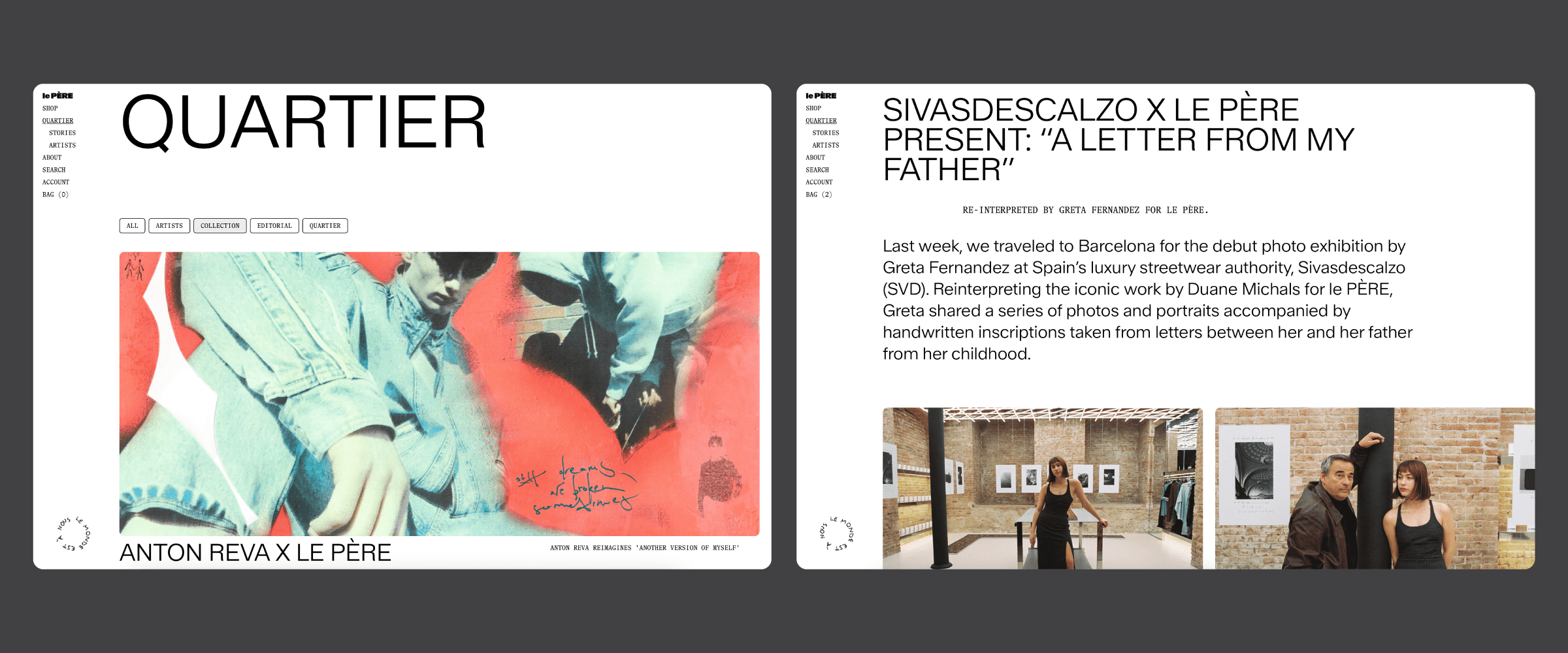 ◯ 2021Website design for NY-based clothing brand le PÈRE. Designed in collaboration with Composite Co.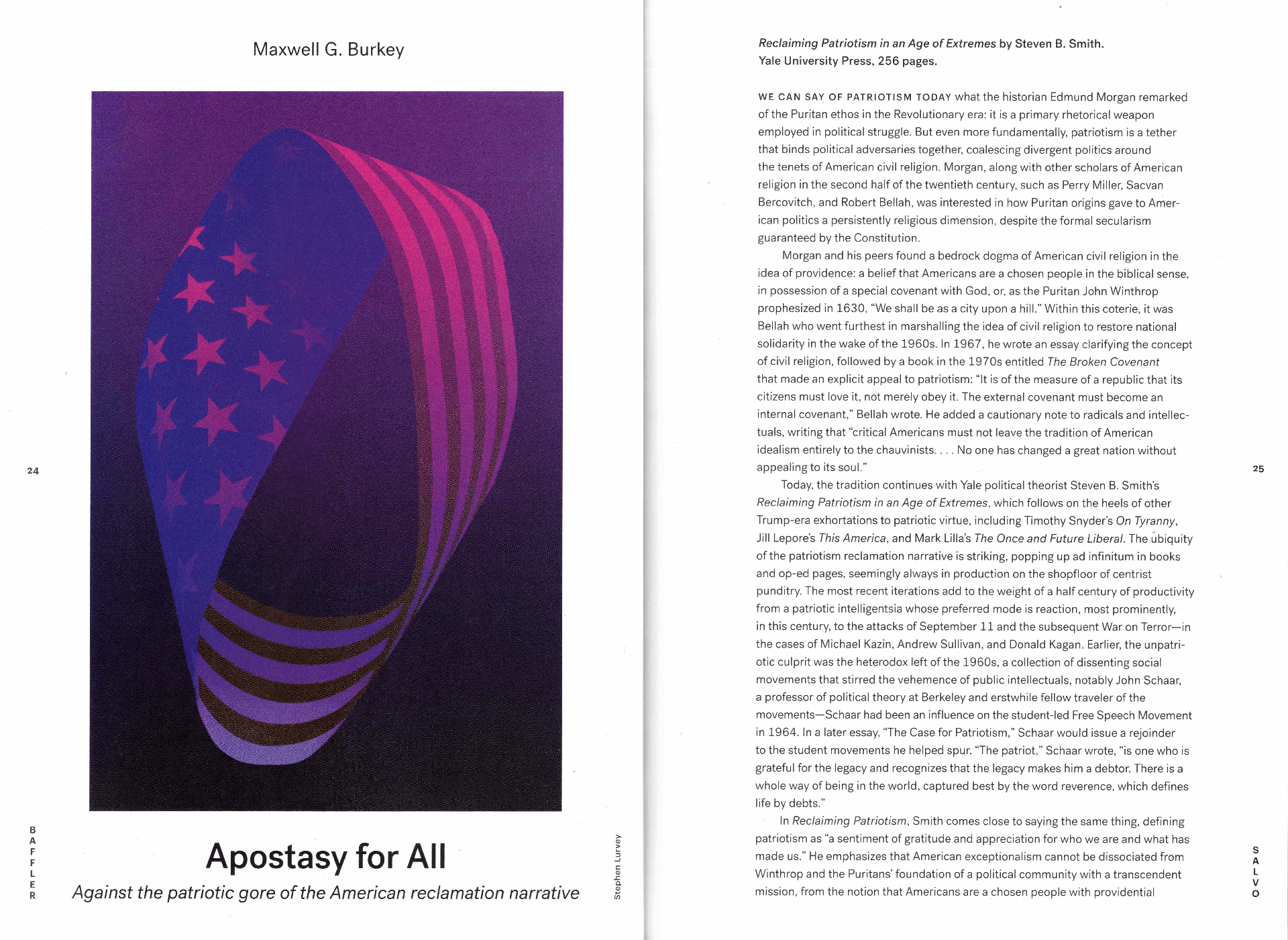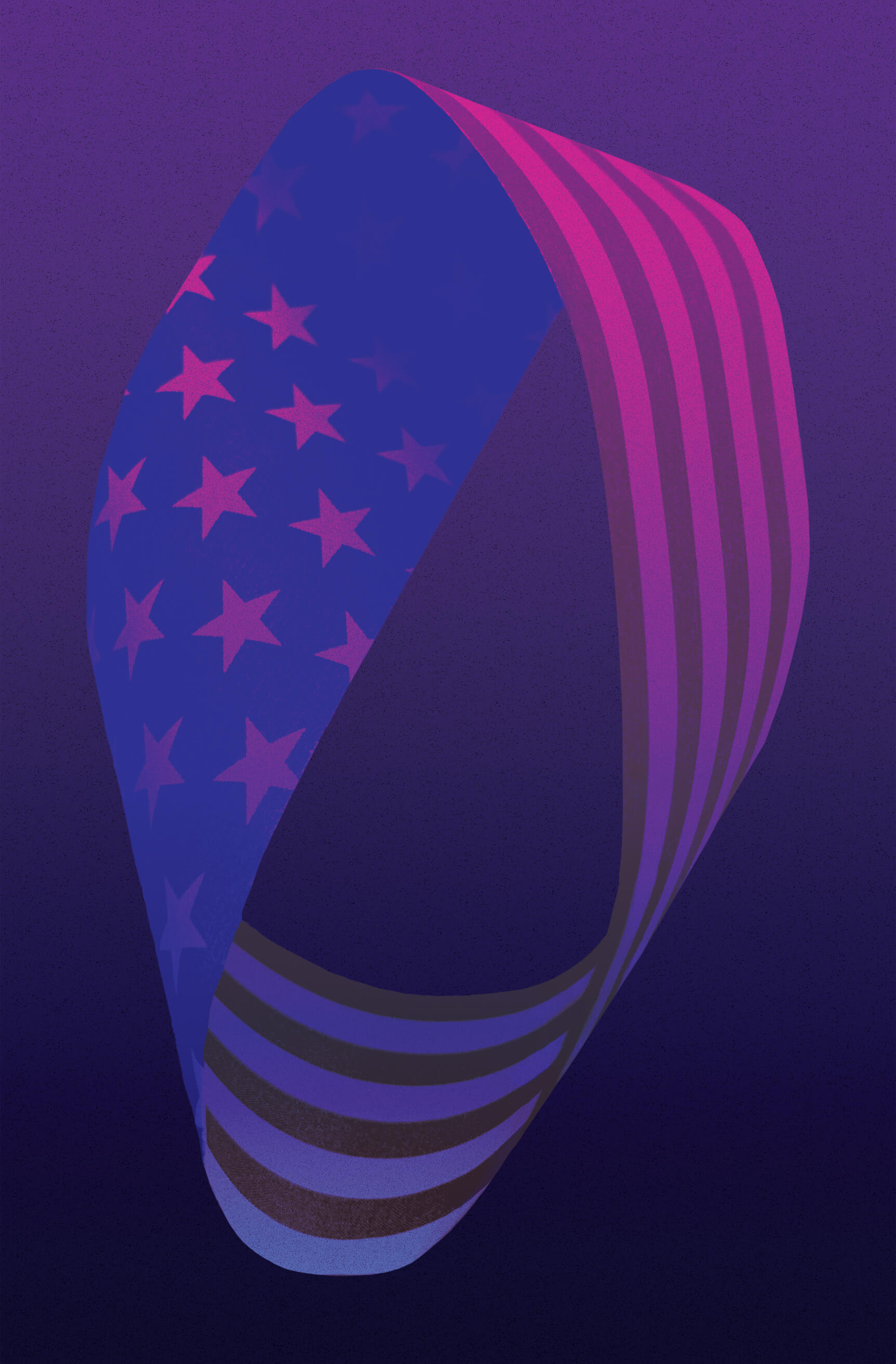 ◯ 2022Illustration for Maxwell G. Burkey's essay "Apostasy for All", published in The Baffler's No. 62 Issue, March-April 2022.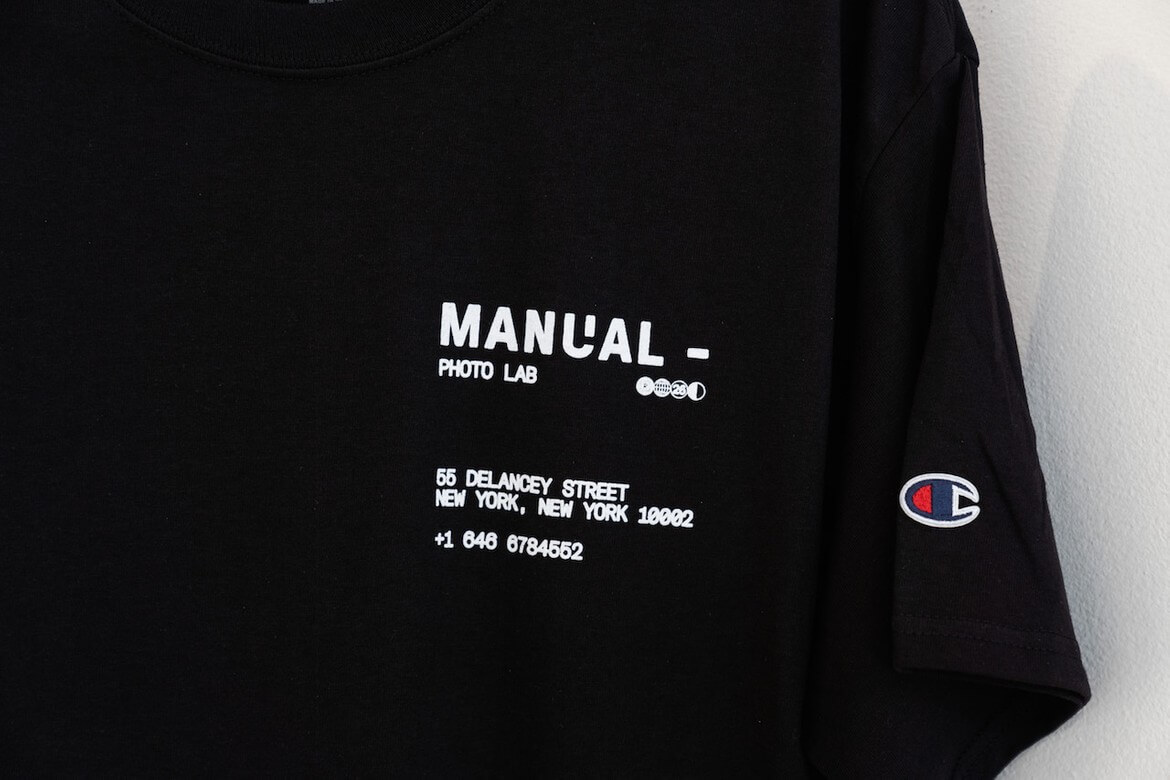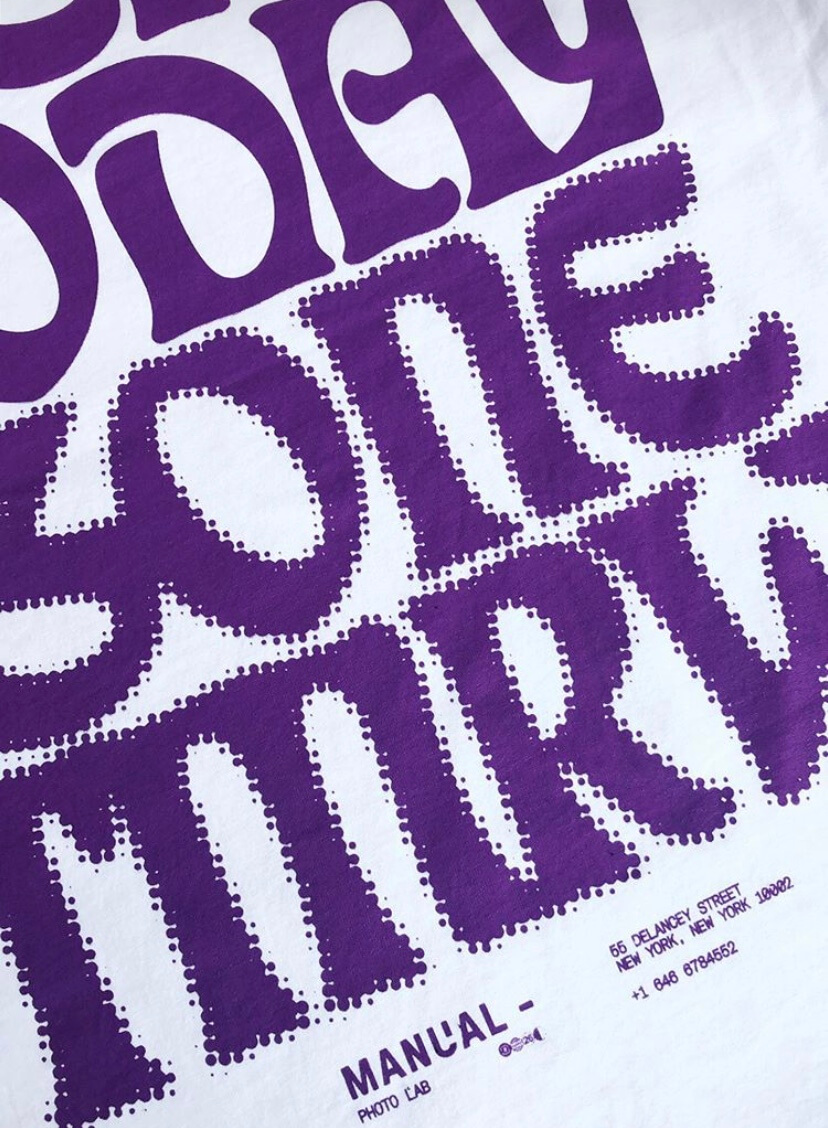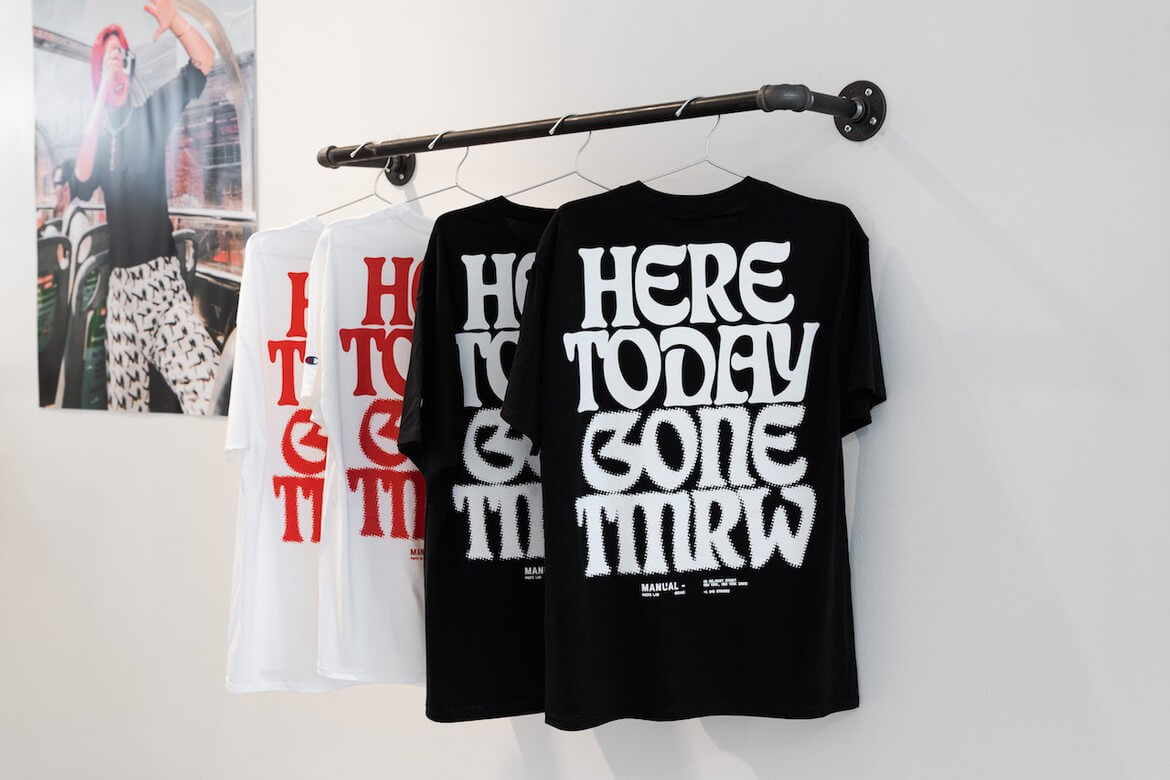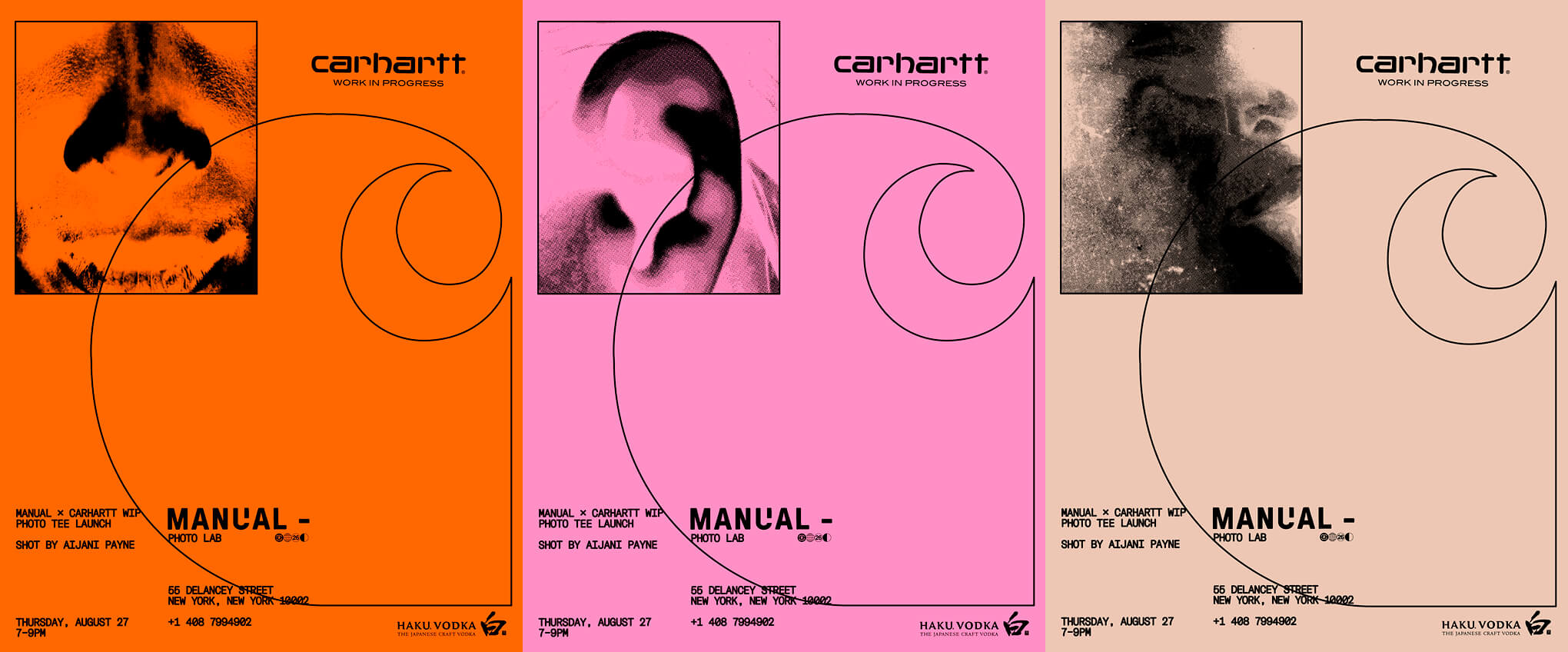 ◯ 2019Popup identity, merchandise, and event flyers for film photography company Manual NYC.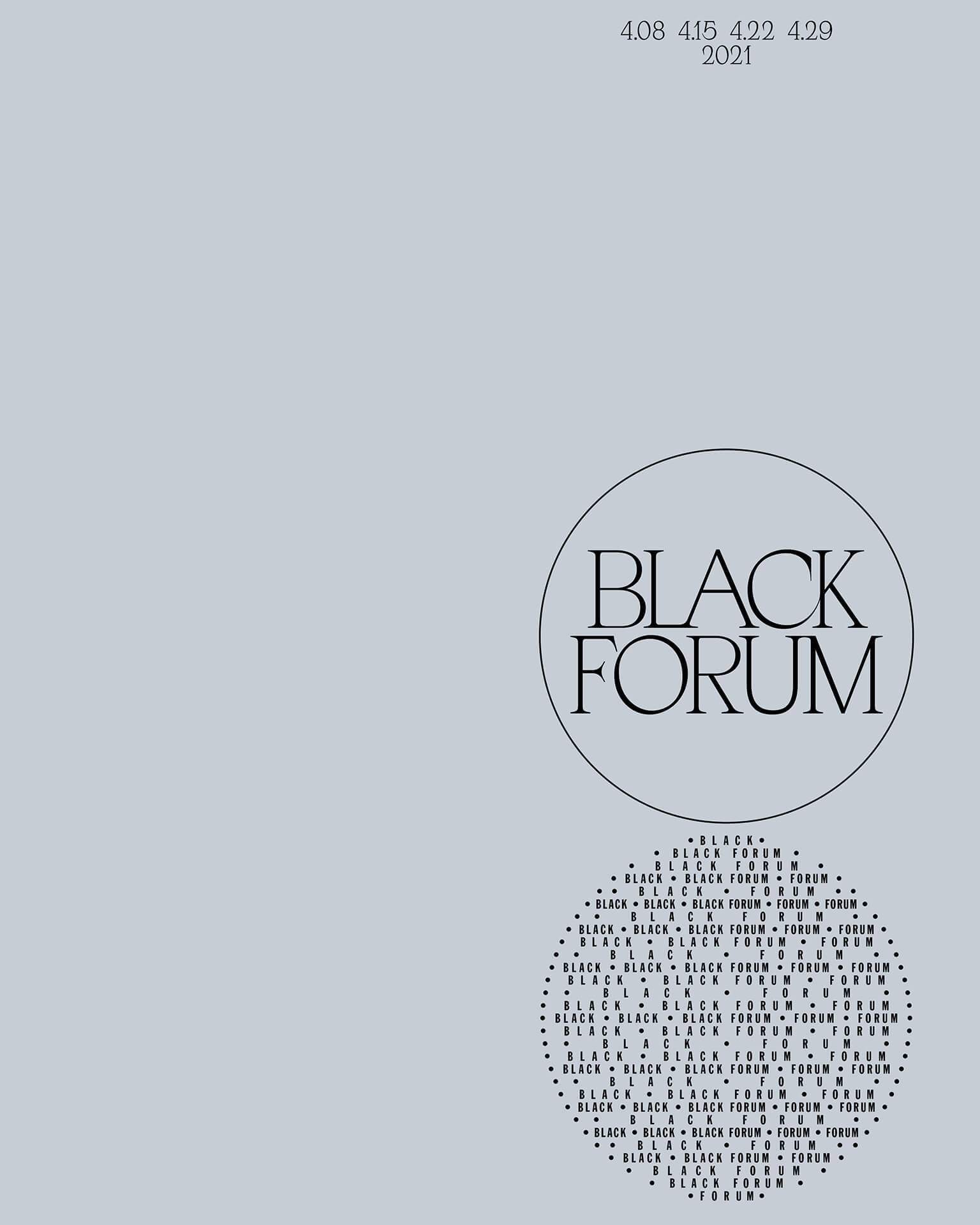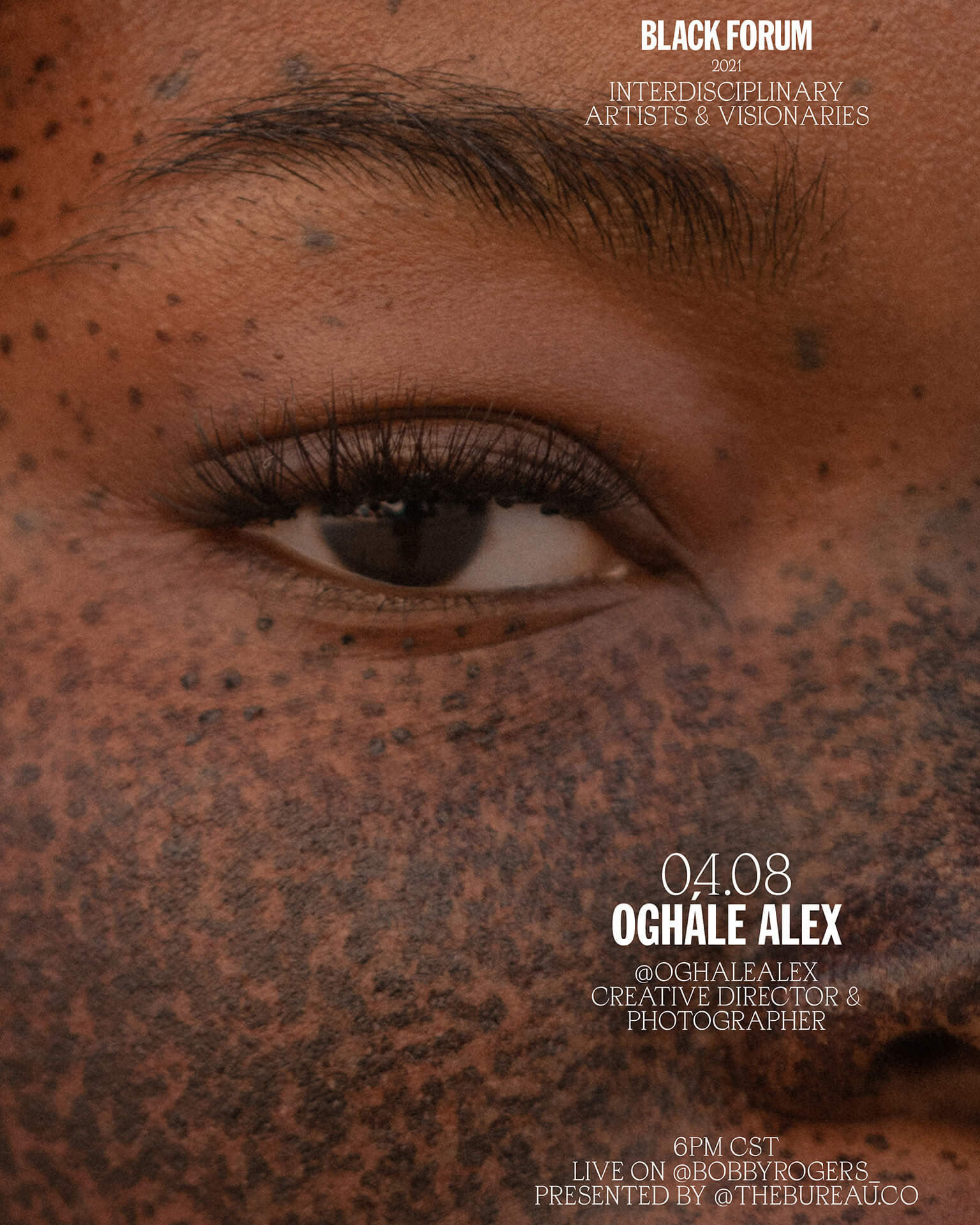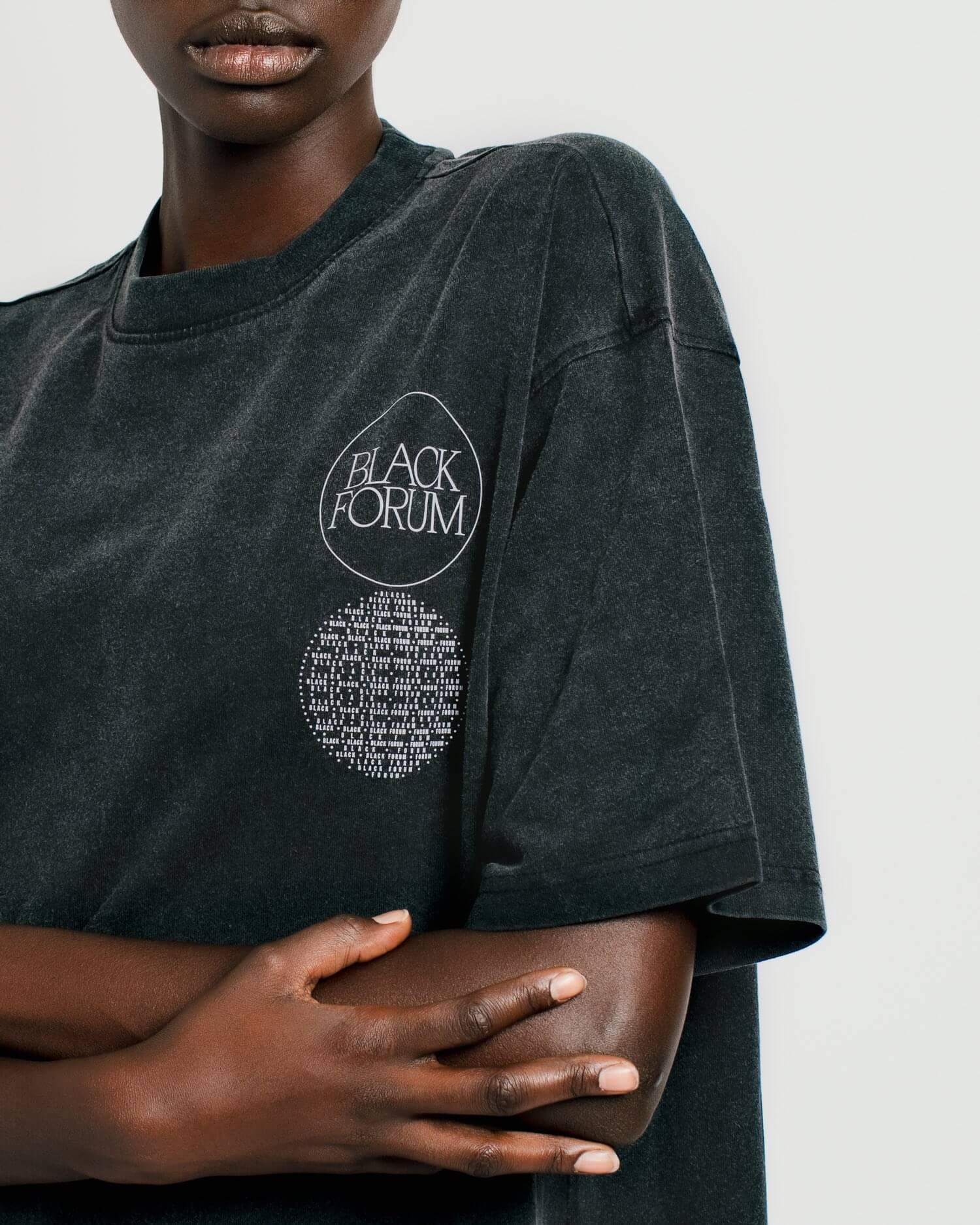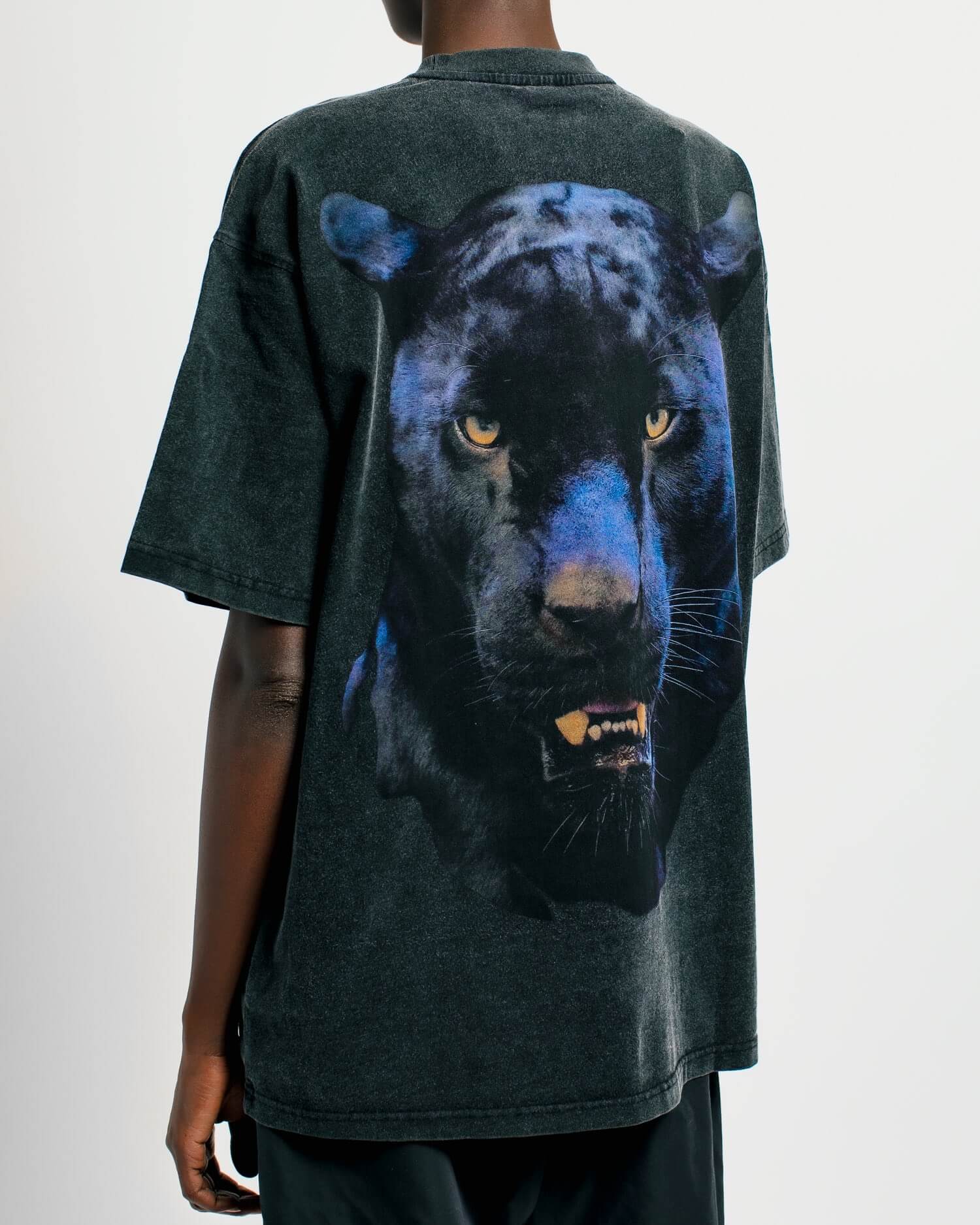 ◯ 2019Identity for the lecture series "Black Forum" by Minneapolis-based organization The Bureau.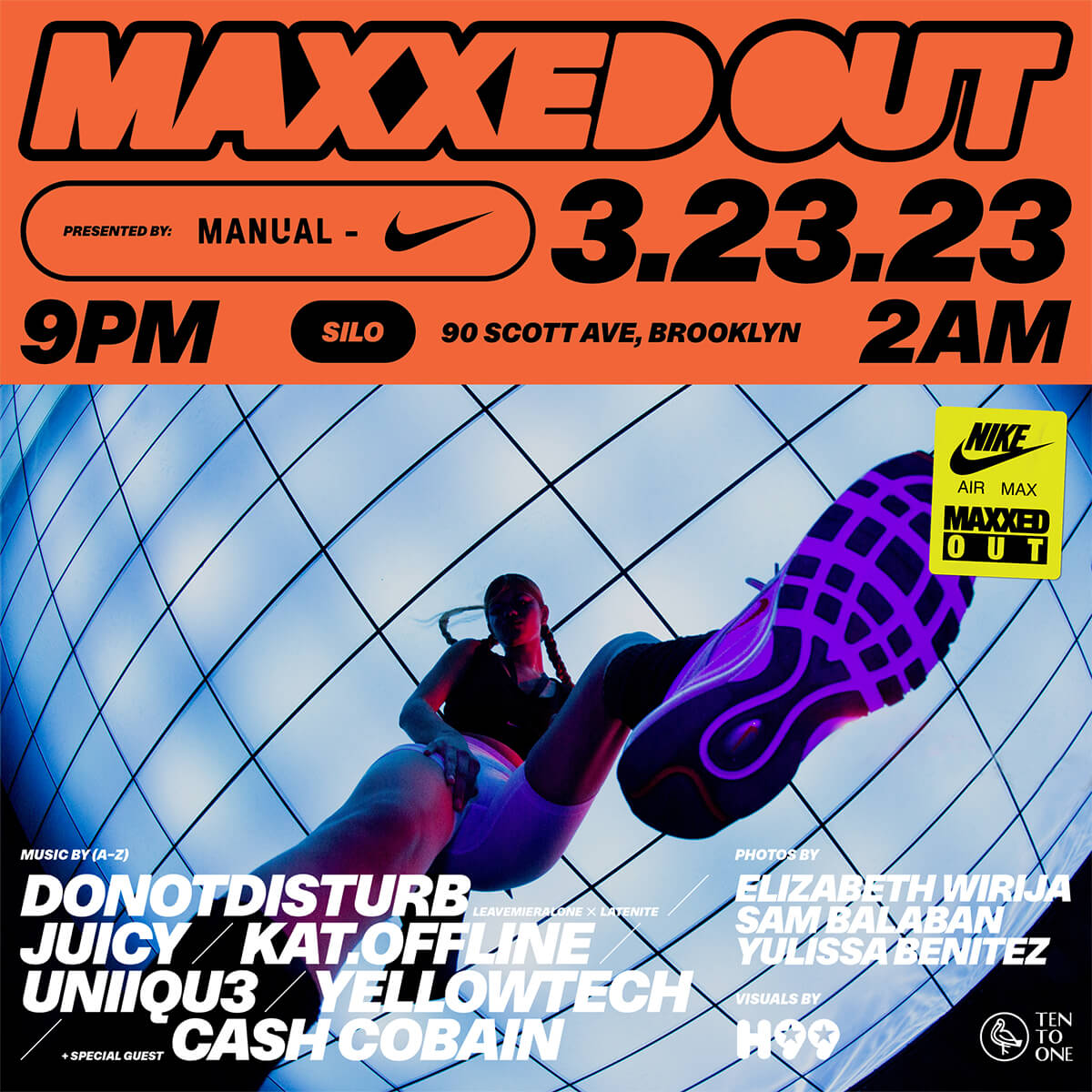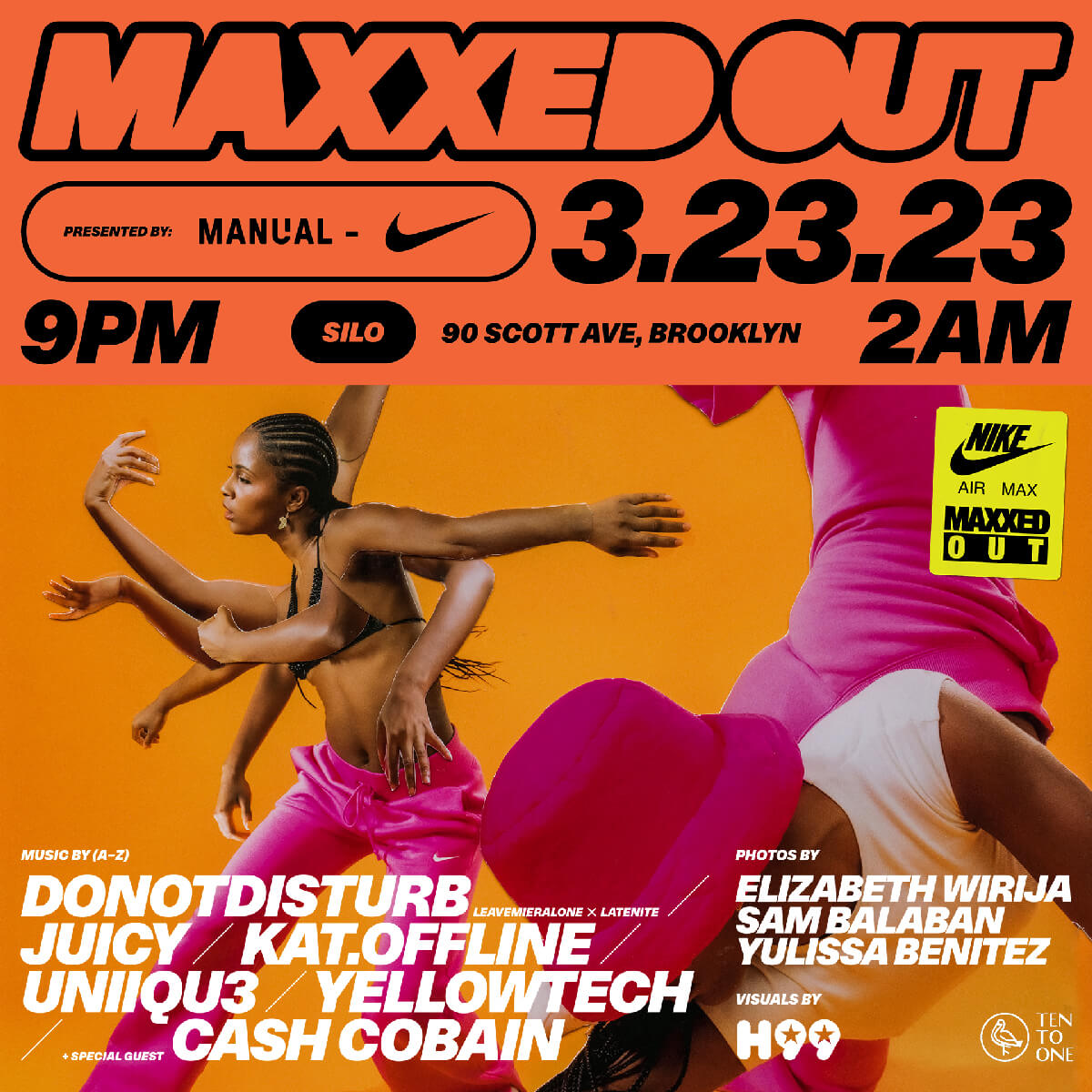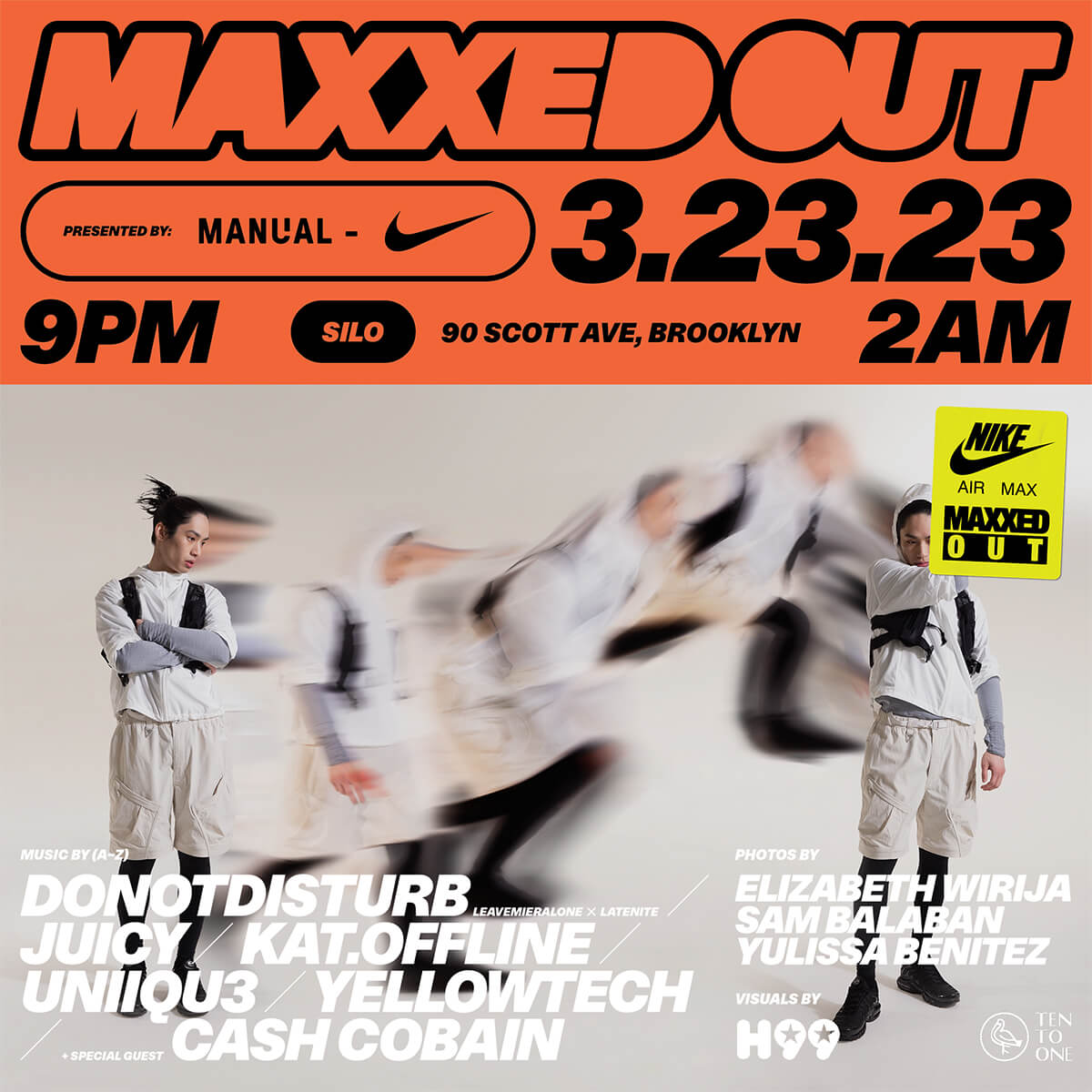 ◯ 2023Video flyer for film photography company Manual NYC's collaborative event with Nike for Air Max Day 2023.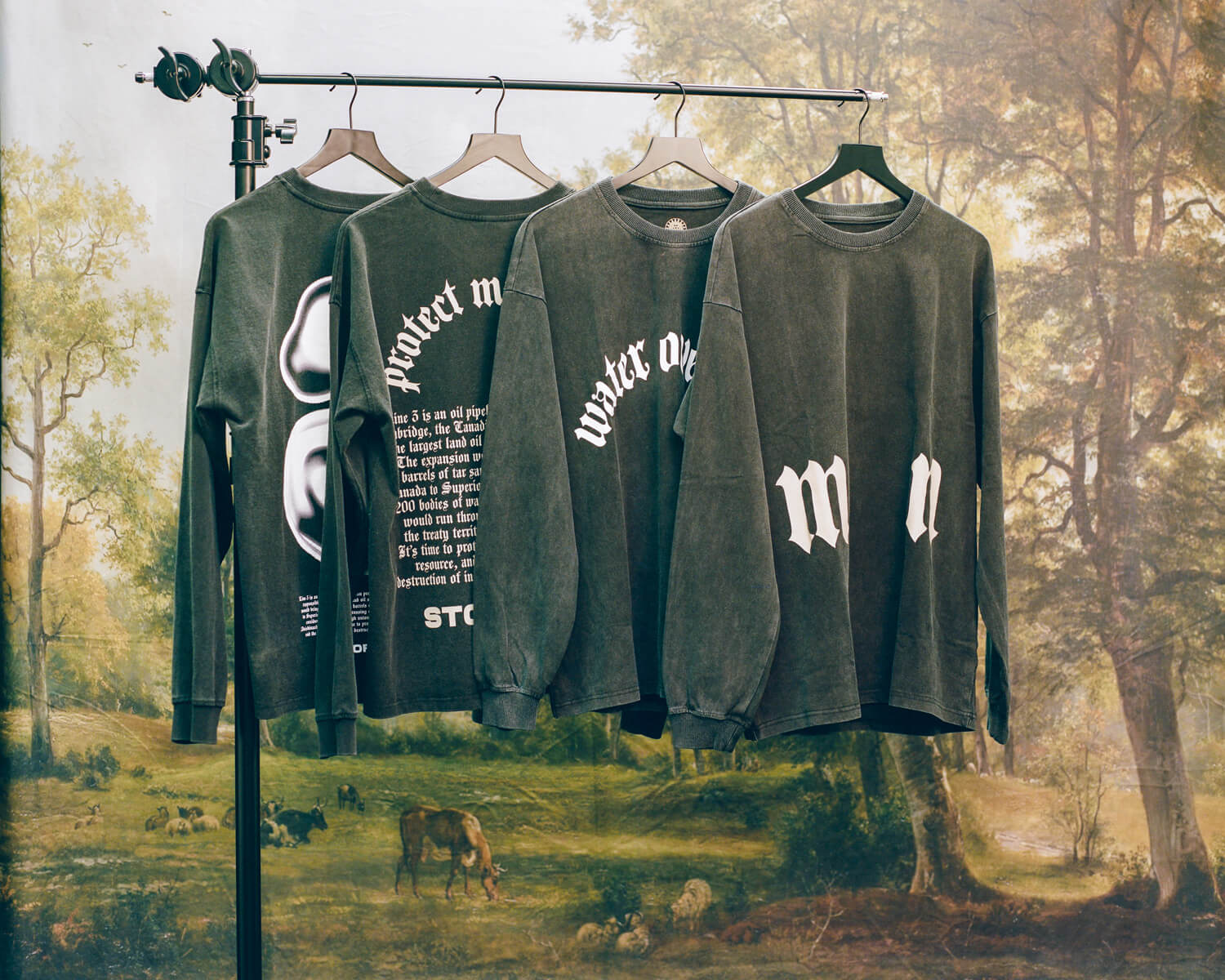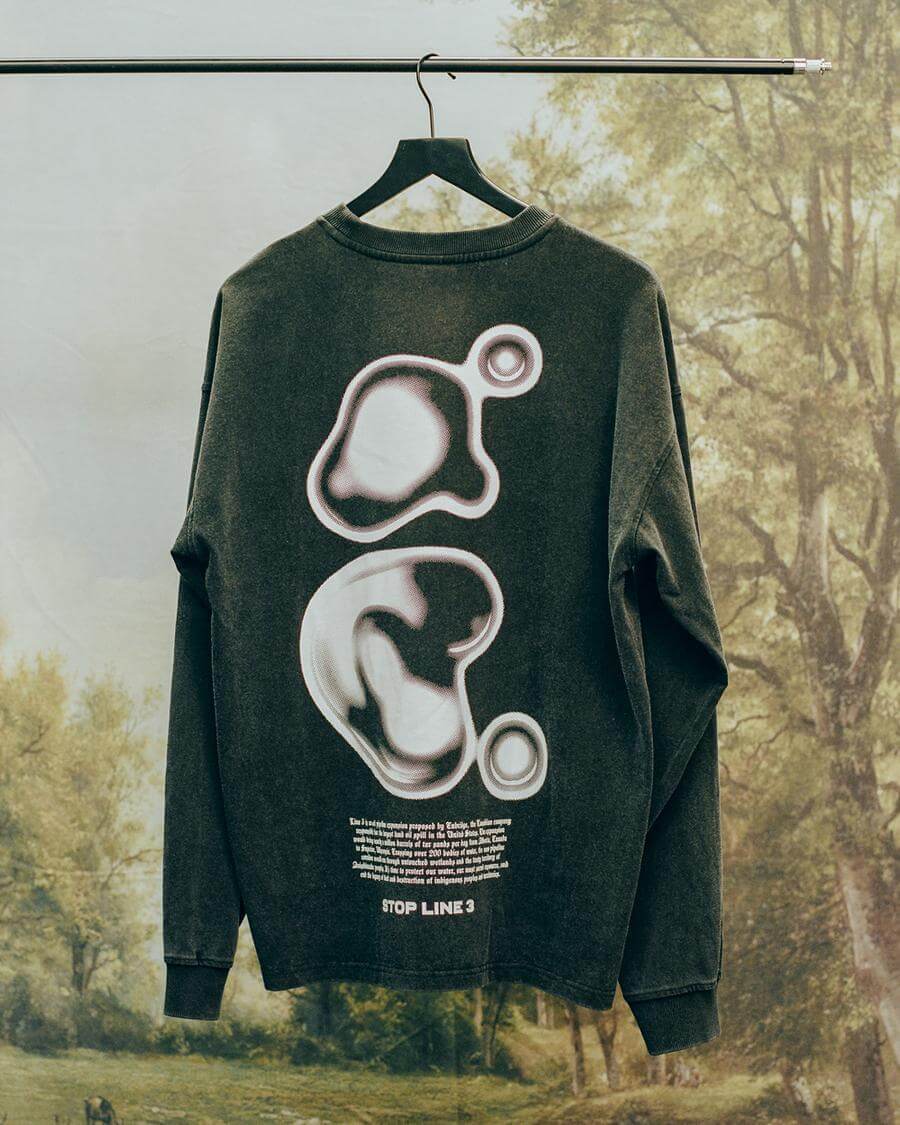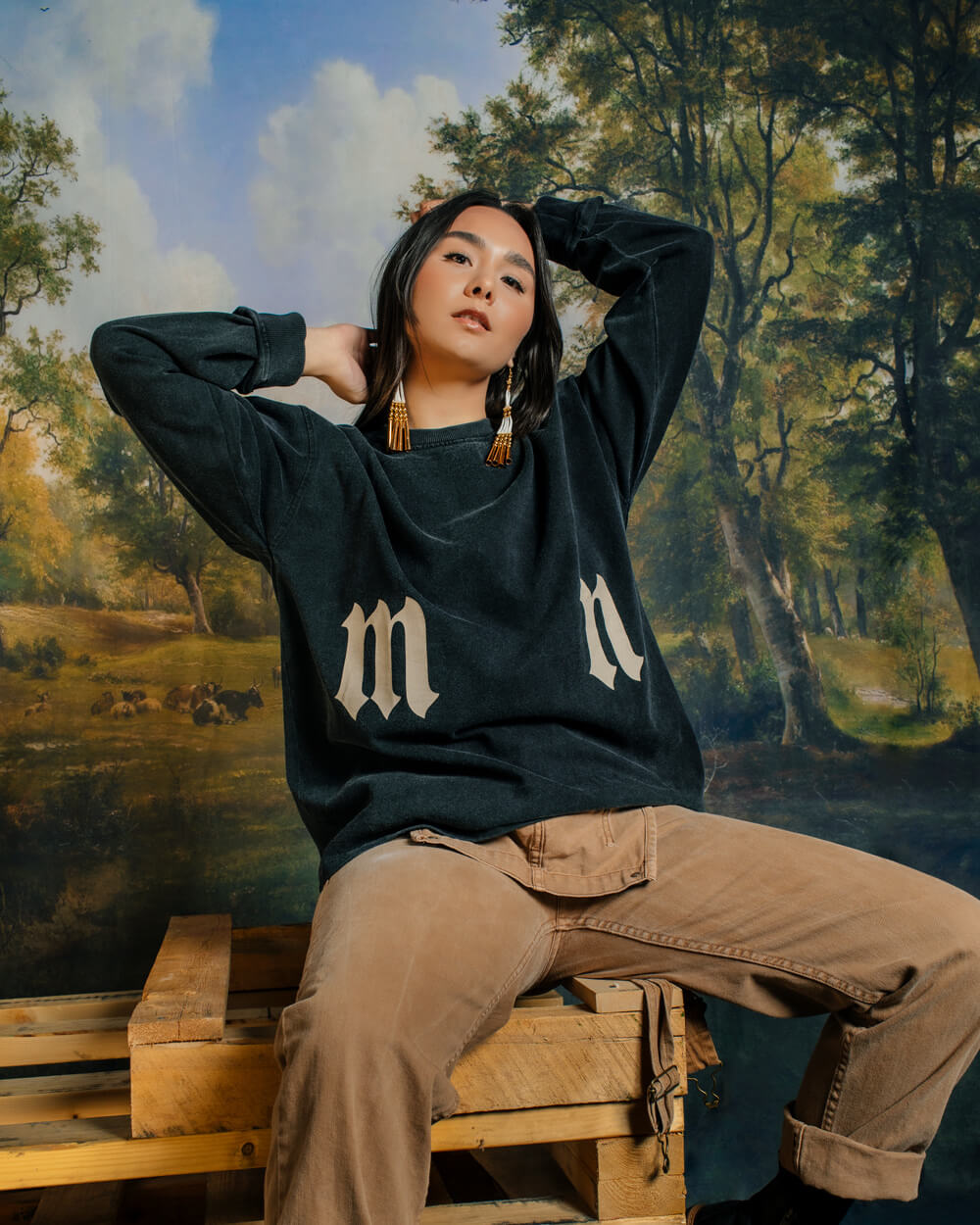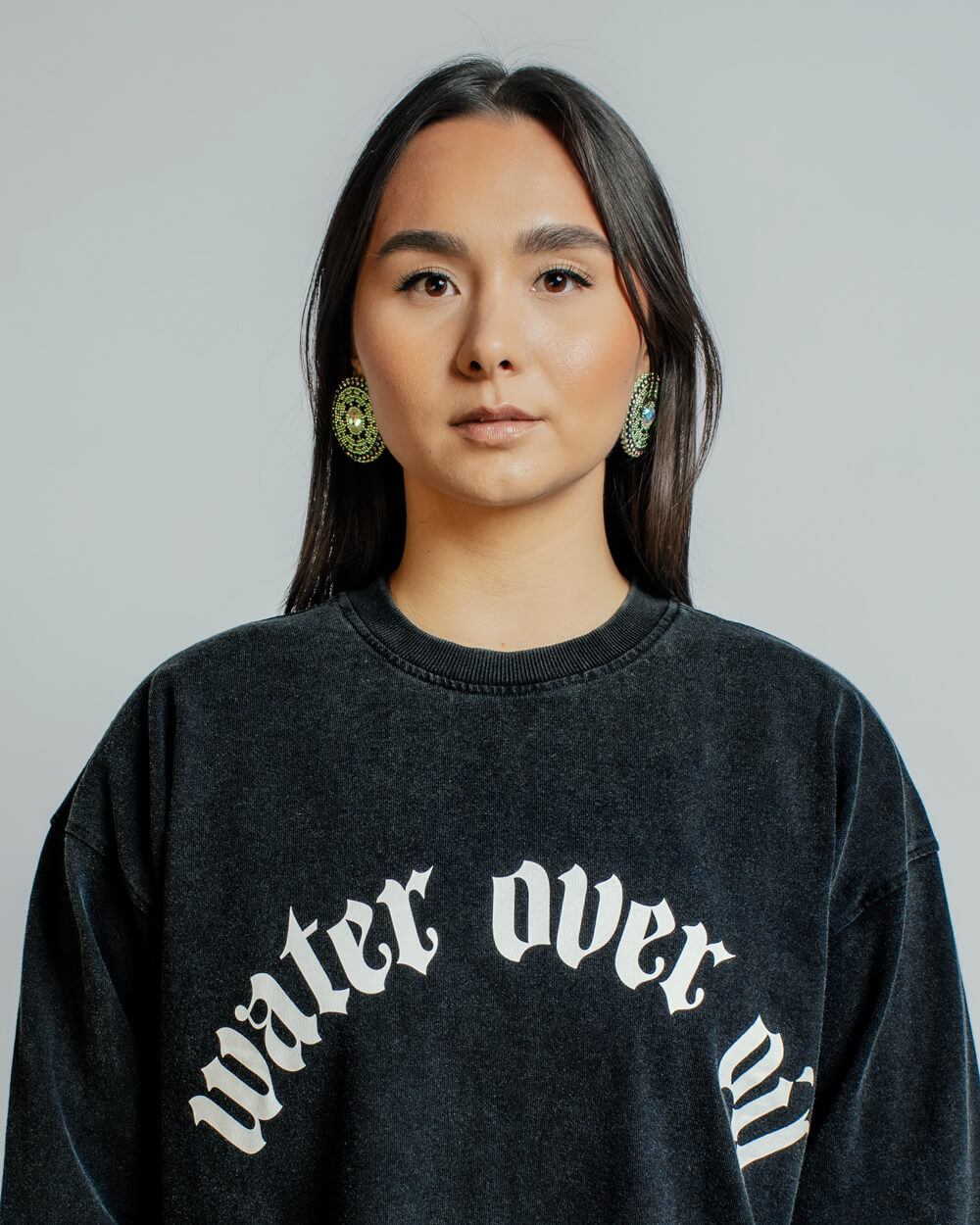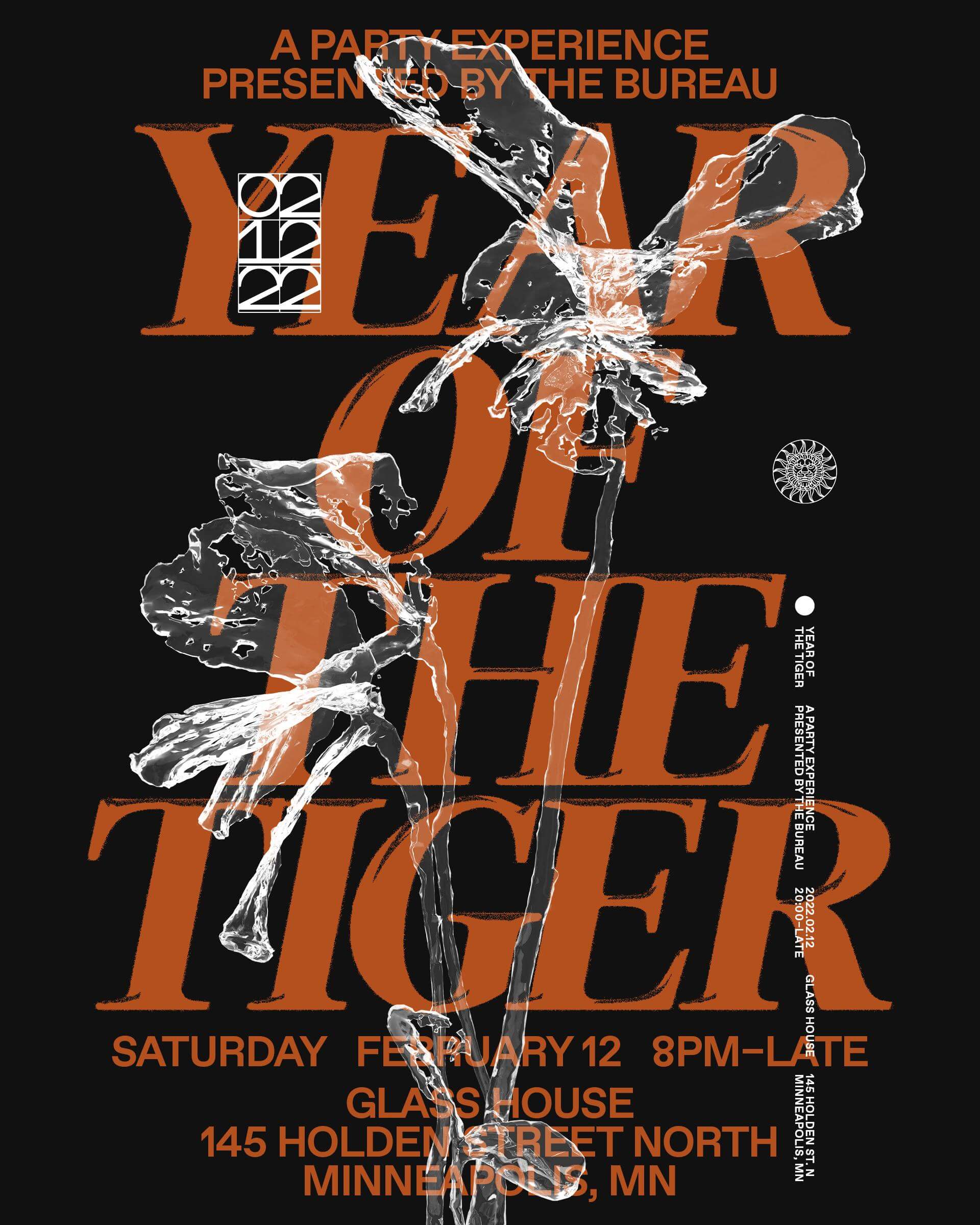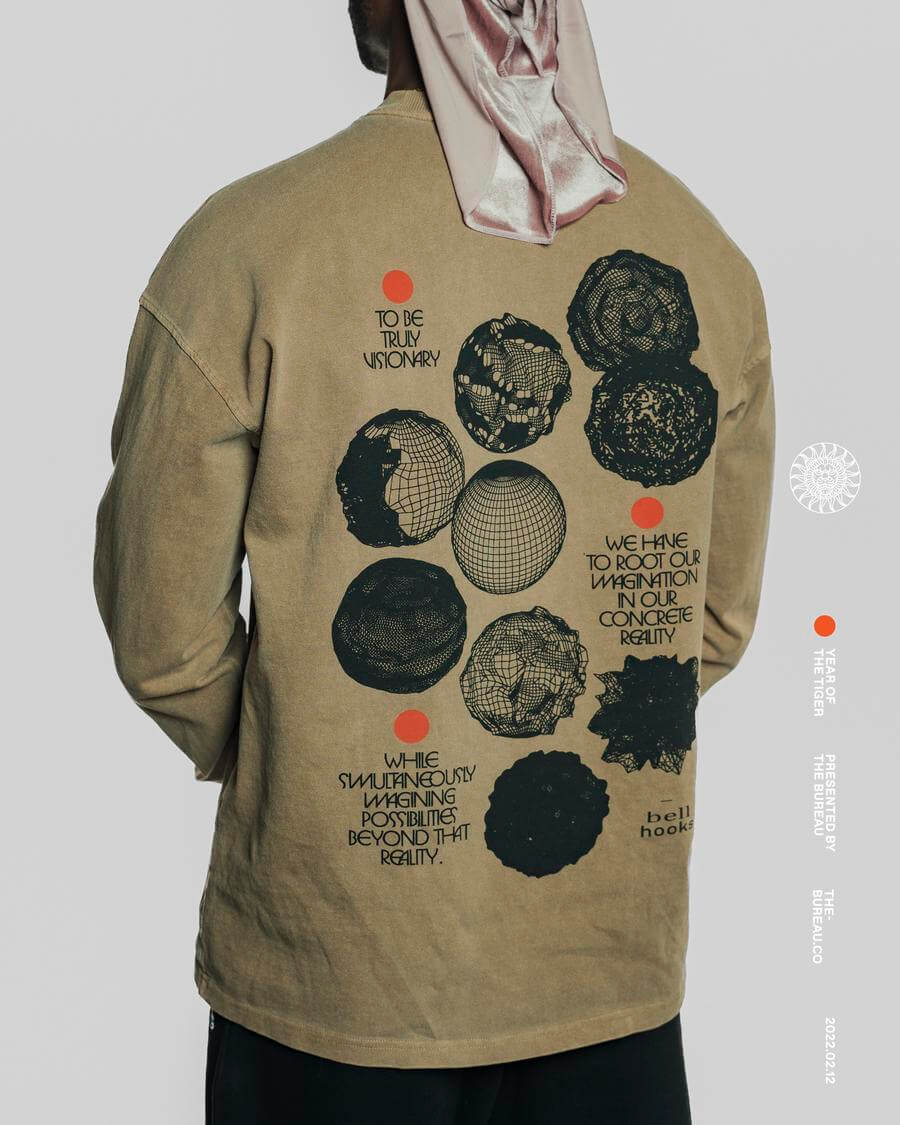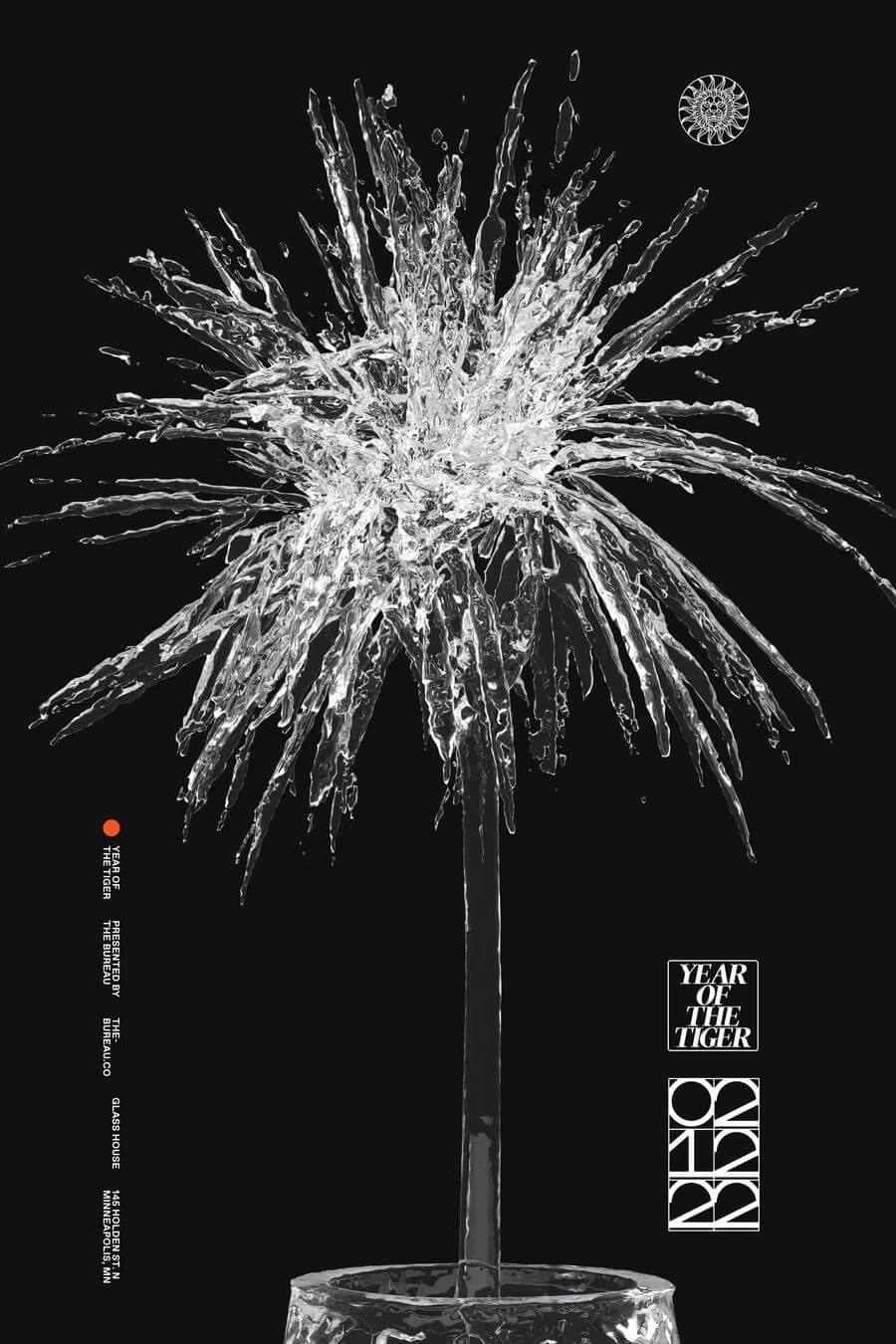 ◯ 2022Event identity, flyers, and merch for The Bureau's "Year of the Tiger" event.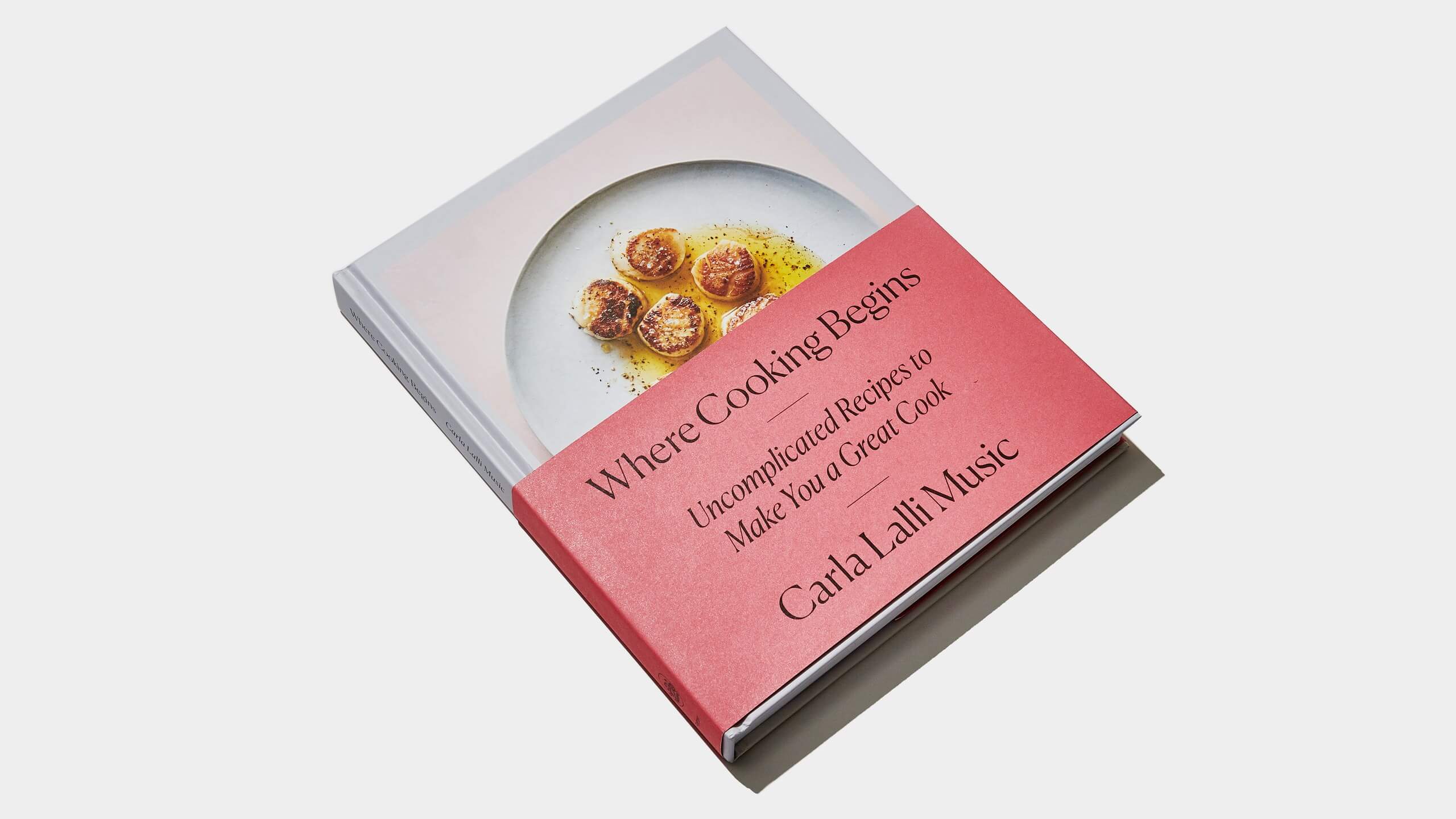 ◯ 2019Cover design for "Where Cooking Begins" by Carla Lalli Music. Art direction by Decade New York.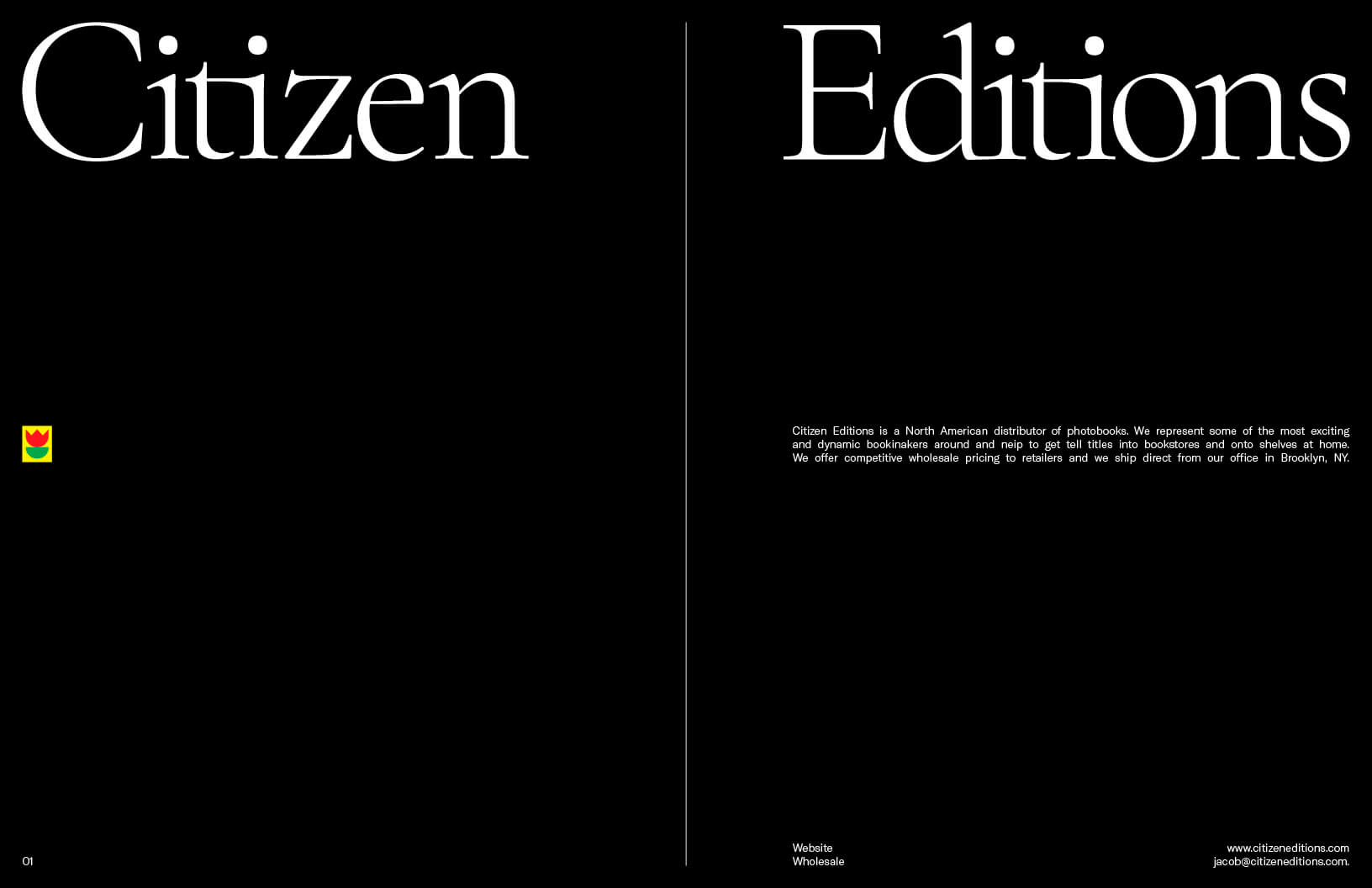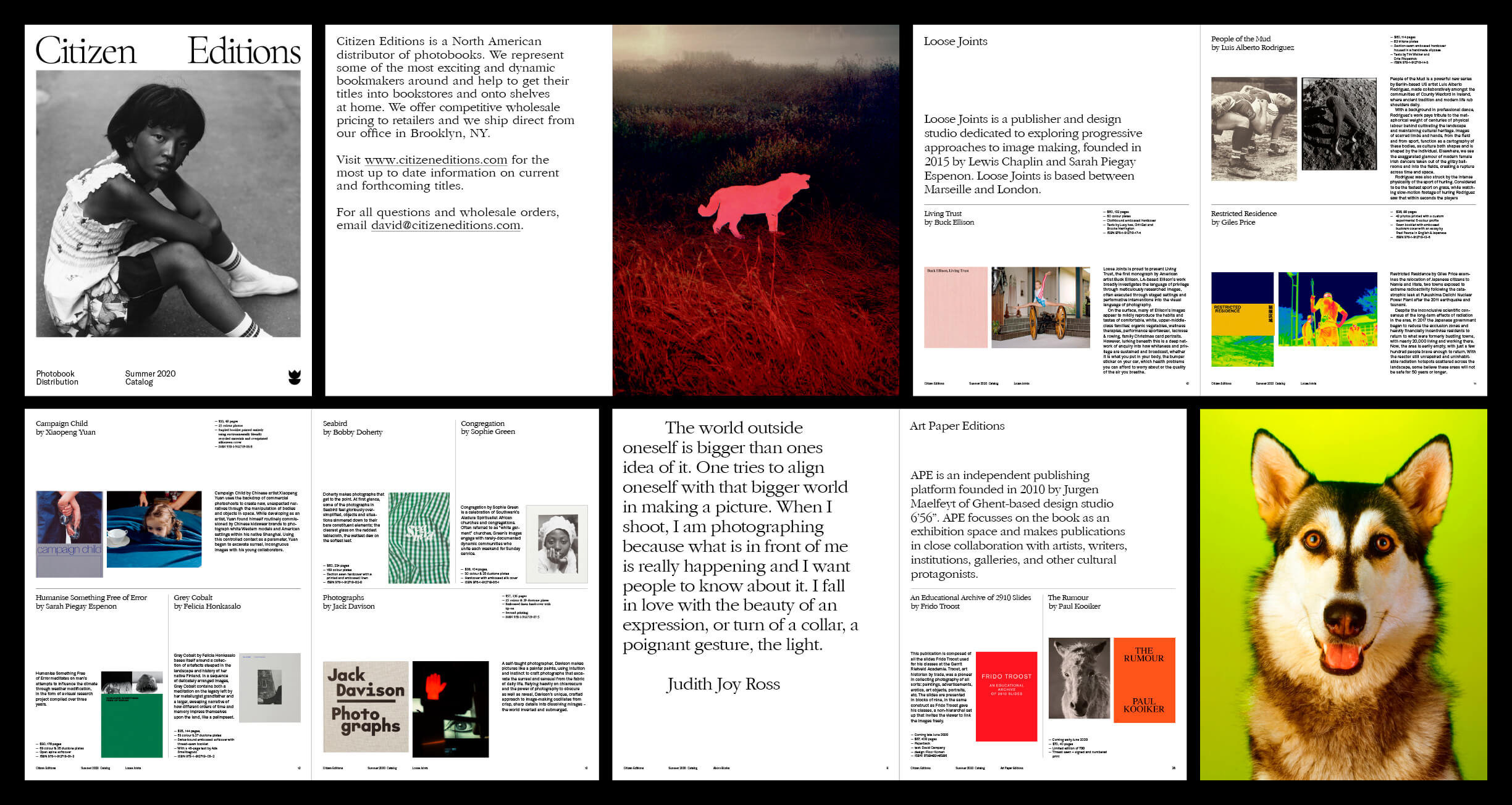 ◯ 2018Branding and catalogue design for Brooklyn-based art book distributor "Citizen Editions".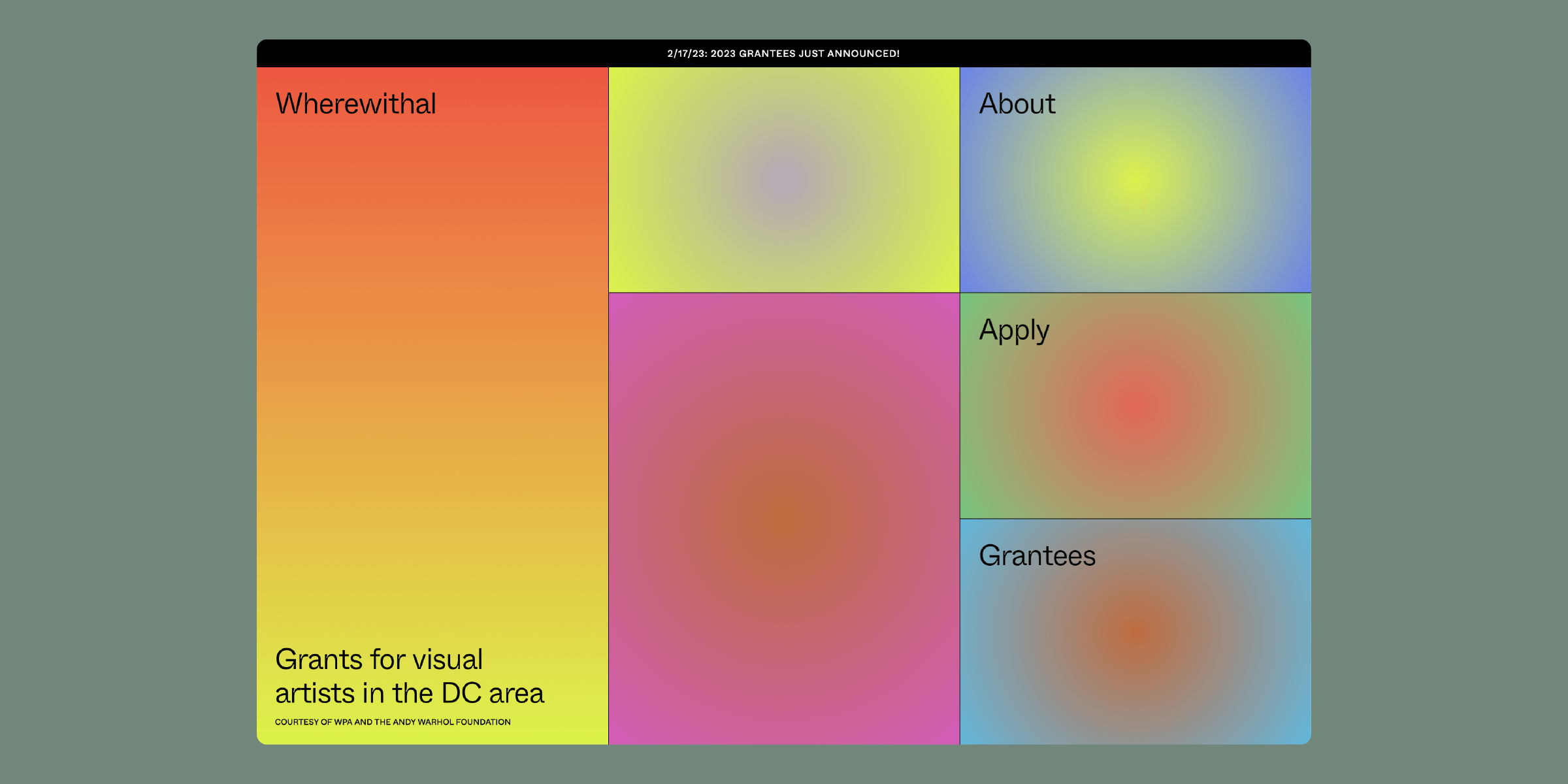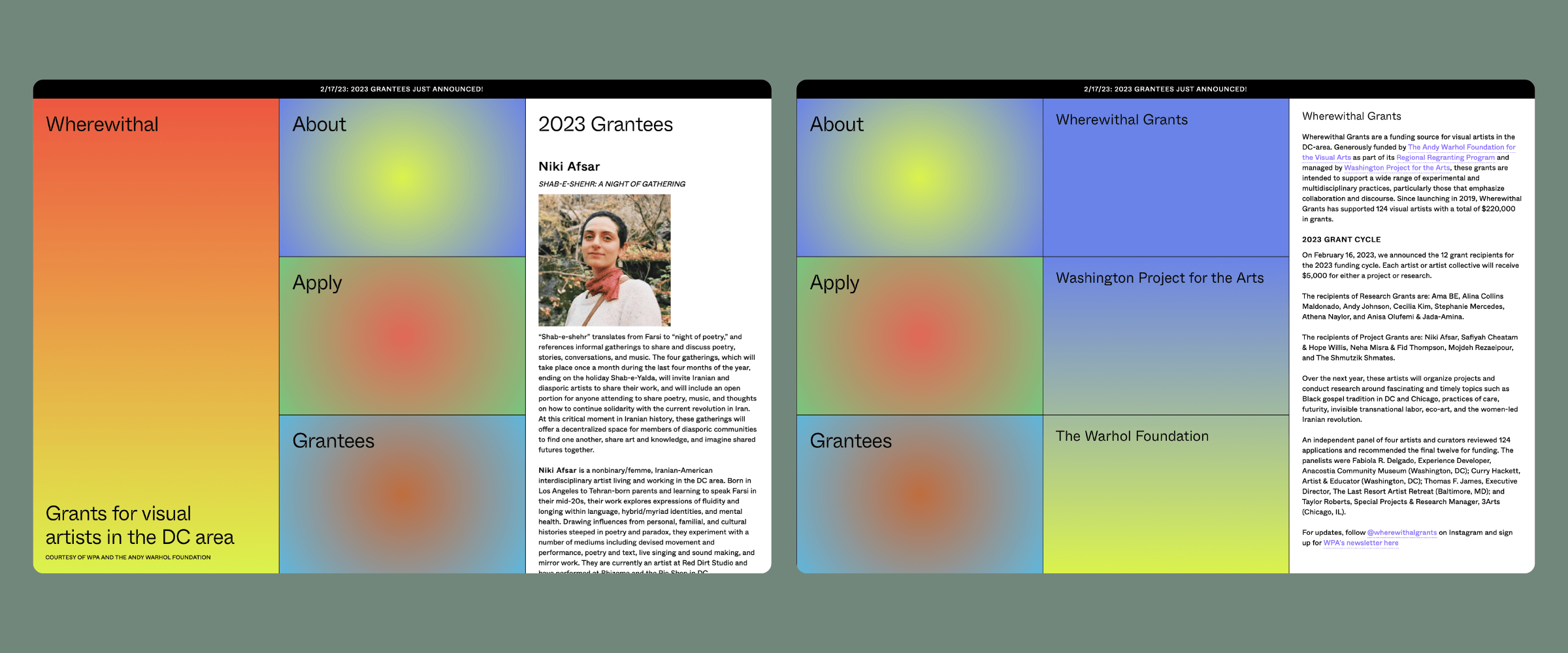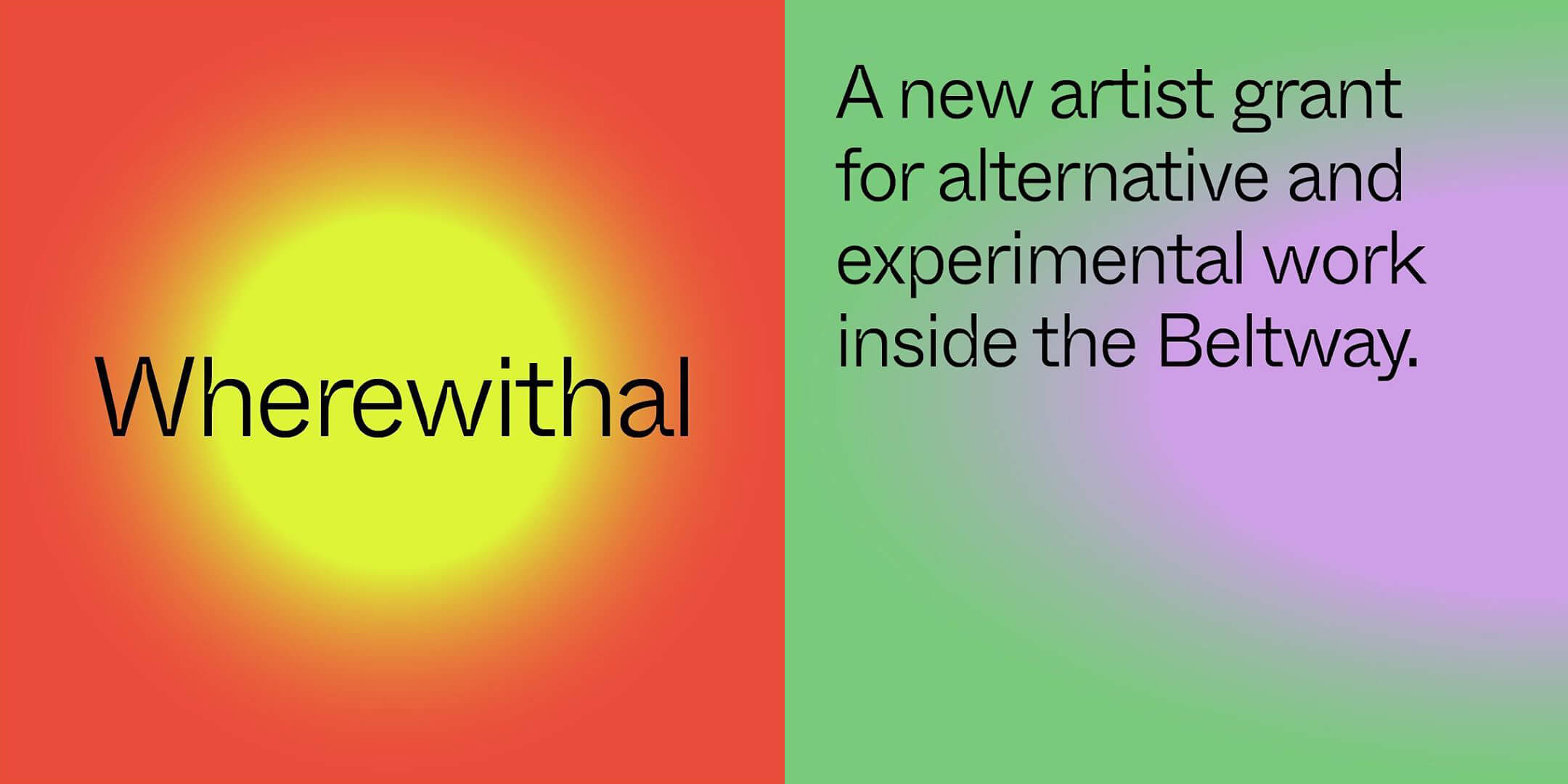 ◯ 2019Branding and website design for Washington DC-based art grant organization "Wherewithal". In collaboration with Composite Co.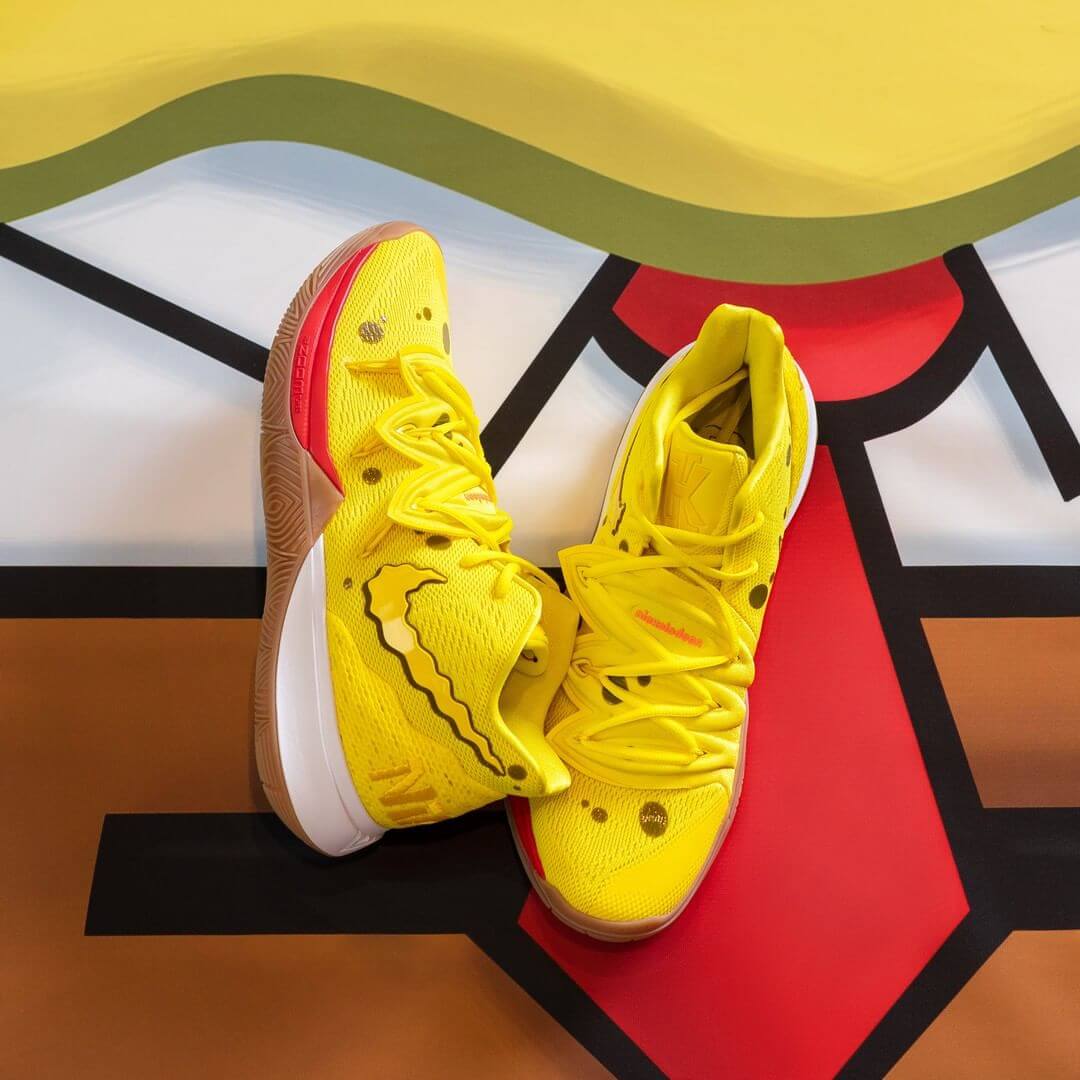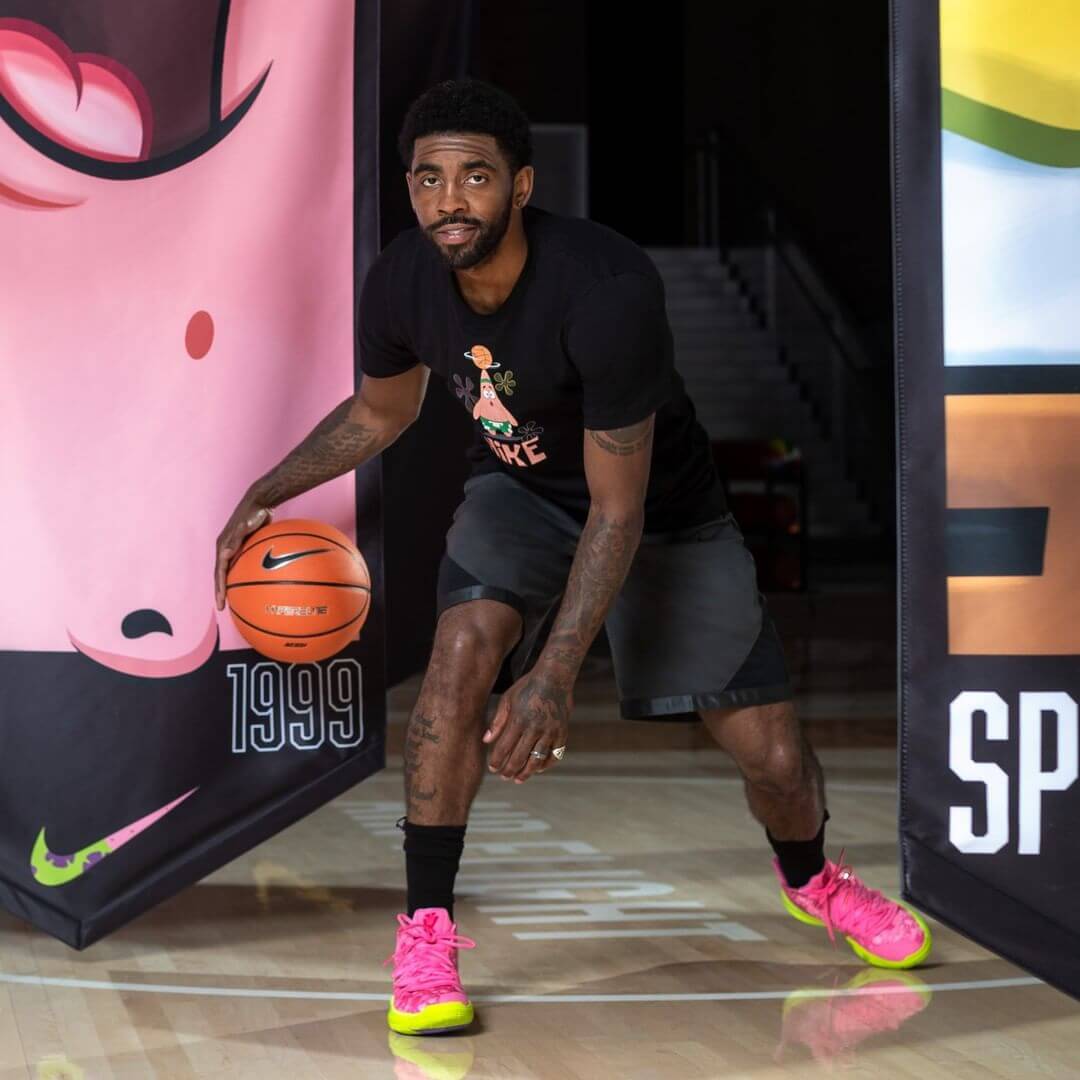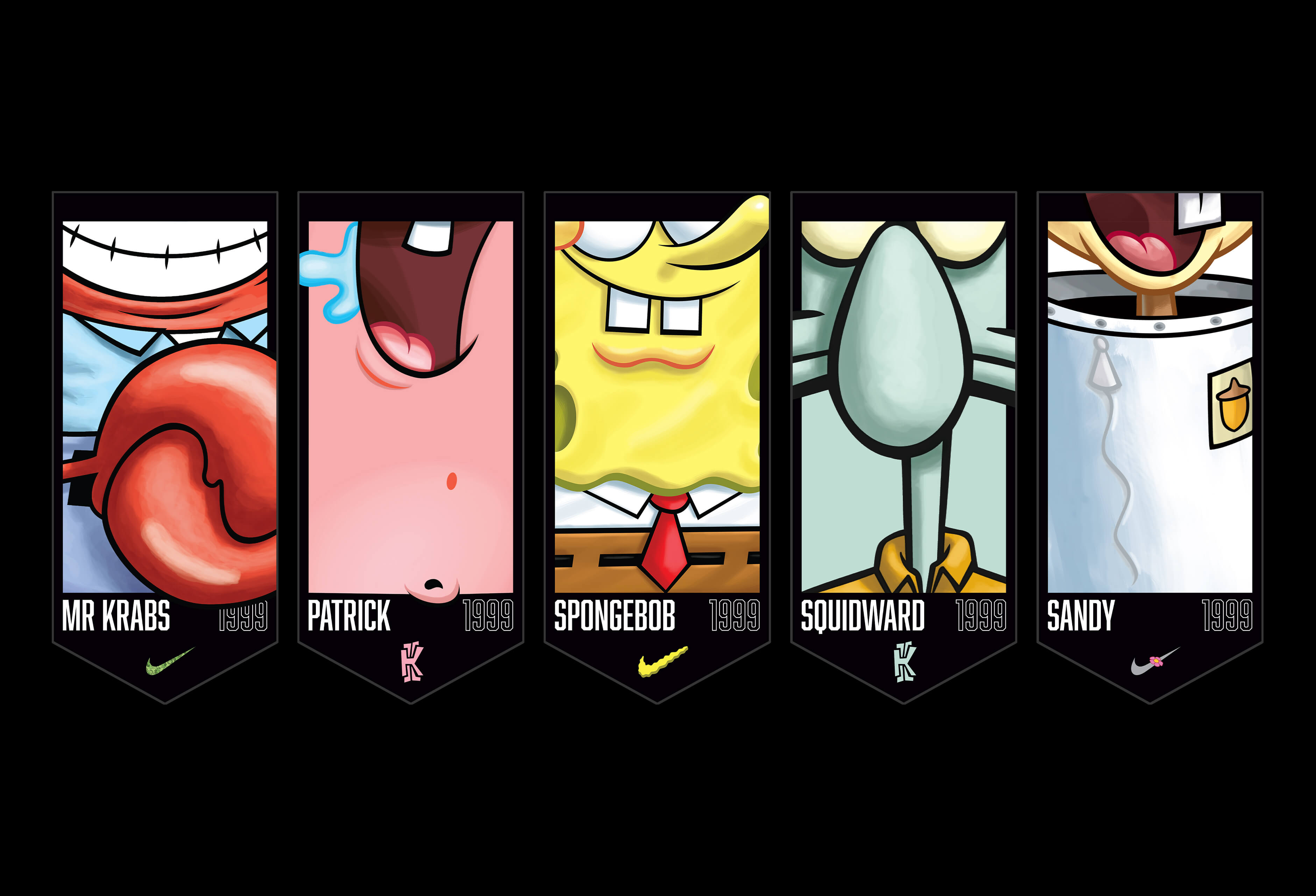 ◯ 2019Set design for the Spongebob x Nike Kyrie Irving collection. Art direction from Michael De Pippo.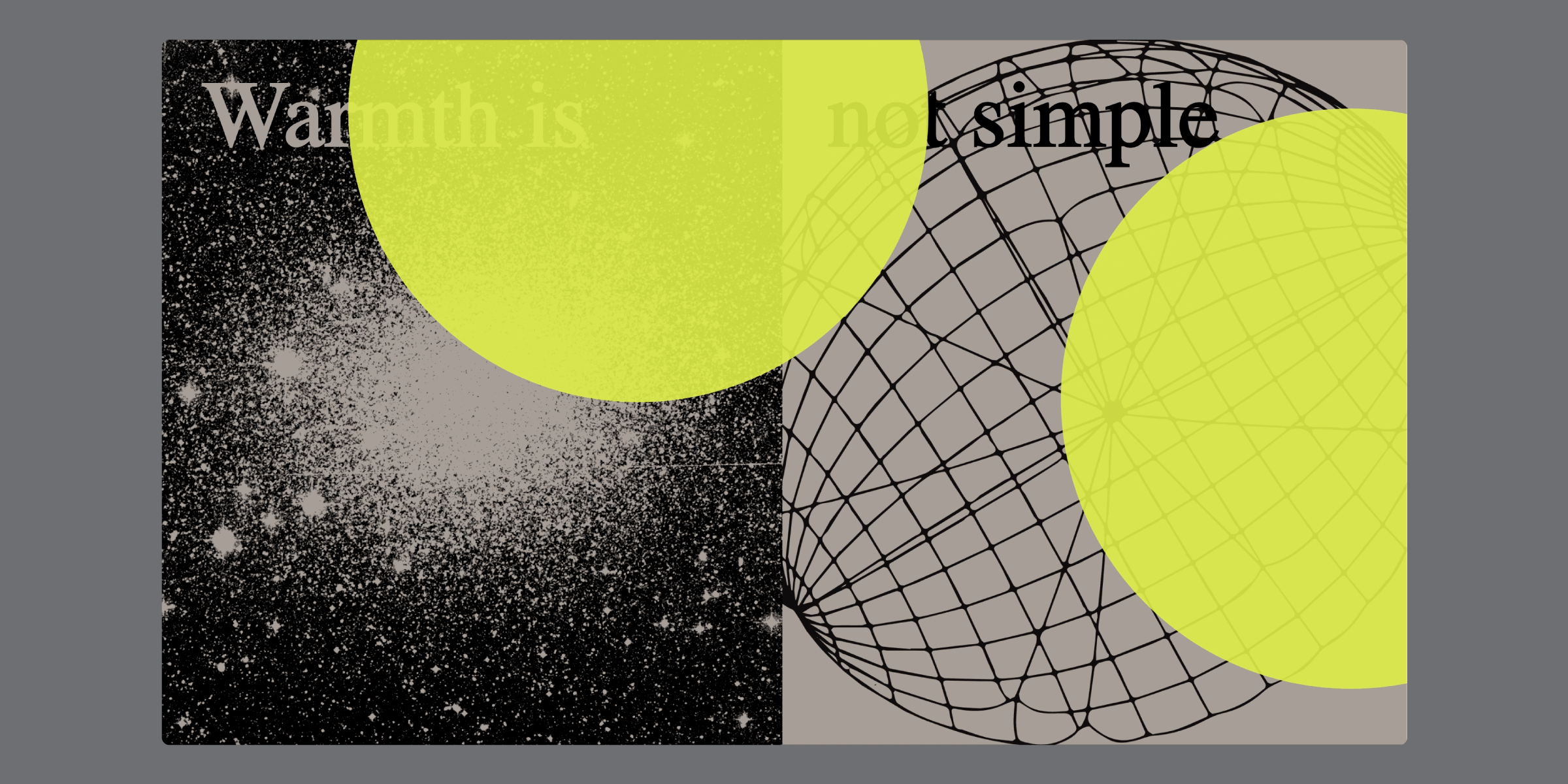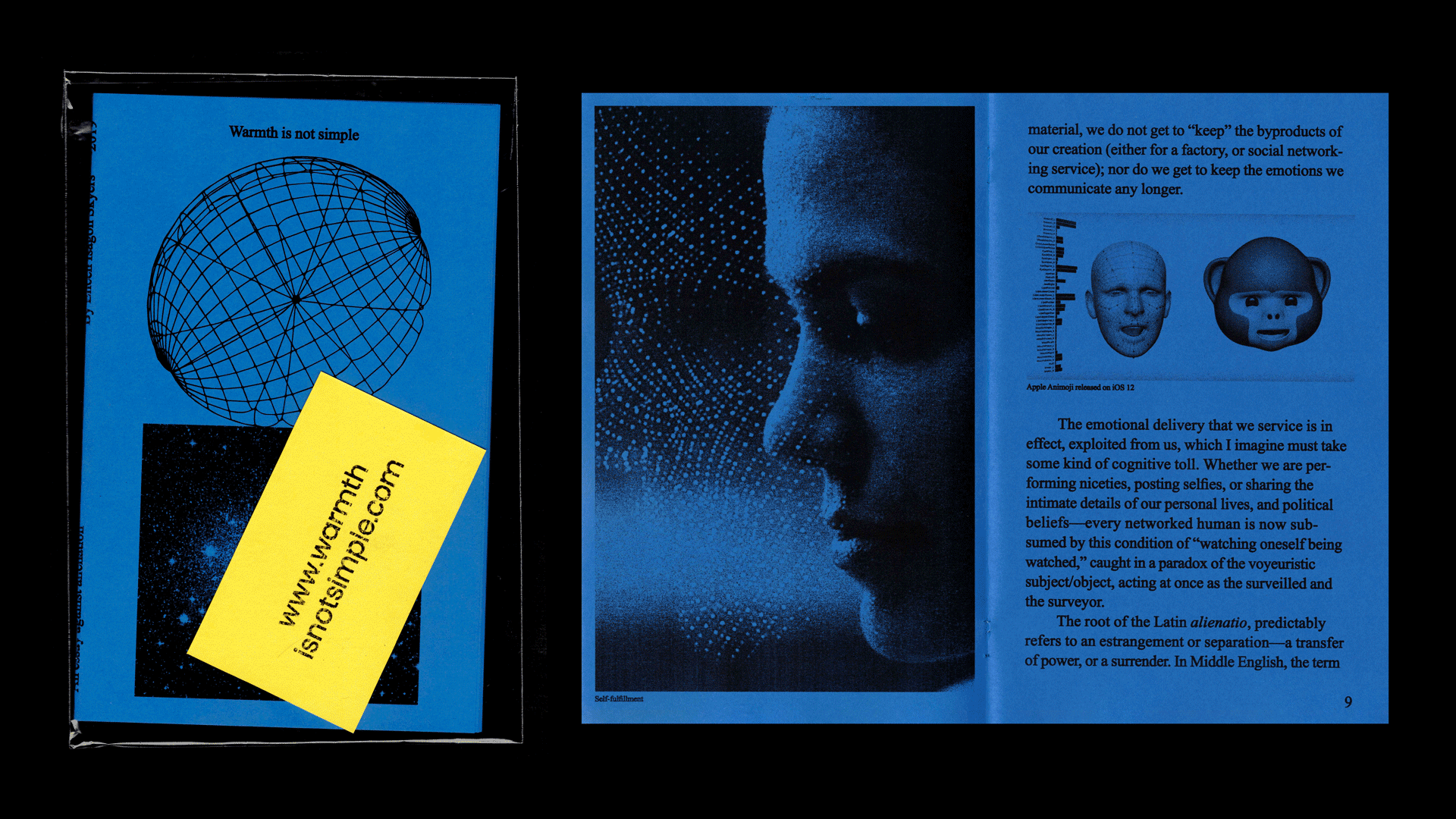 ◯ 2019Website and zine design for "Warmth is not simple: an essay against alienation" by Eileen Isagon Skyers.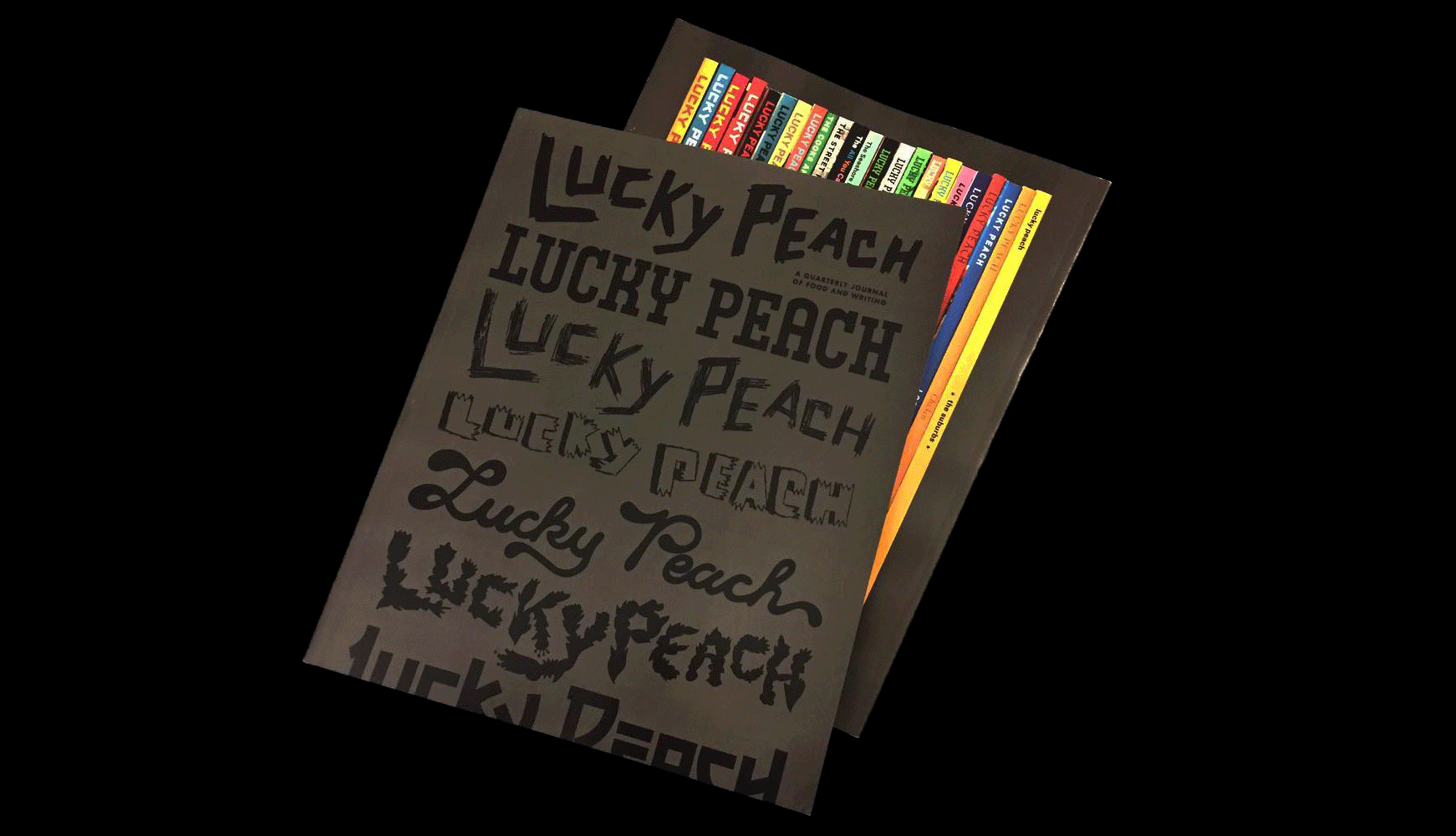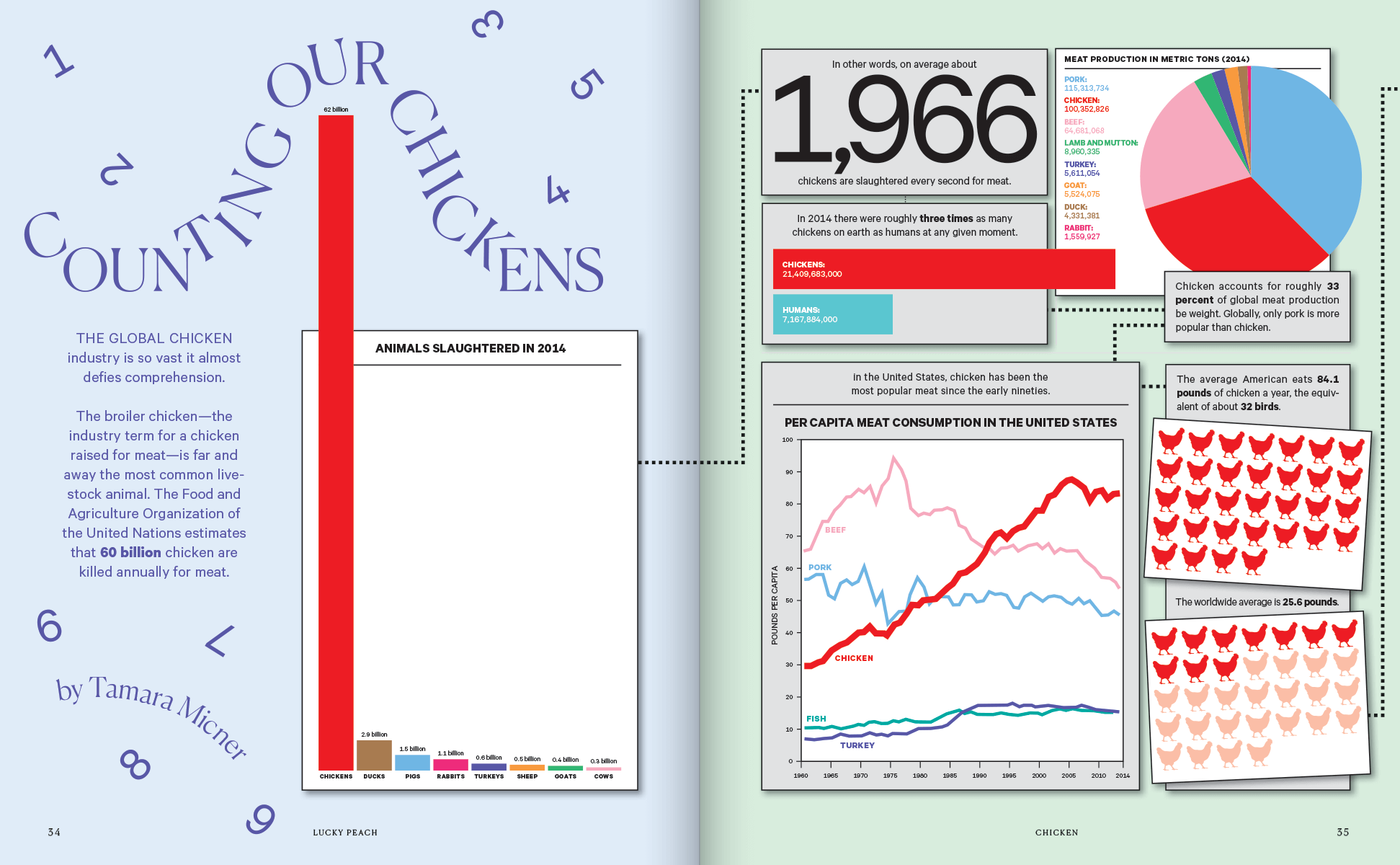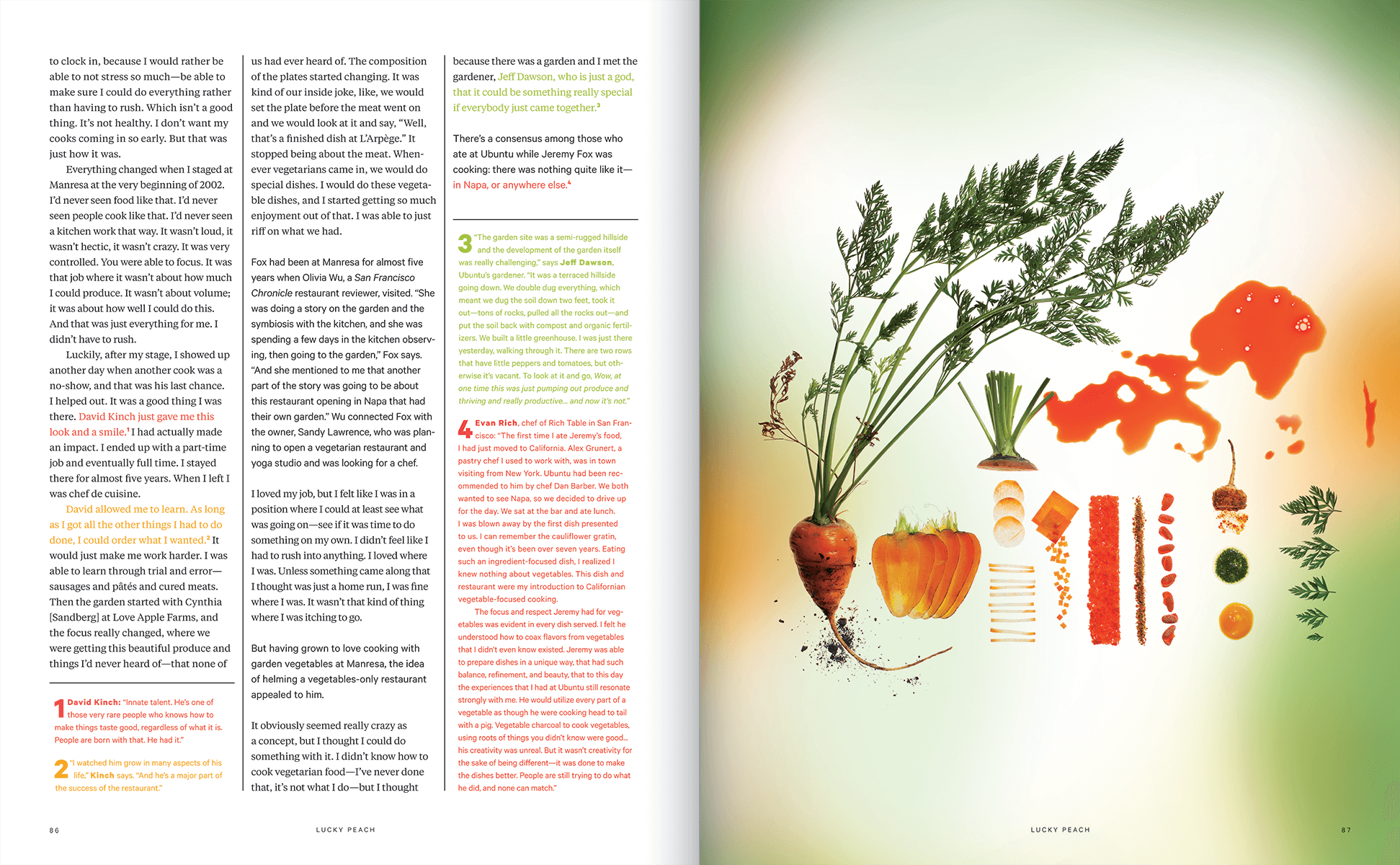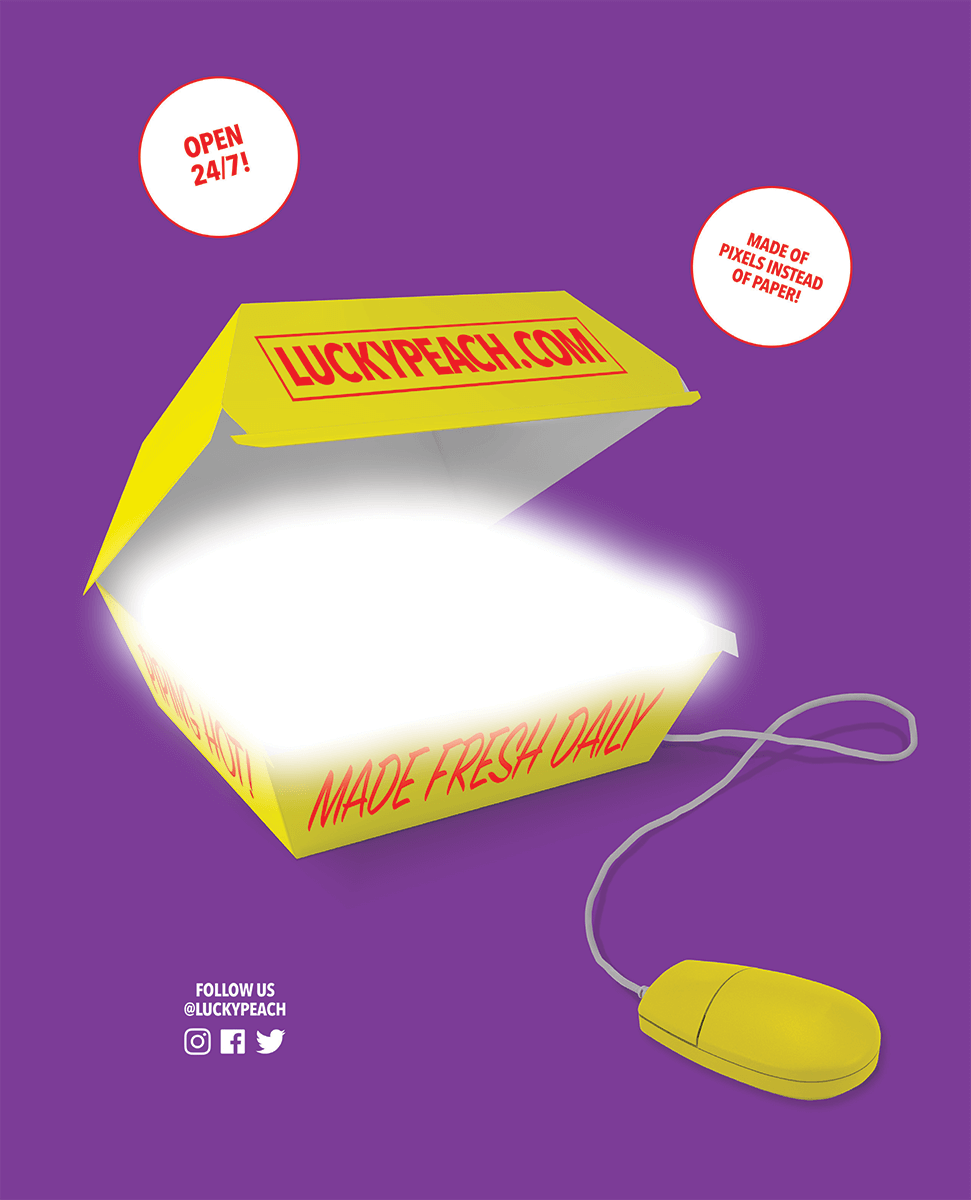 ◯ 2016–2017Cover and editorial design for Lucky Peach magazine.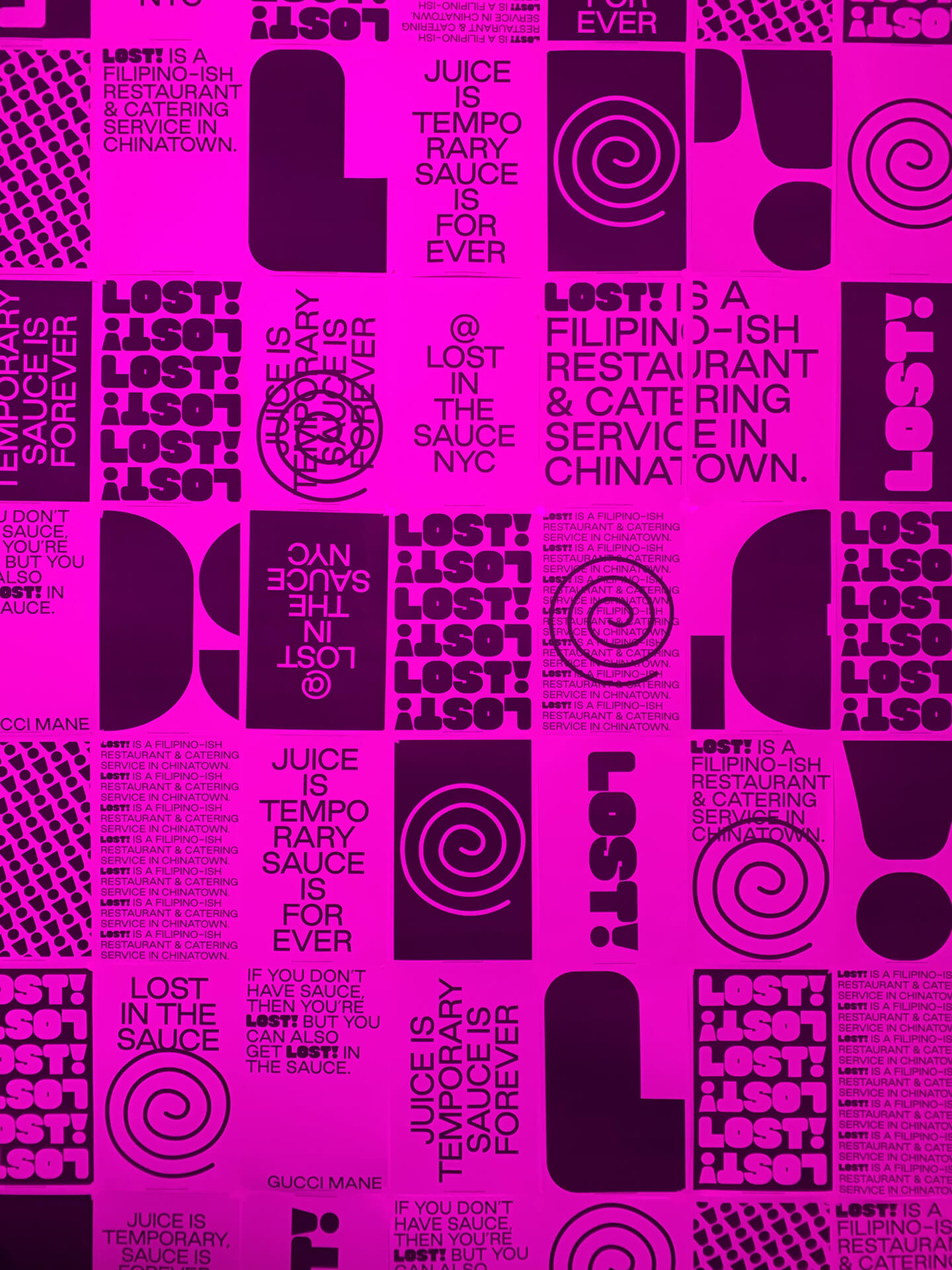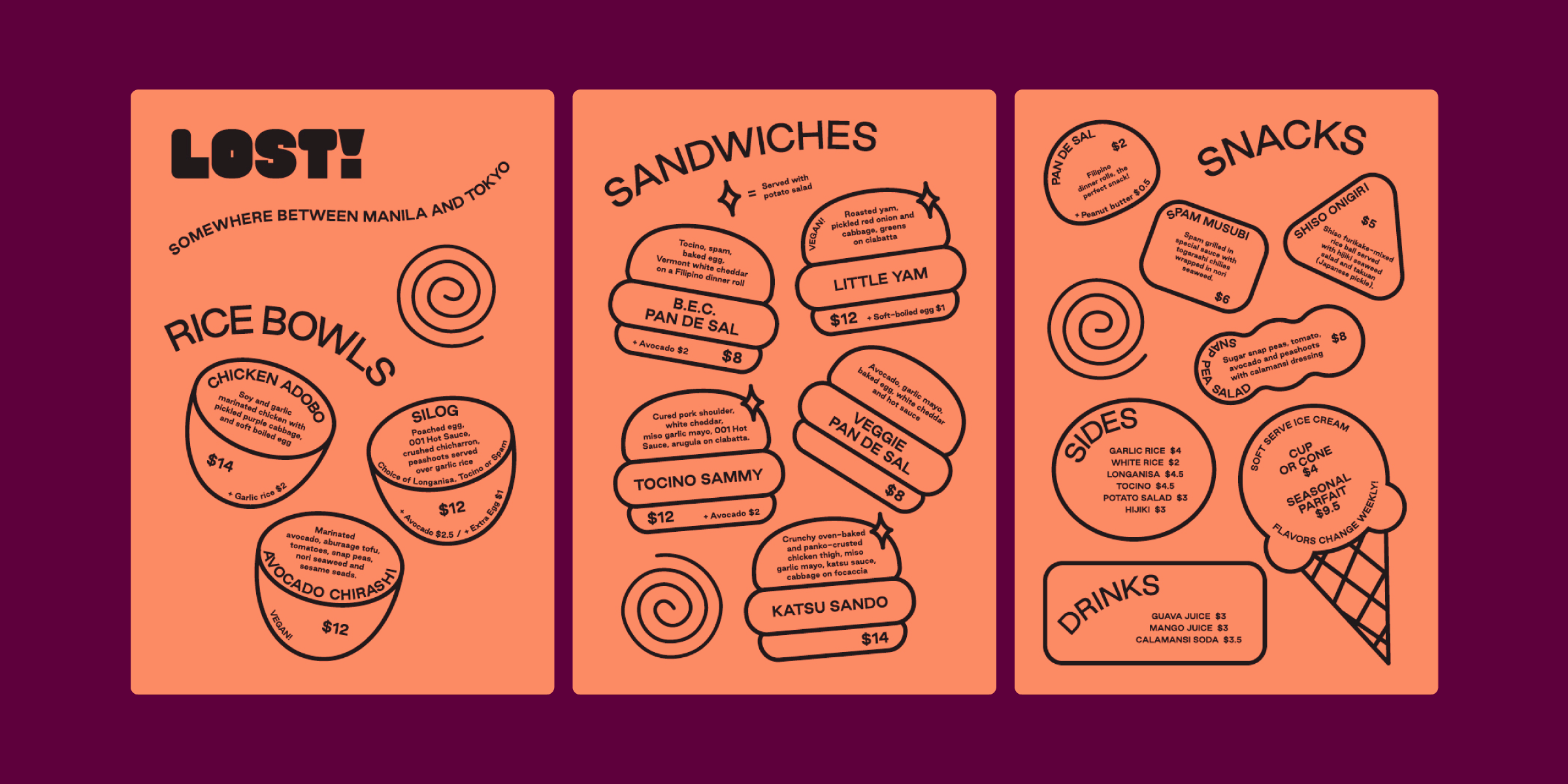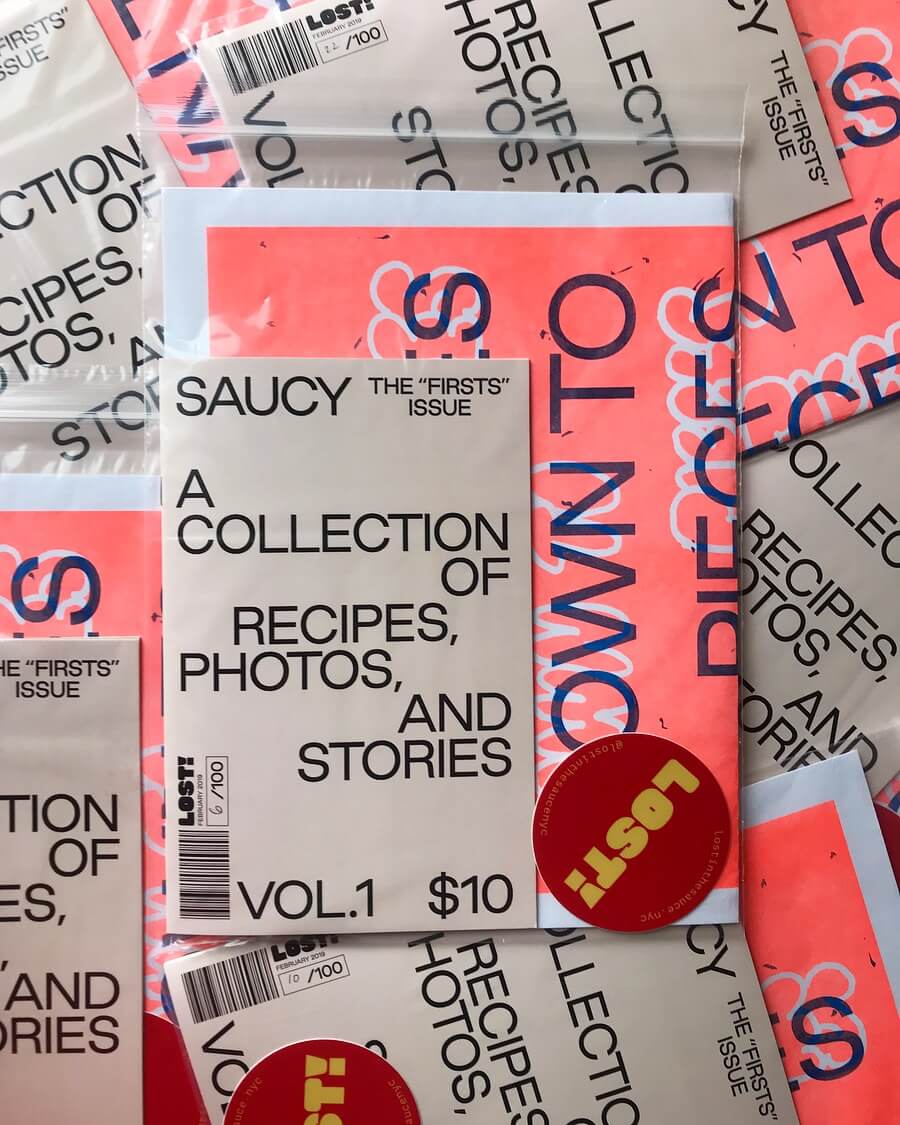 ◯ 2017Branding, signage, flyers, and zine for NYC-based restaurant and catering company "LOST!"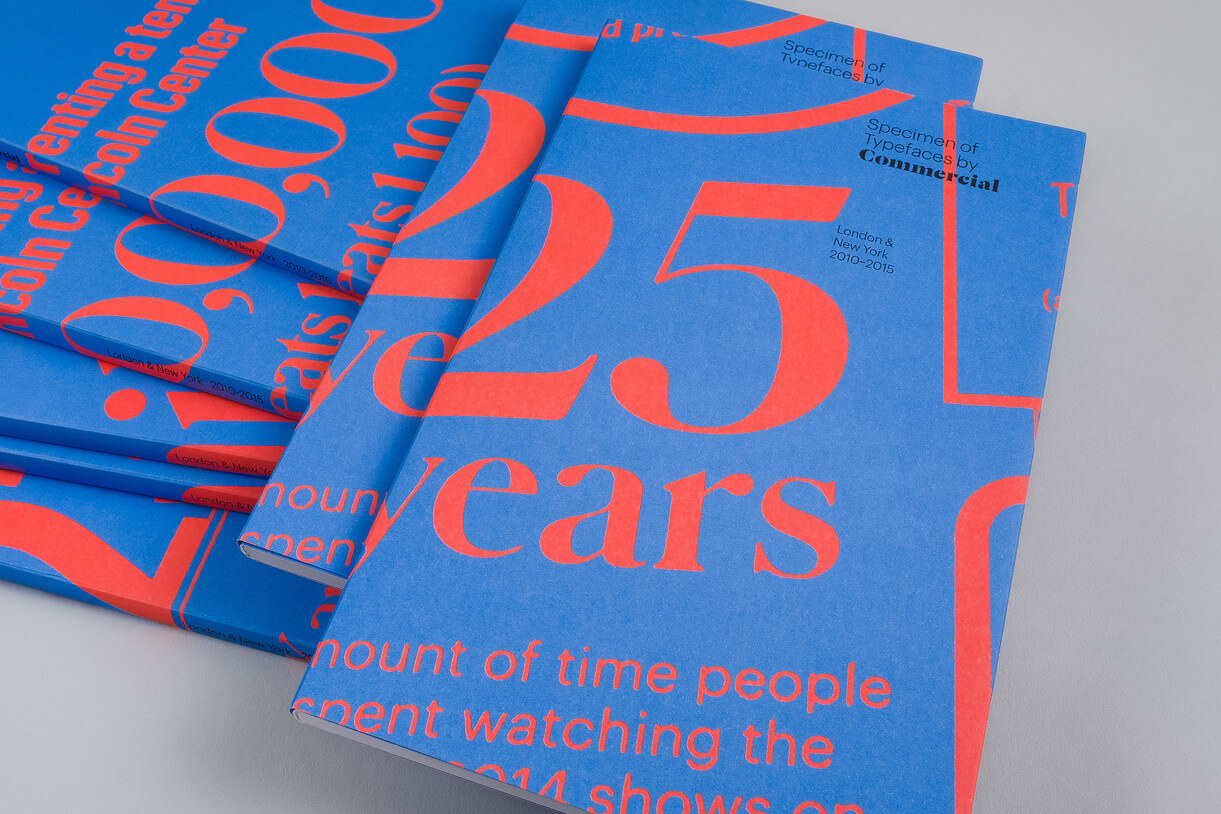 ◯ 2015Promotional material identity system for Commercial Type. Art direction by Chris Wu.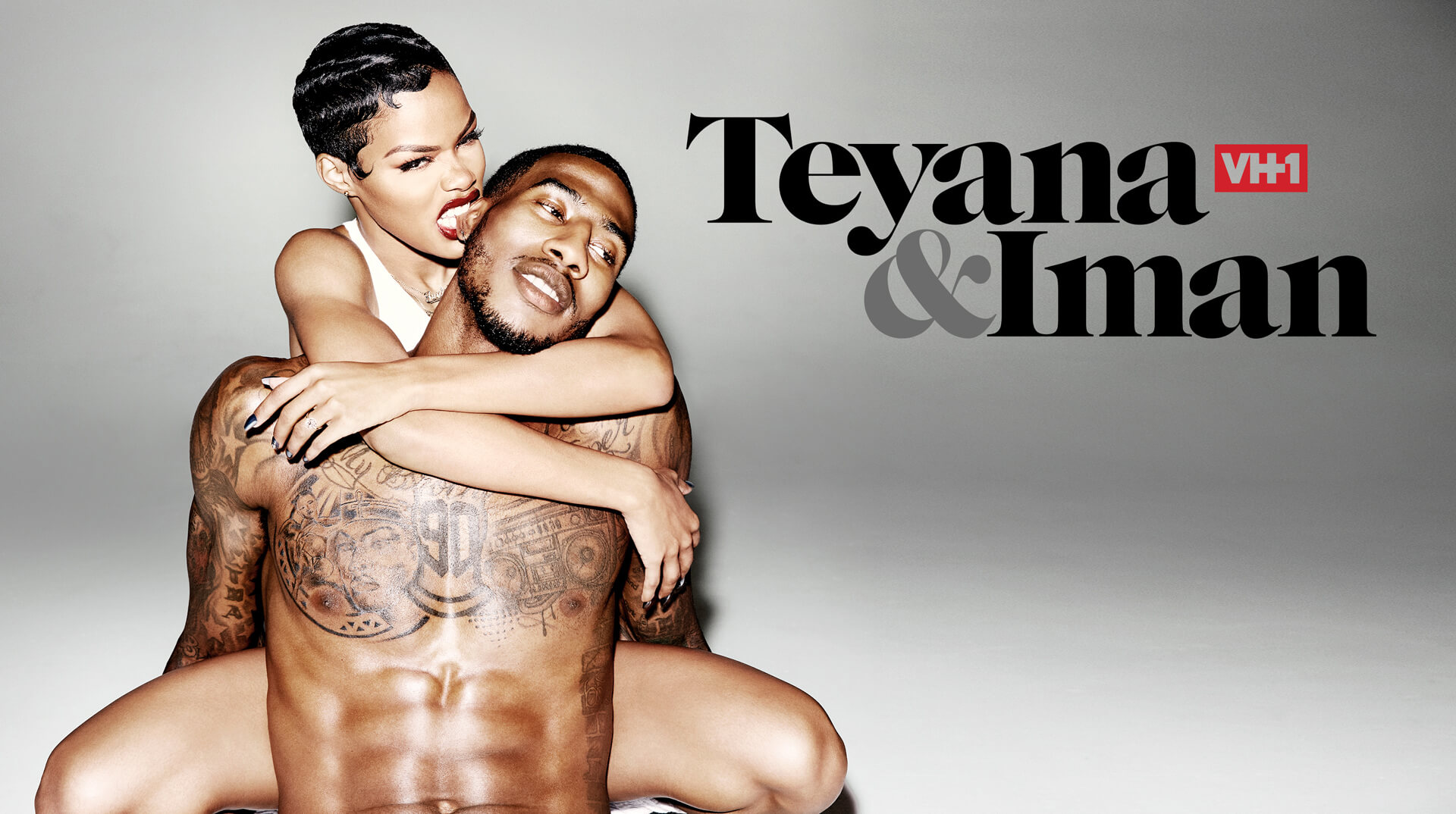 ◯ 2017Logo design for VH1's "Teyana & Iman". Art Direction by Bennett Williams. Photography by Ellen Von Unwerth.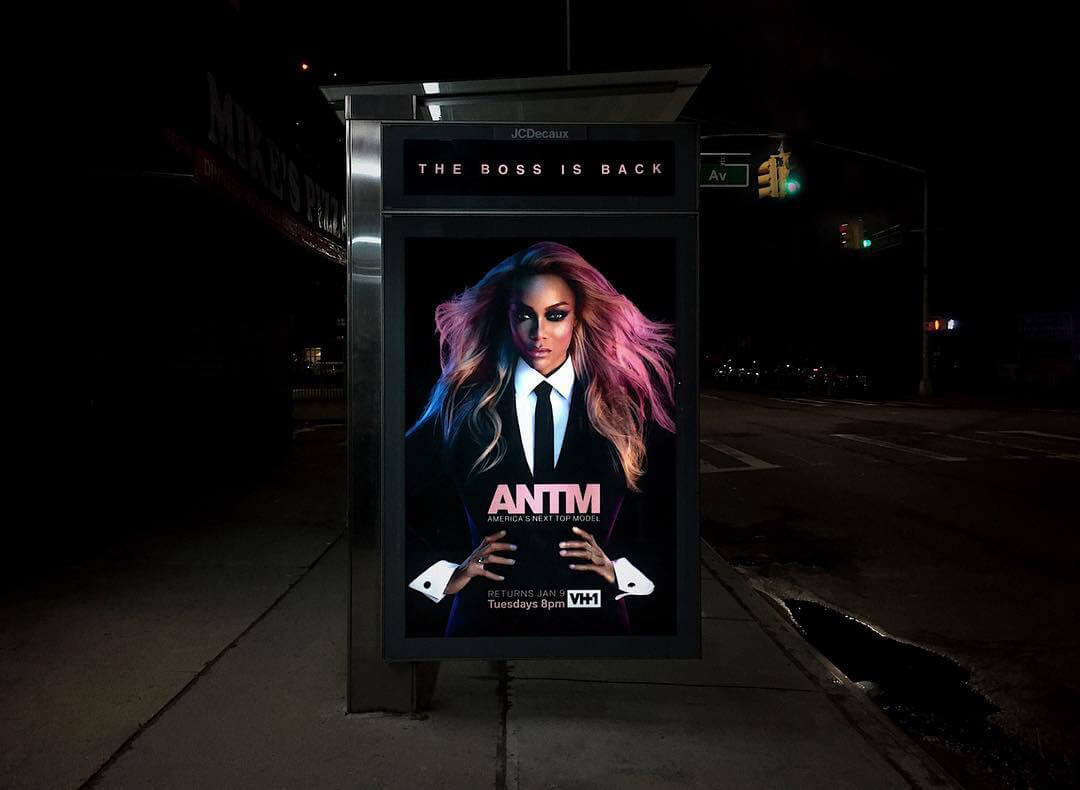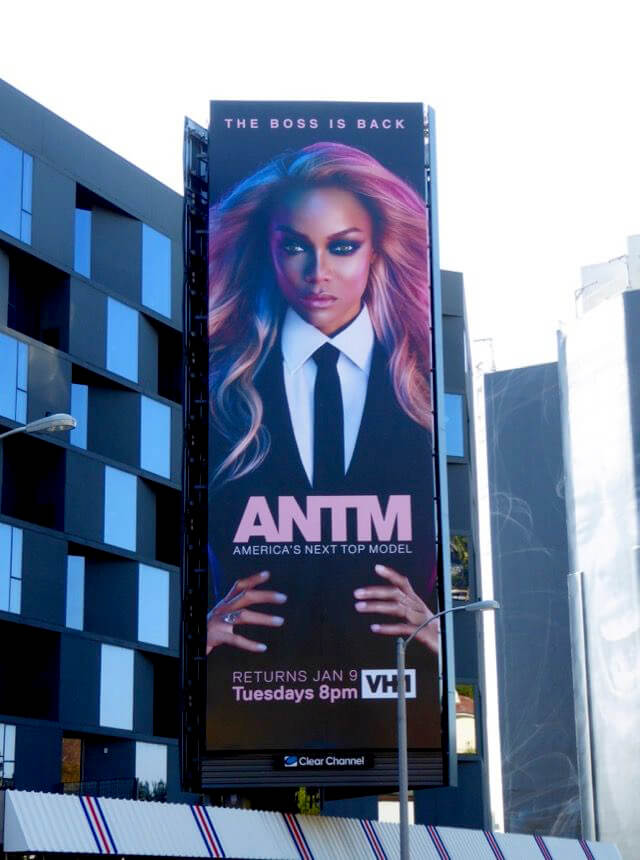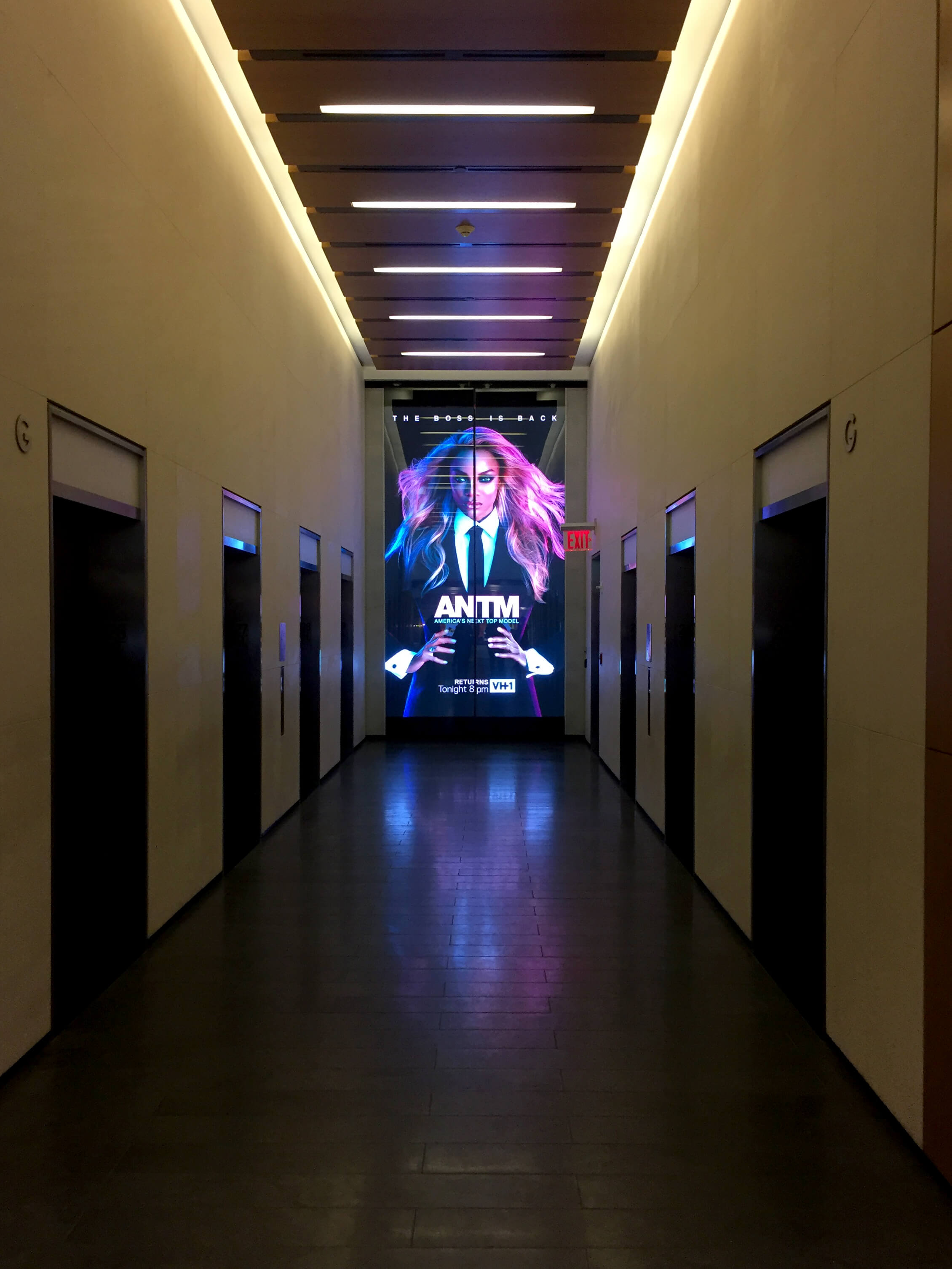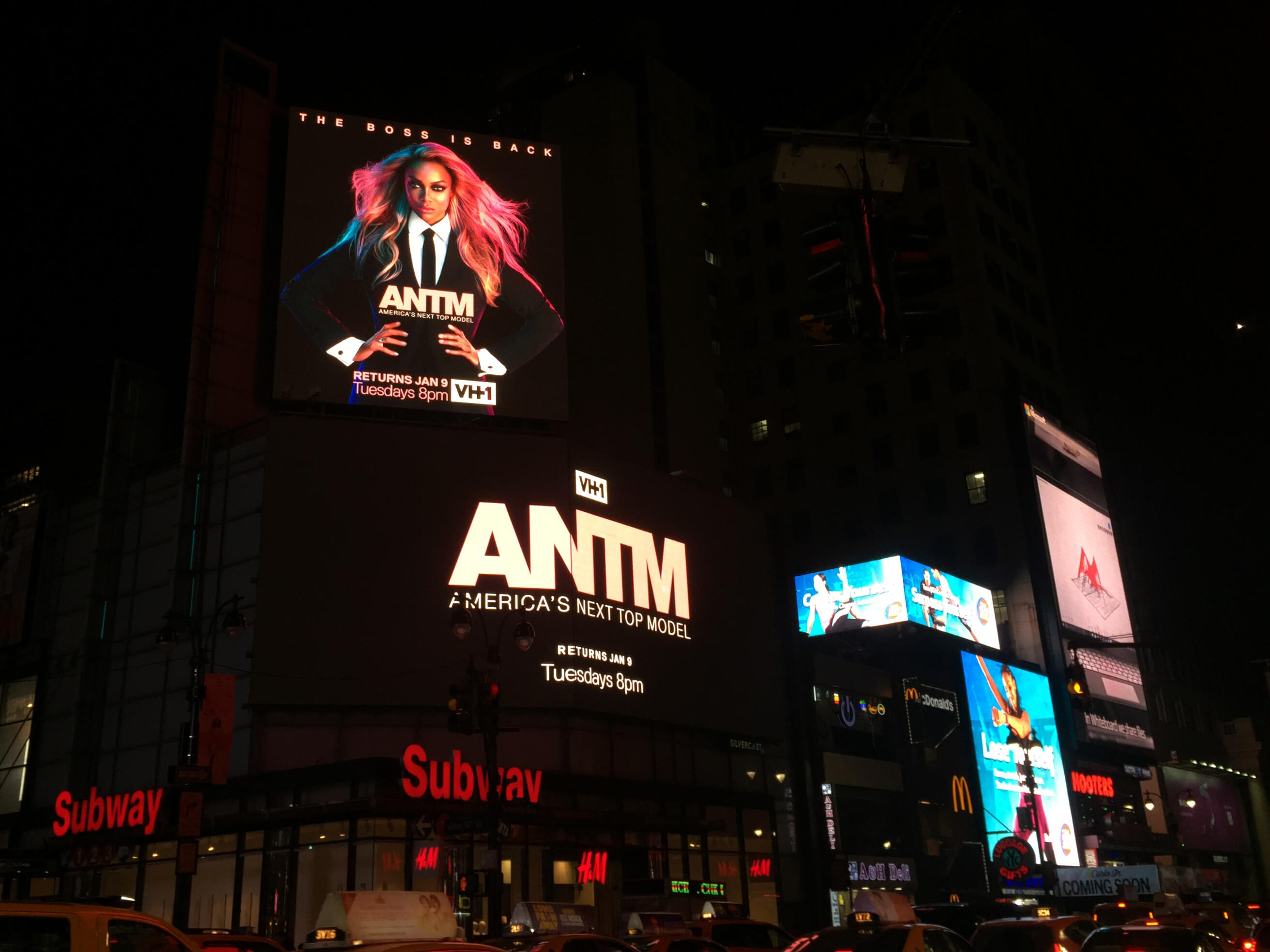 ◯ 2017Full digital and out-of-home marketing campaign for America's Next Top Model, Cycle 24. Art directed by Victor Newman. Photography by Anthony Mandler.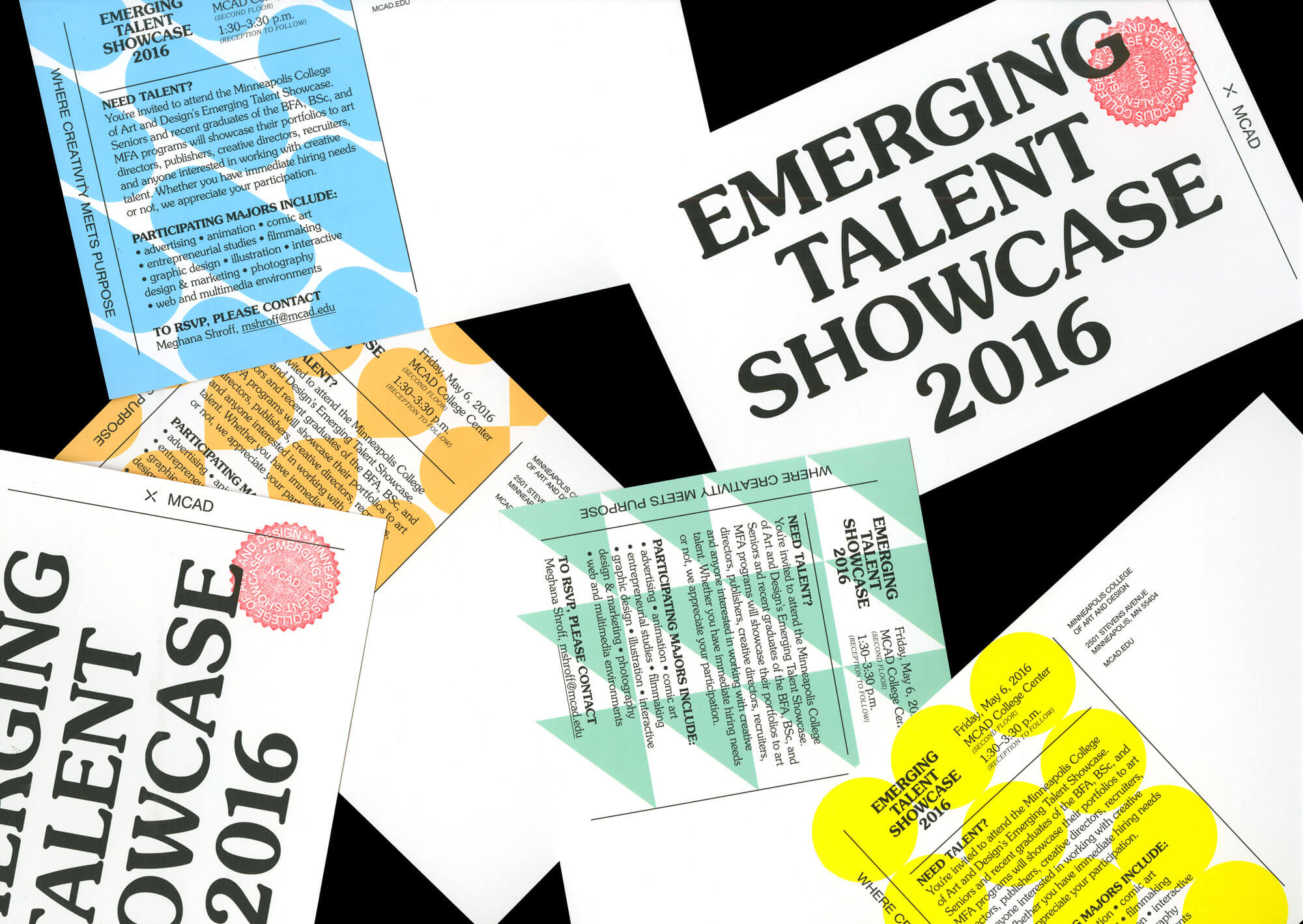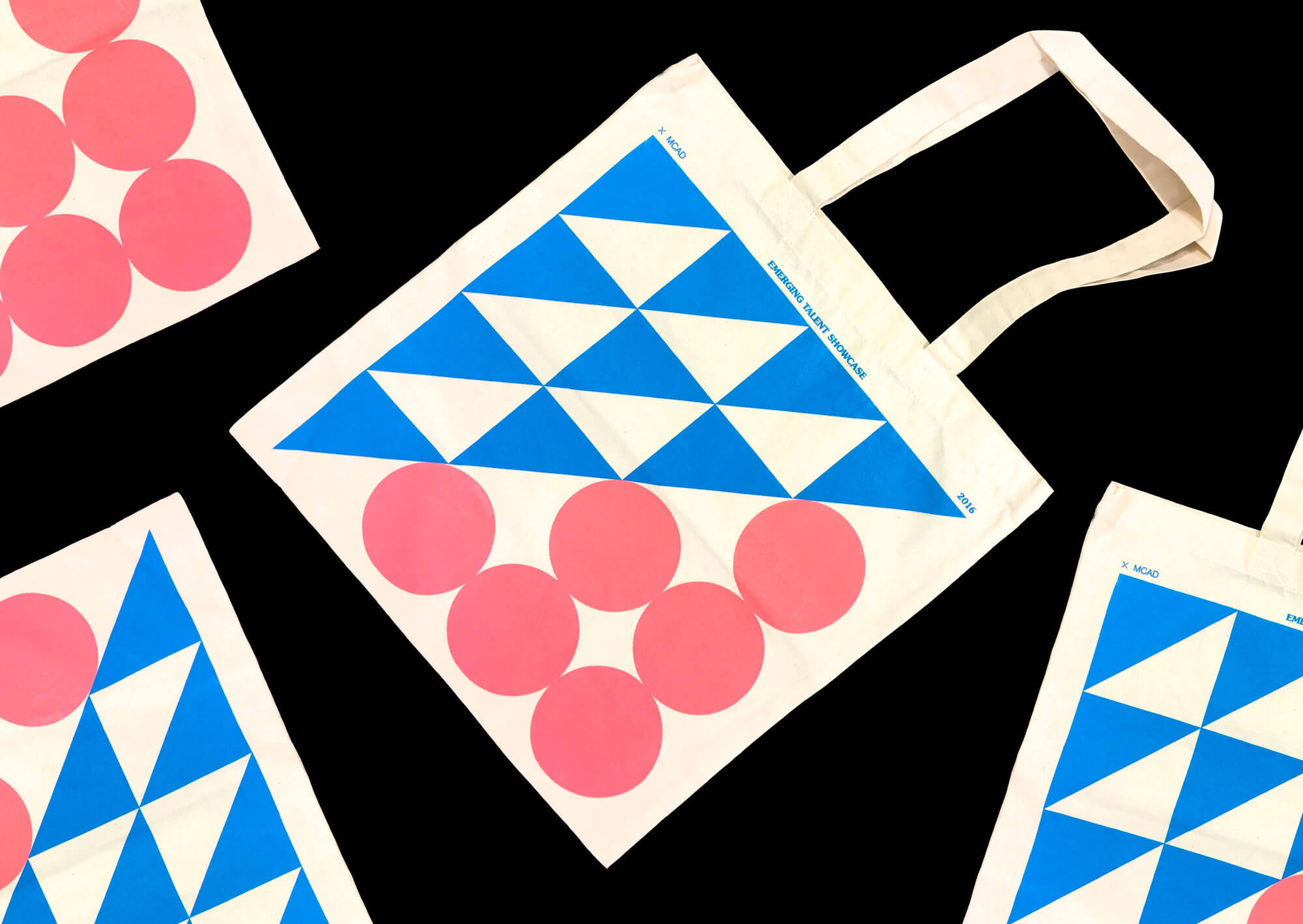 ◯ 2016Event branding for Minneapolis College of Art and Designs 2016 "Emerging Talent Showcase."