Stephen Lurvey, Graphic Designer
Identity for the lecture series "Black Forum" by Minneapolis-based organization The Bureau.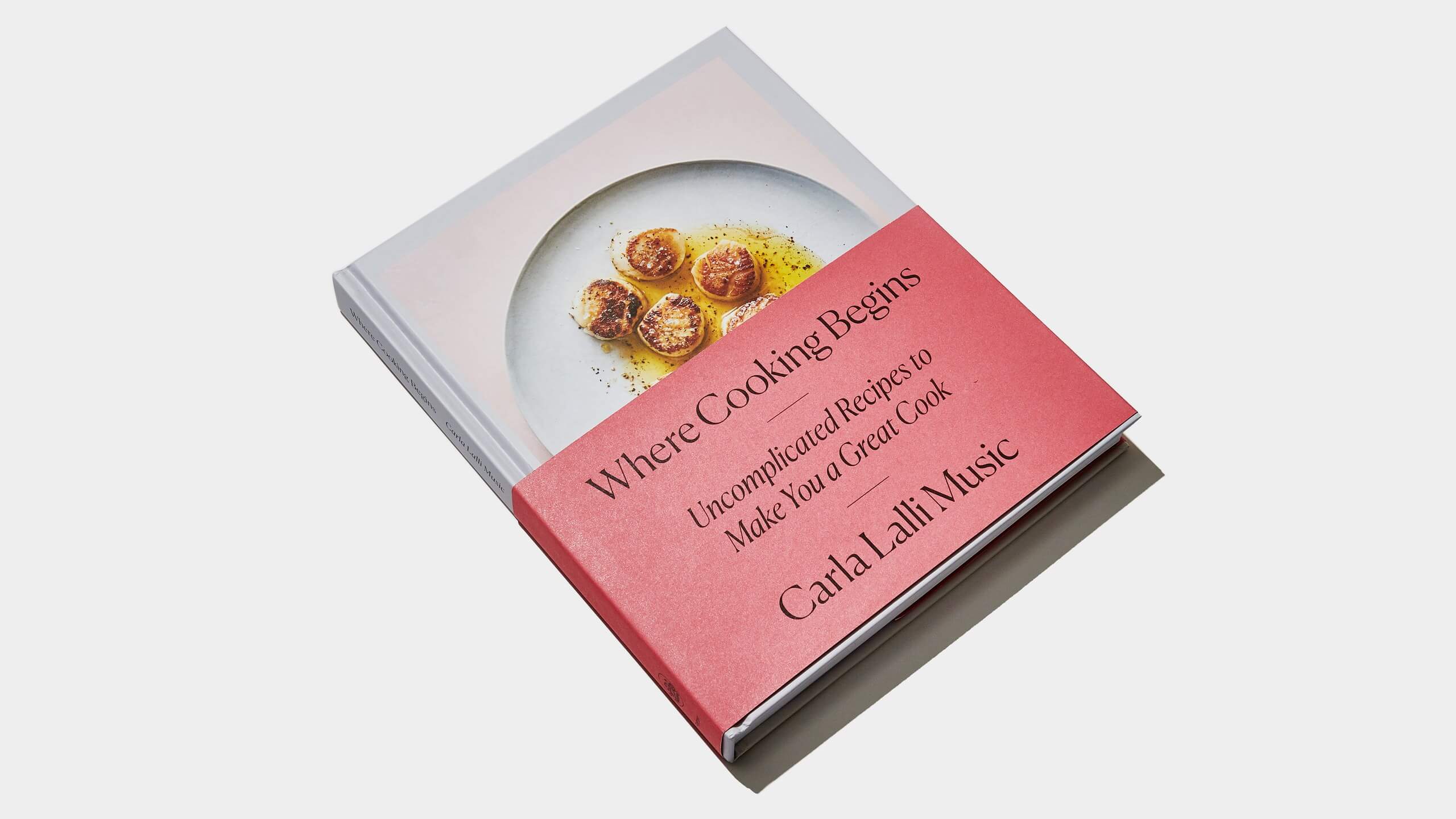 Cover design for "Where Cooking Begins" by Carla Lalli Music. Art direction by Decade New York.
Branding and website design for Washington DC-based art grant organization "Wherewithal". In collaboration with Composite Co.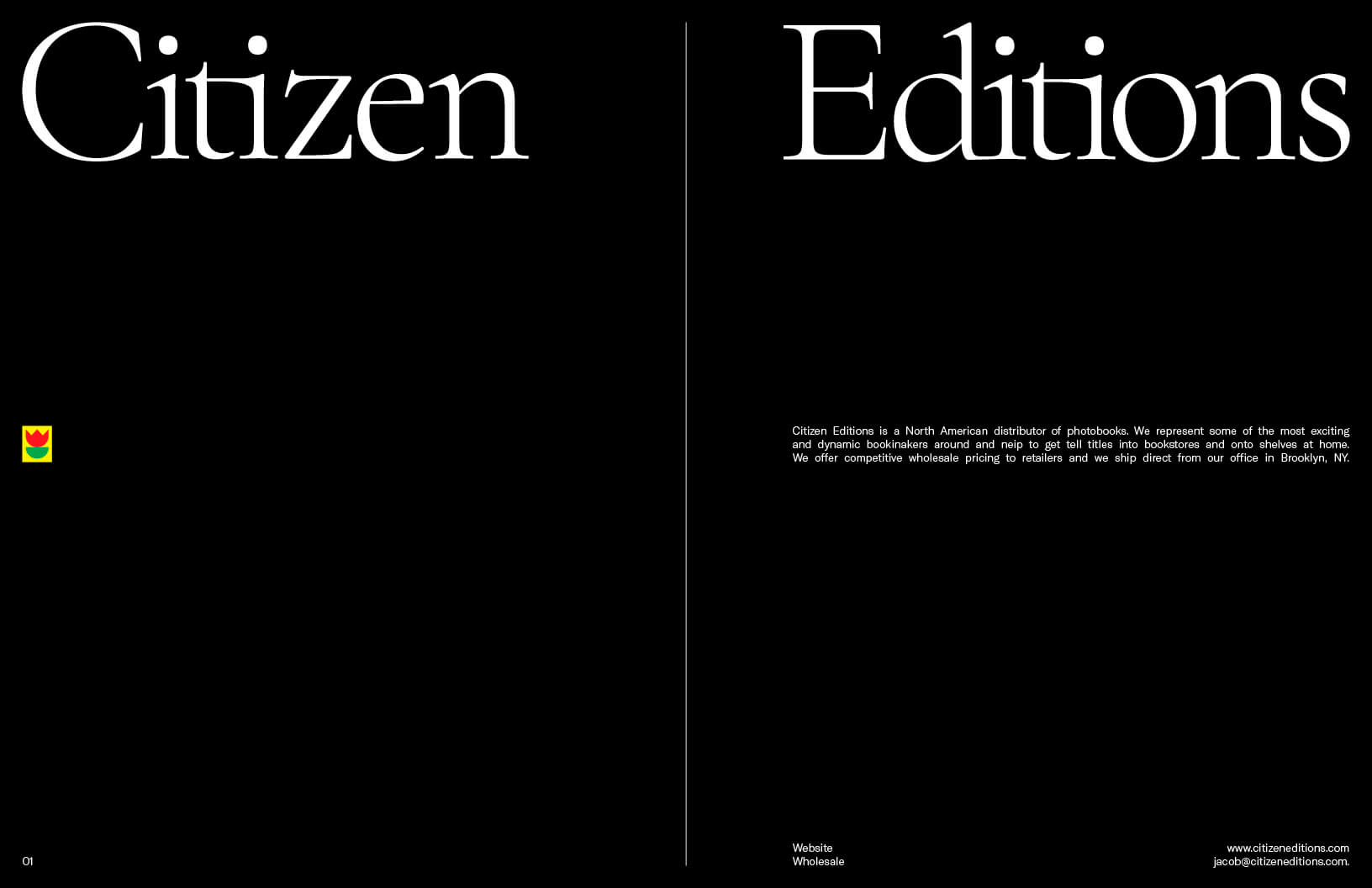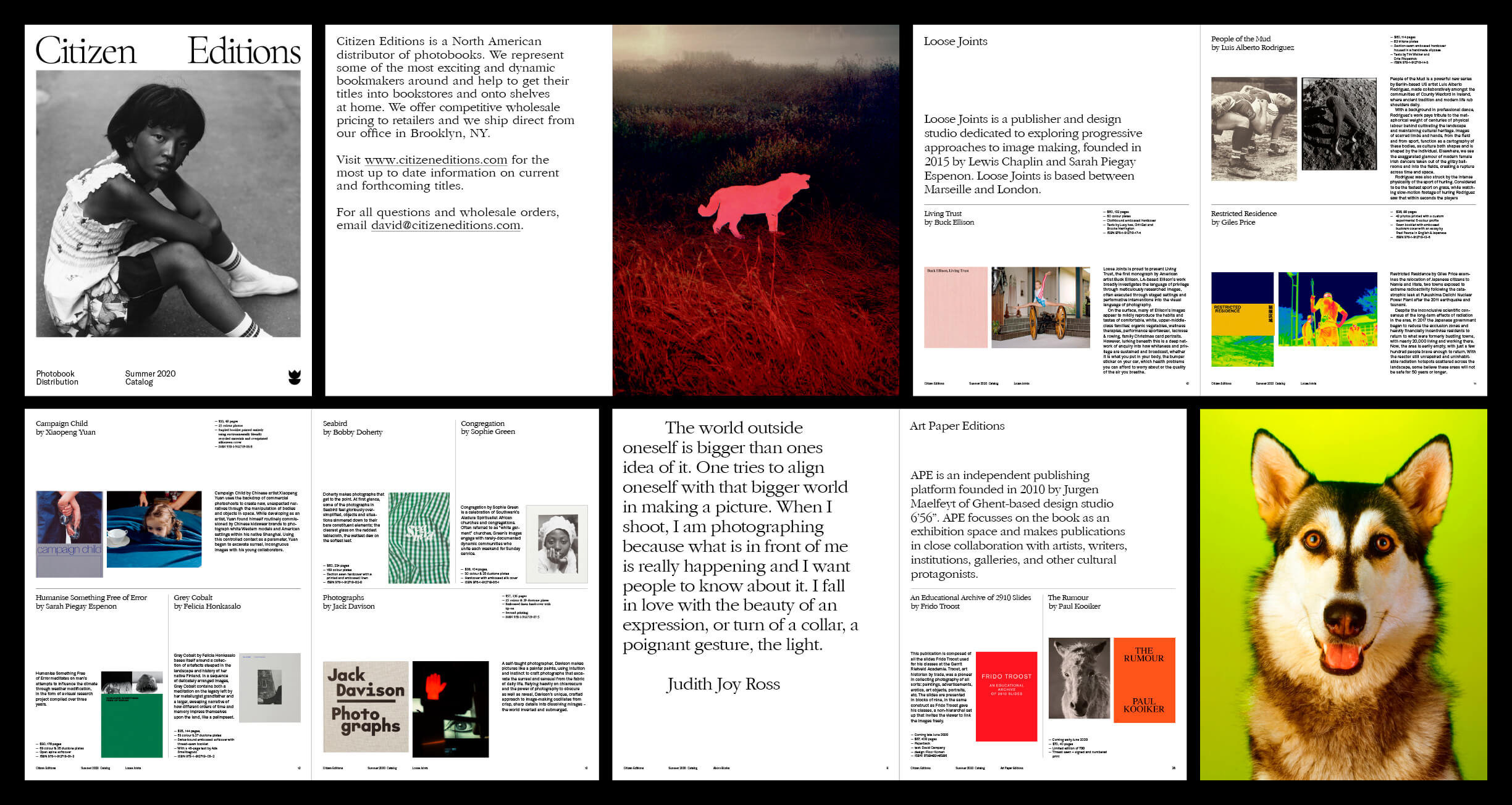 Branding and catalogue design for Brooklyn-based art book distributor "Citizen Editions".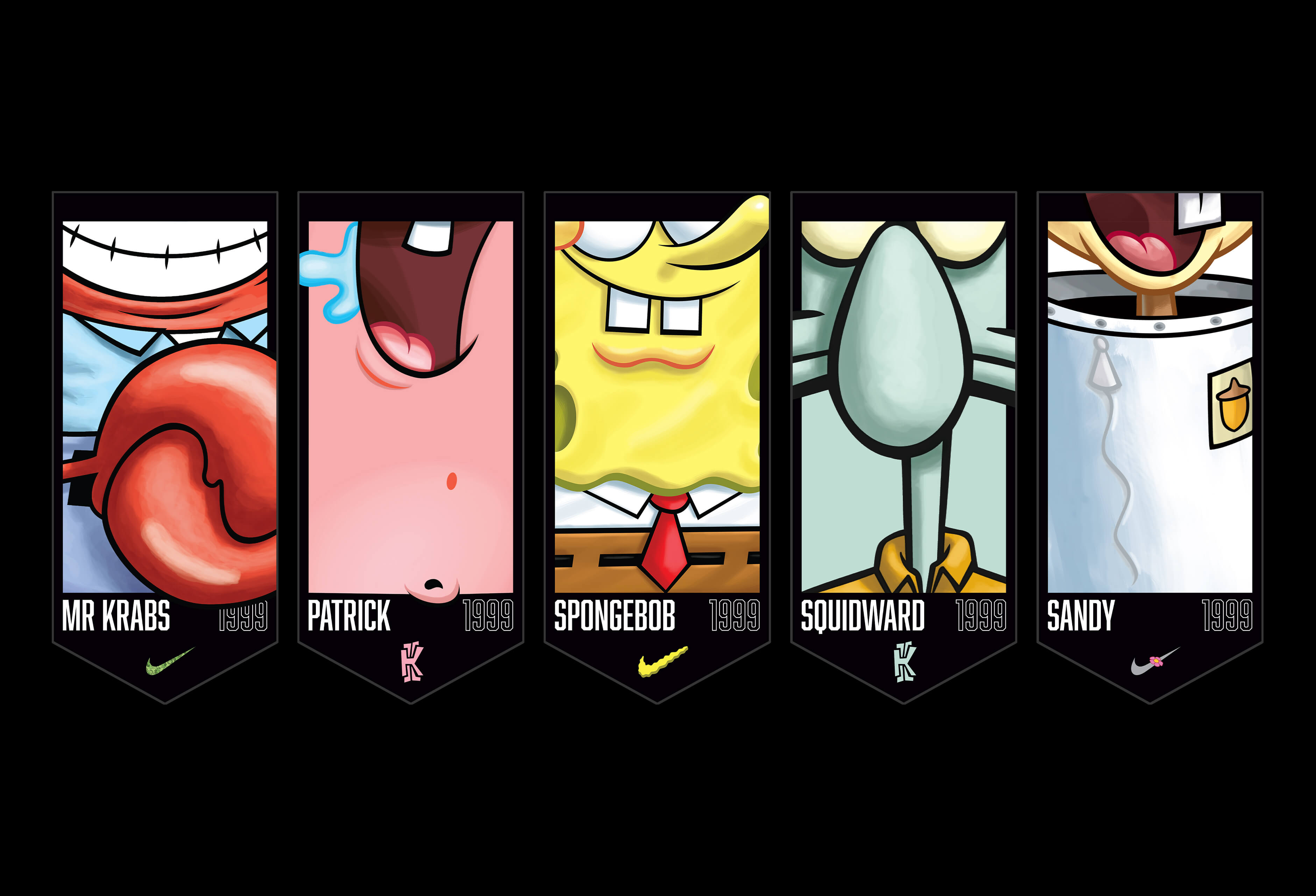 Set design for the Spongebob x Nike Kyrie Irving collection. Art direction from Michael De Pippo.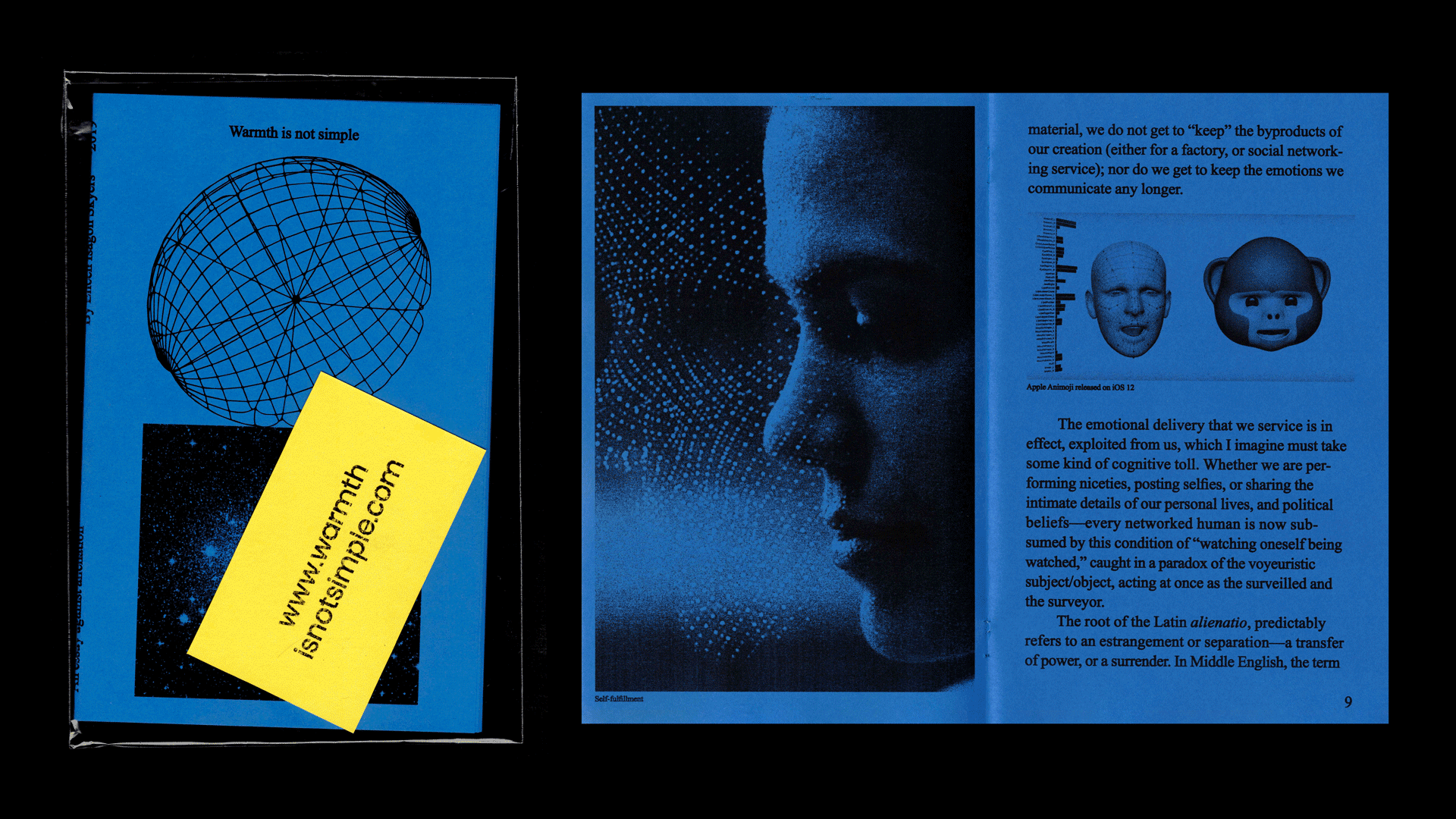 Website and zine design for "Warmth is not simple: an essay against alienation" by Eileen Isagon Skyers.
Popup identity, merchandise, and event flyers for Manual NYC.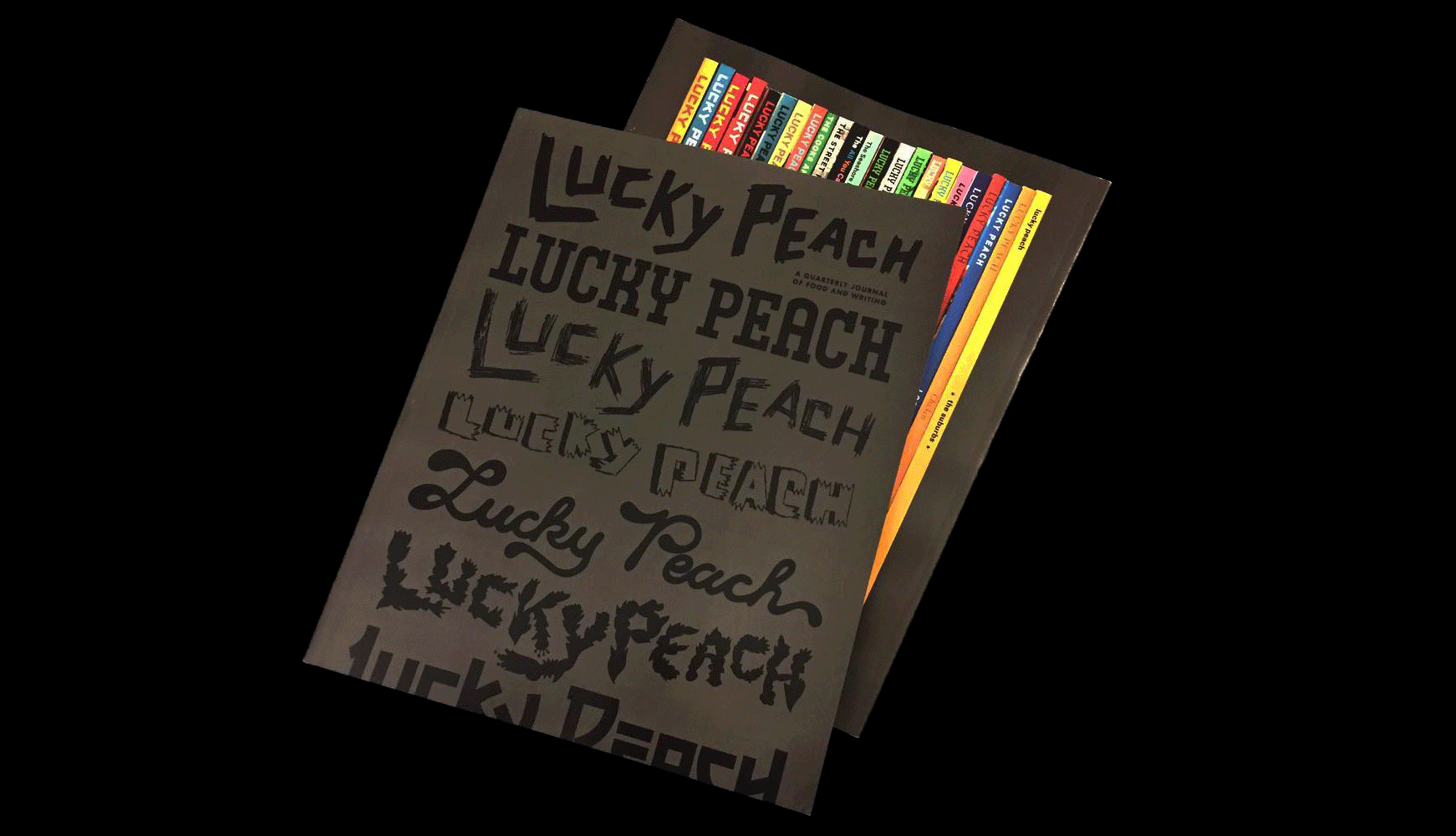 Cover and editorial design for Lucky Peach magazine.
Ongoing branding, event flyers, and publication for NYC-based restaurant and catering company "LOST!"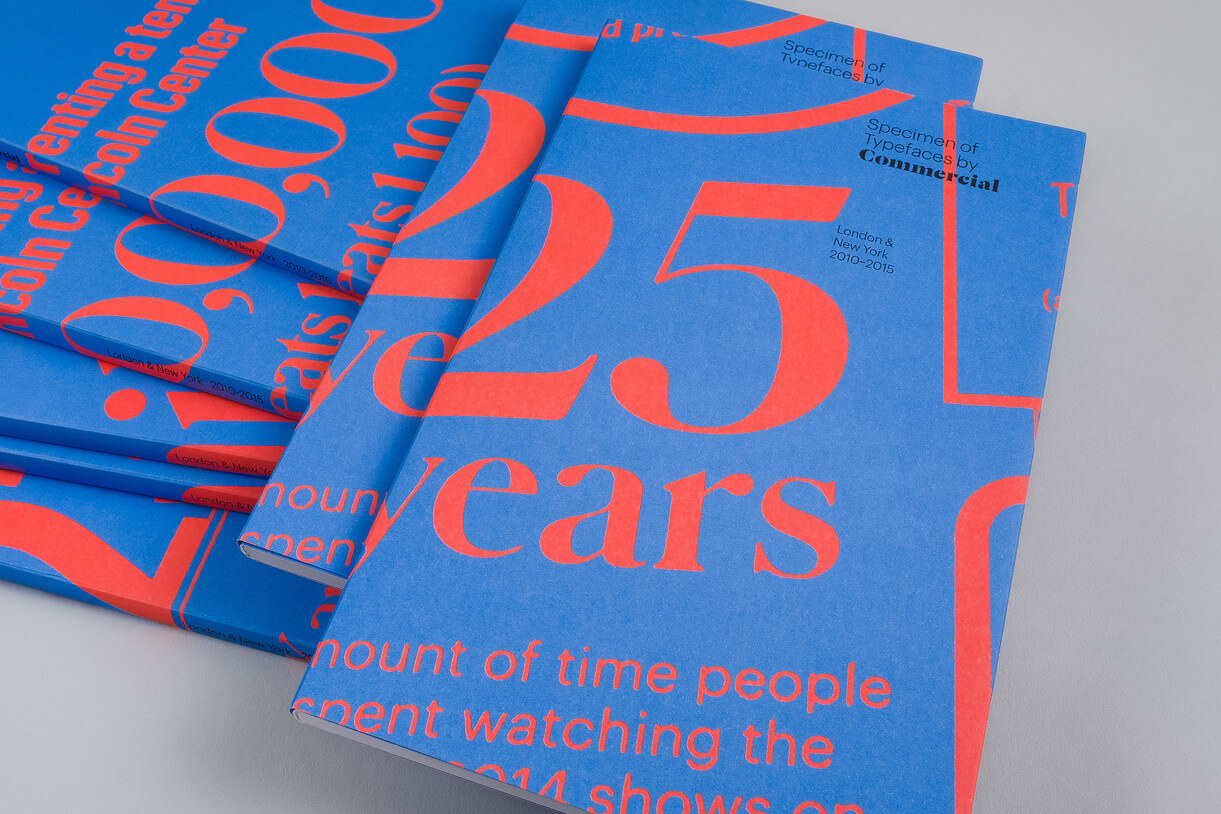 Promotional material identity system for Commercial Type. Art direction by Chris Wu.
Branding, website, and print design for NYC-based architecture firm.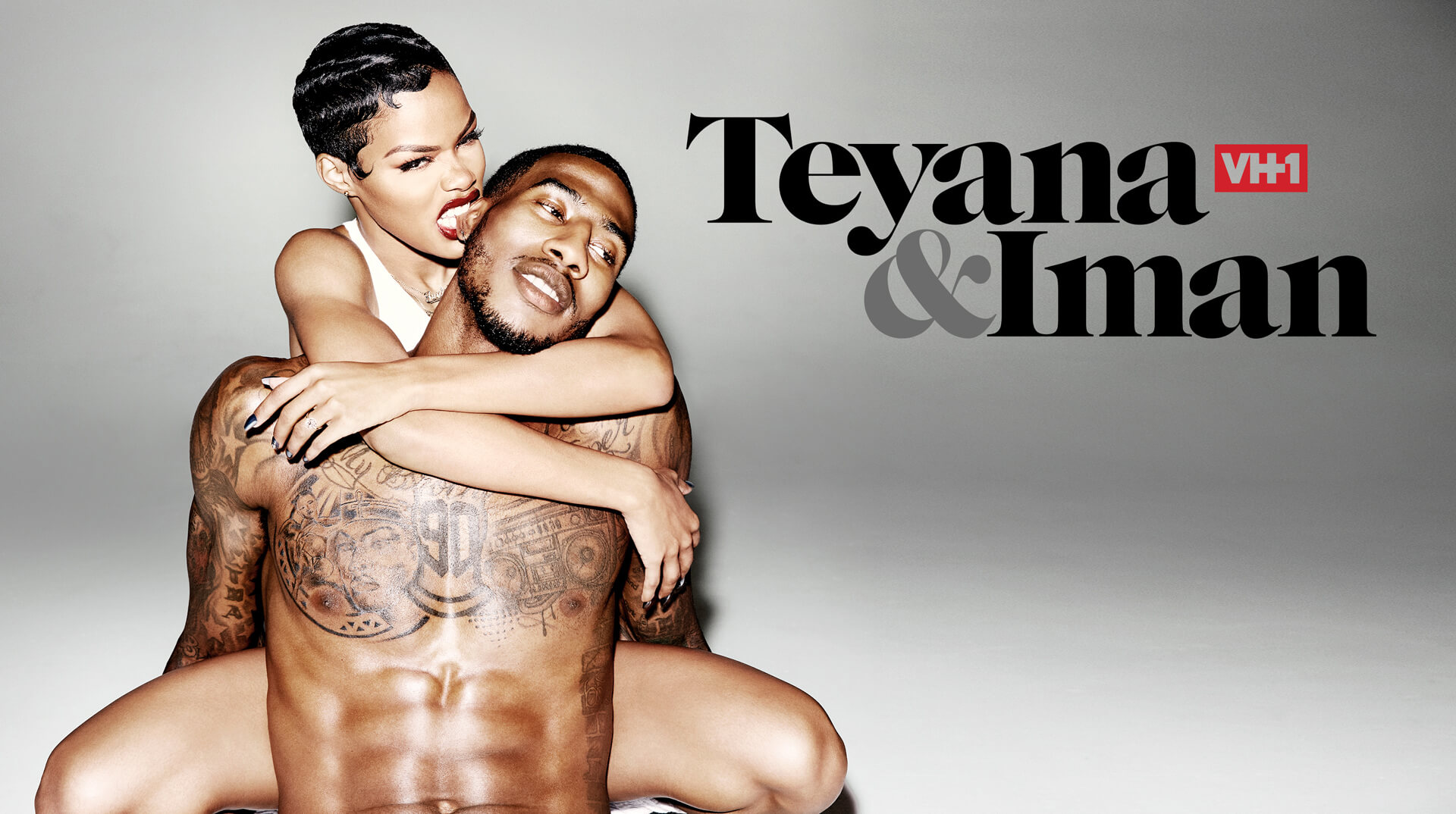 Logo design for VH1's "Teyana & Iman". Art Direction by Bennett Williams. Photography by Ellen Von Unwerth.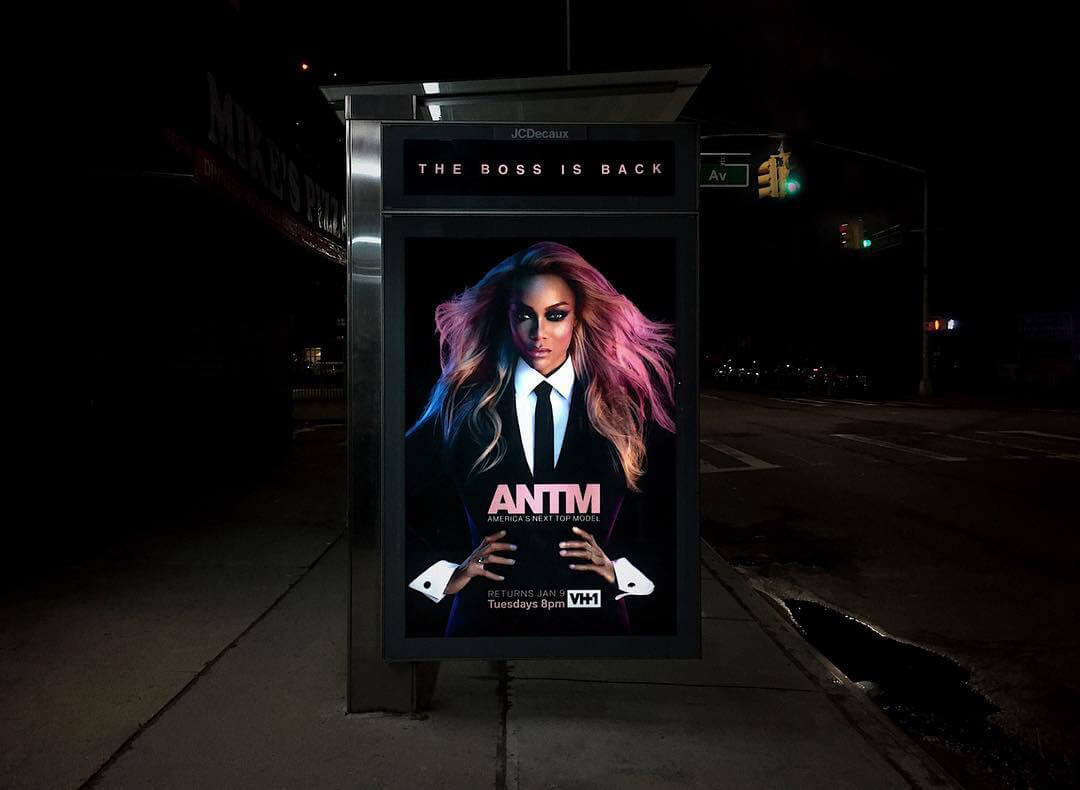 Full digital and out-of-home marketing campaign for America's Next Top Model, Cycle 24. Art directed by Victor Newman. Photography by Anthony Mandler.
Event branding for Minneapolis College of Art and Designs 2016 "Emerging Talent Showcase."